Apartment Life
Decorating And Design
Large Indoor Plants That Are Easy To Care For
Looking to up your indoor plant game? Think bigger!
Most Popular Posts
Around The Area
All About Pets
5 Must-Do Dog-Friendly Hikes in the Central Cascades
Give these a try and see how you — and your dog — enjoy them!
Types Of Peaches Grown In Georgia
Looking forward to those fresh, summer peaches? We certainly are!
Easy Chai Varieties To Make At Home
A varie-TEA of ways you can enjoy the beautiful aromatics of chai.
Follow Us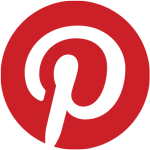 AMLI Residential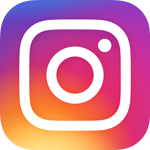 AMLIapts