Luxury apartments in Alpharetta
Southern Living With an Urban Twist.
Choose the floor plan right for you at our luxury apartments in Alpharetta nestled in the beautiful Georgia countryside. Our sustainable mid-rise apartments are certified at LEED Gold and green to match. Many apartments come with private fenced-in yards or screened porches. Two-story townhomes are available!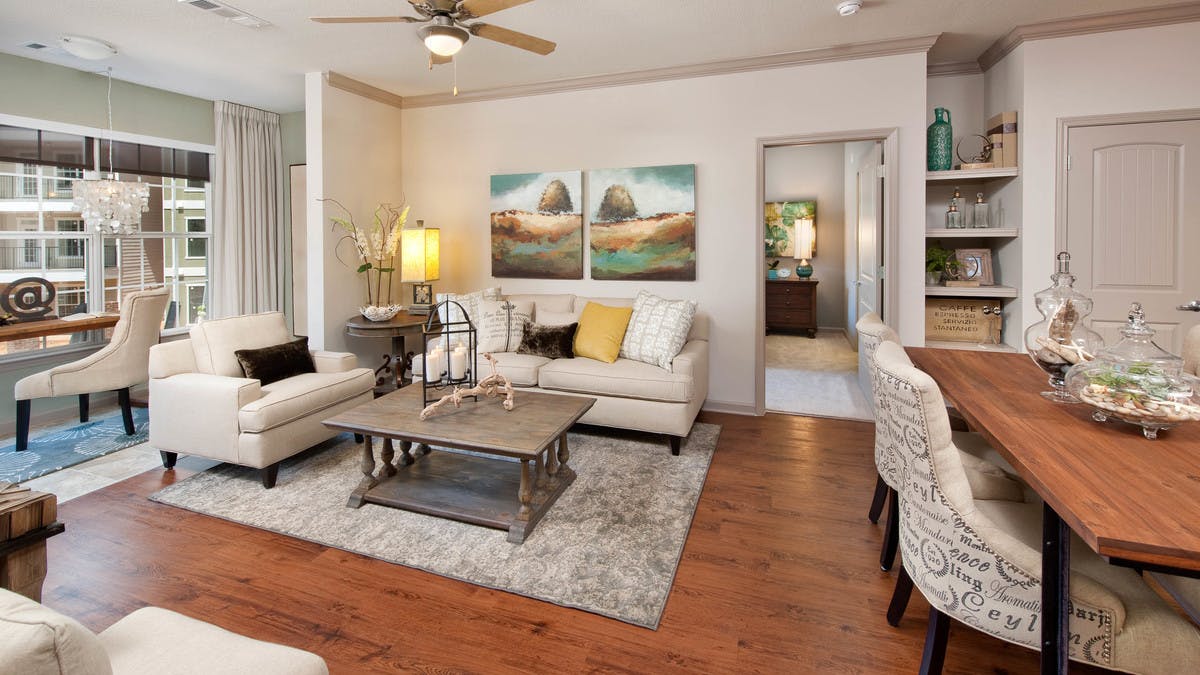 floor plans & pricing
Floor plan Highlights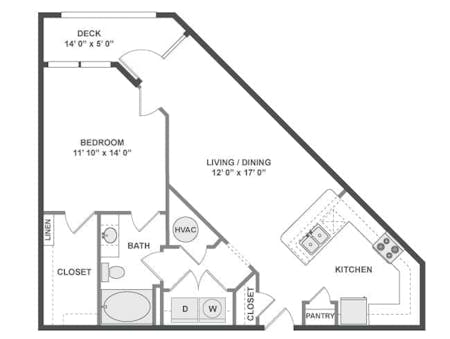 1 Bedrooms

1 Bath

768
 Sq Ft
"Availability Starting at" reflects pricing for the lowest rent of an available unit within this floor plan. If there is no availability, please contact the office for more information.
Availability Starting at
2,065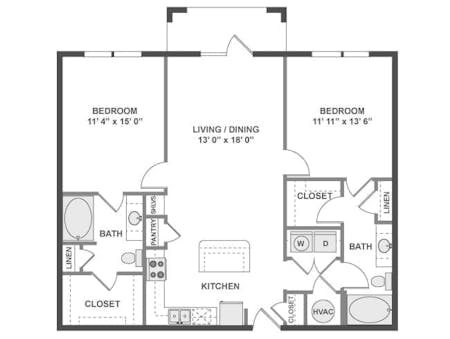 2 Bedrooms

2 Bath
1,112

1,180
 Sq Ft
Interested in coming to take a look inside?
REVIEWS & RECOGNITION
What People Say About AMLI North Point
AMLI Joya offers a quality lifestyle and pet friendly community.
AMENITIES & FEATURES
An Exclusive and Modern Lifestyle

SUSTAINABILITY
Lowering Our Environmental Footprint
AMLI North Point's LEED Gold certification enables our residents to lower their environmental impact while also lowering their utility bills.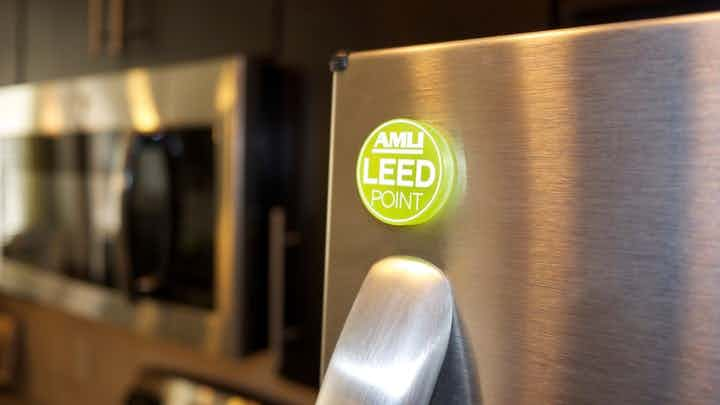 ENERGY STAR® Certified

Breatheasy® Smoke-Free Community

Community Recycling

ENERGY STAR® Appliances

WaterSense Fixtures

Premium Air Filters

Fresh Air Ventilation
Exhaust Directly Outdoors

Electric Car Charging

Low VOC Flooring & Paints

Programmable Thermostats

Bike Storage

Native Landcape

Public Transit Access