Amenities














Interiors












Video
Scroll to keep discovering
Luxury apartments in downtown Austin
Live Life. Love Life
Whether it's fabulous nightlife or a simple visit to the grocery store, our luxury apartments in downtown Austin have got you covered. Enjoy hitting trails along Lady Bird Lake and a breezy commute to work, along with top-notch amenities right at home. Tall ceilings, polished concrete floors, city views and floor-to-ceiling windows come standard in every apartment—many of which are newly redesigned with new, high-end interior features.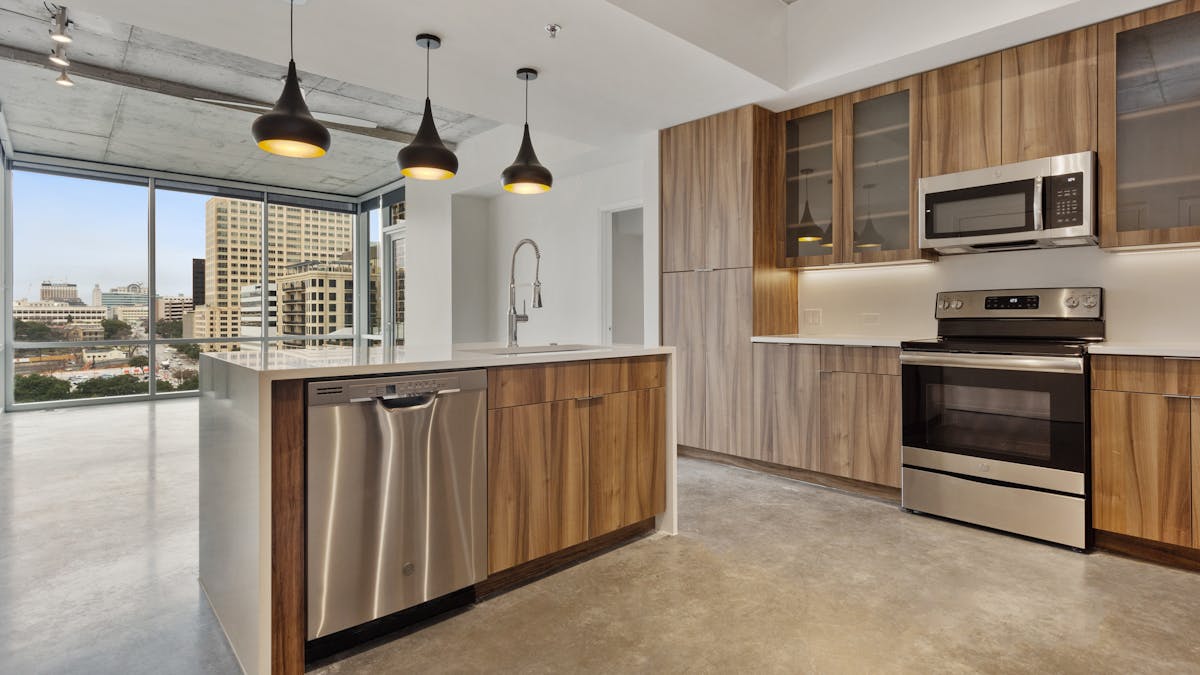 floor plans & pricing
Floor plan Highlights
"Availability Starting at" reflects pricing for the lowest rent of an available unit within this floor plan. If there is no availability, please contact the office for more information.
Availability Starting at
2,096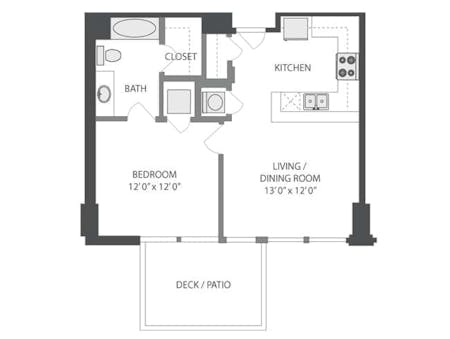 1 Bedrooms

1 Bath

626
 Sq Ft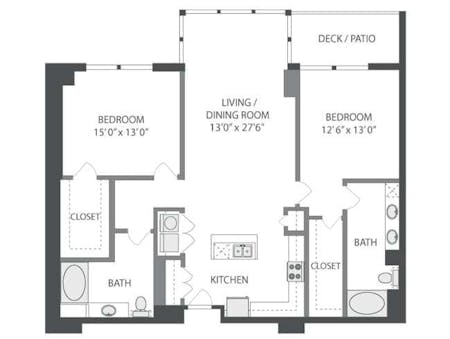 2 Bedrooms

2 Bath

1,380
 Sq Ft
Interested in coming to take a look inside?
REVIEWS & RECOGNITION
What People Say About AMLI on 2ND
Chantal had such an impression on me when I toured the property after stumbling on you by sheer LUCK! My husband had the same experience, but he started here and Chantal won him over so much that he never toured another property!
AMENITIES & FEATURES
Make Yourself at Home
2ND Street District
Dine. Shop. Live.
The 2ND Street District centers around Austin's best mix of local retail, restaurants, living and entertainment.Become a Partner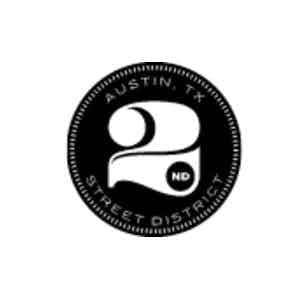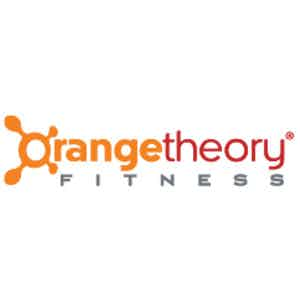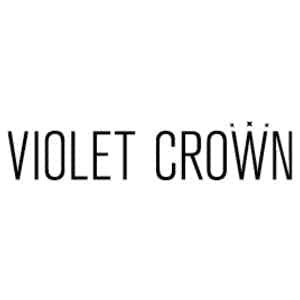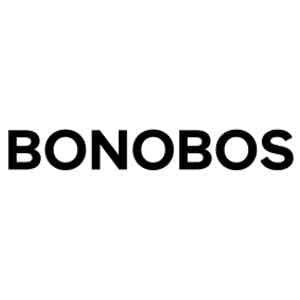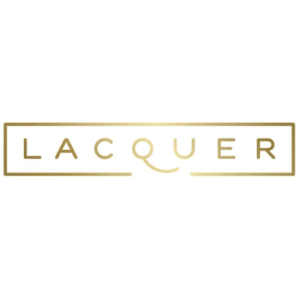 SUSTAINABILITY
Lowering Our Environmental Footprint
AMLI's commitment to sustainability is driven by our mission to create healthy living spaces for residents and to be a responsible steward of our environment.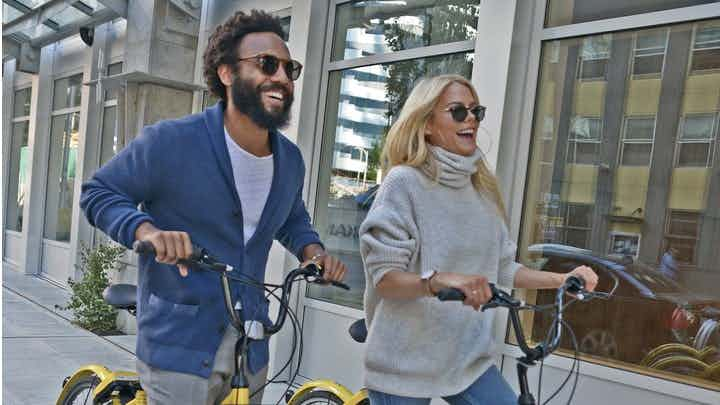 Austin Energy Green Building 4-Star Rated

Community Recycling

Electric Car Charging

Smart Thermostats

Bike Storage

Public Transit Access