Grapevine Apartments For Rent
Live Life. Love Life.
AMLI Grapevine offers an eclectic mix of modern luxury amid a one-of-a-kind downtown with a rich local history. From exceptional amenities to inspired interiors, you can expect a premium living experience in an ideal location near the best of what Grapevine has to offer. Find unique shops, restaurants and entertainment all within walking distance from your front door.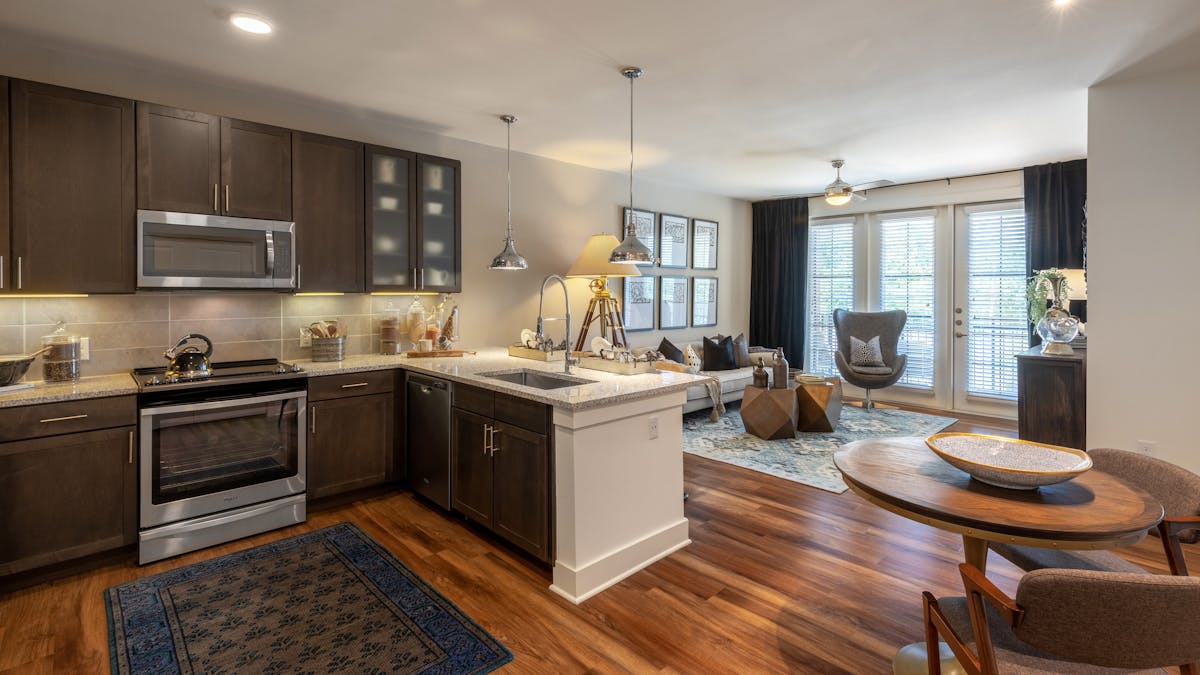 floor plans & pricing
Floor plan Highlights
"Availability Starting at" reflects pricing for the lowest rent of an available unit within this floor plan. If there is no availability, please contact the office for more information.
Availability Starting at
1,729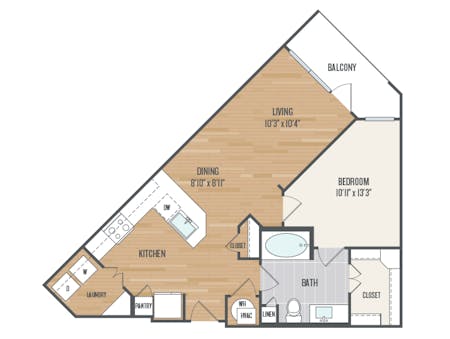 1 Bedrooms

1 Bath

750
 Sq Ft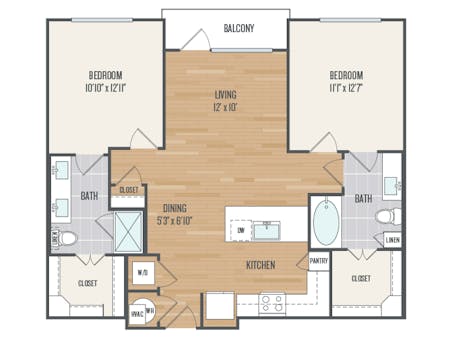 2 Bedrooms

2 Bath

1,047
 Sq Ft
Interested in taking a look?
REVIEWS & RECOGNITION
What People Say About AMLI Grapevine
I love the AMLI at Grapevine. The Community and living experience has been absolutely amazing. You have restaurants, bars, and entertainment walking distance from you which is so nice to have. My favorite place I've been to is Brew and Batter, the breakfast waffle there is delicious! The AMLI has also such a nice quiet feeling too it, there are no loud neighbors. Being able to live 5 minutes fr...
AMENITIES & FEATURES
Make Yourself at Home
RETAIL
You're In Good Company
We have established partners with some of the finest local businesses around to give you unique experiences and conveniences without ever having to leave the property.Become a Partner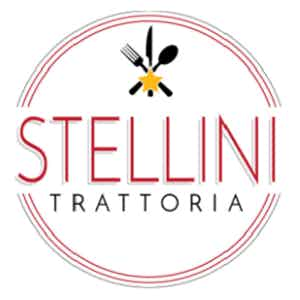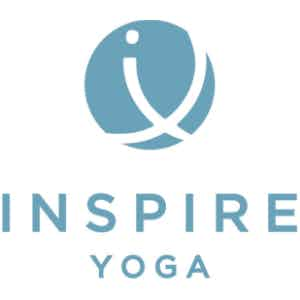 SUSTAINABILITY
Lowering Our Environmental Footprint
AMLI's commitment to sustainability is driven by our mission to create healthy living spaces for residents and to be a responsible steward of our environment. Our residents enjoy these green community features: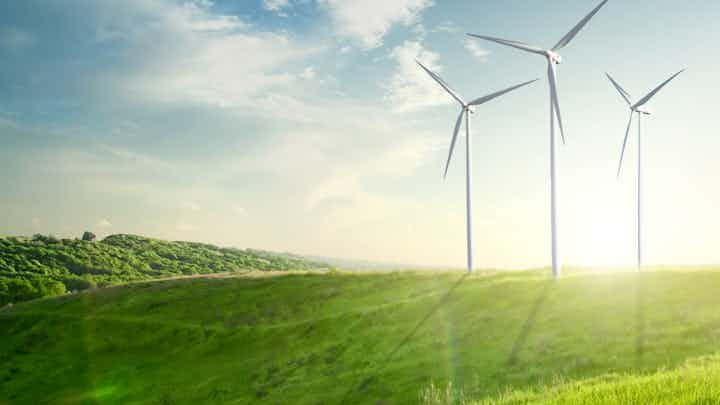 Clean Energy Purchasing

Community Recycling

WaterSense Fixtures

Programmable Thermostats
Bike Storage
Electric Car Charging

Public Transit Access