AMLI's Mission
Provide an Outstanding Living Environment for Our Residents
Each day, every member of the AMLI FAMLI is focused on doing all they can to achieve AMLI's mission.
AMLI Brand Values

Quality
AMLI® is a brand name representing high quality, exceptional service and superior value.

Service
AMLI is committed to customer service and providing residents a worry-free, high-value living experience in our communities.

Integrity
AMLI is focused on building mutually beneficial relationships and has earned its reputation based on good business practices conducted with the utmost integrity.

Sustainability
AMLI builds environmentally responsible apartment communities and offers amenities and green initiatives that allow residents to live more sustainably and embrace a healthy lifestyle.

Citizenship
The FAMLI Volunteer program connects our residents and employees with opportunities to get involved locally, emphasizing our commitment to our communities.
The AMLI Edge
AMLI's integrated approach leverages our development and management teams' expertise and strong collaboration to provide innovative apartment homes that enhance our residents' lives.
Owning our communities for the long-term allows us to build an enduring commitment to our residents and the neighborhoods they call home.
The AMLI® brand signifies incomparable quality and service. Managing our own communities ensures our high standards are maintained and our brand is protected, every single day.
GROWING THE AMLI FOOTPRINT
Our Portfolio
AMLI Residential focuses on the development, construction and management of luxury apartment communities. We currently own and manage over 25,000 apartment homes in eight U.S. markets.
Our FAMLI History
Founded in 1980 as AMLI Realty Co. and now owned by PRIME Property Fund, a core, open-ended, institutional real estate fund managed by Morgan Stanley, AMLI Residential has grown to be a prominent, well-respected multifamily real estate developer and owner .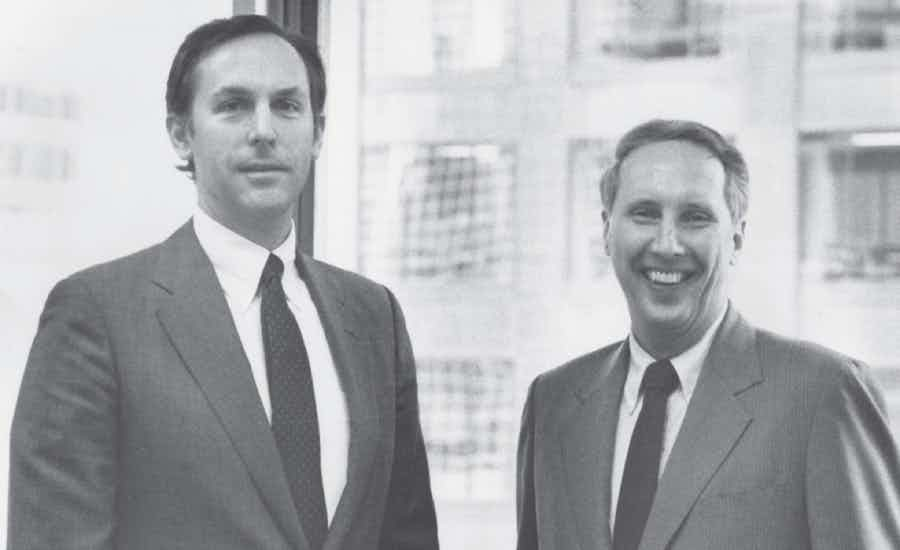 1980
GREG MUTZ AND JOHN ALLEN, TWO CHICAGO LAWYERS, FOUNDED AMLI REALTY CO.