World class

shopping

, right at our doorsteps.
AMLI communities are located in the urban hearts of the city. Premium retail options drive our communities' economies as well as creating experiences that attract customers and enhance the quality of life for our residents.
Retail at AMLI, by the Numbers:
Retail spaces in AMLI properties increase economic output in every community. Here are a few highlights:
356,252
Square footage of retail space we own and manage nationwide.
50,000+
Square footage of additional retail space we have under construction.
120+
Nationwide Retail Partners
26,000+
AMLI Residential Units Across 8 markets
Where We Are
AMLI owns and manages retail space in most of our markets. Click on each region to see details of retail opporunities available.
We get by with a little help from our friends. AMLI works with businesses across industries to provide the best experience for our residents.
ONLY THE BEST
Some of Our Retail Partners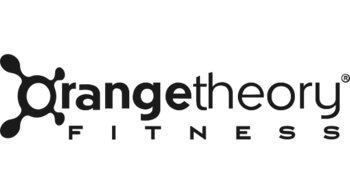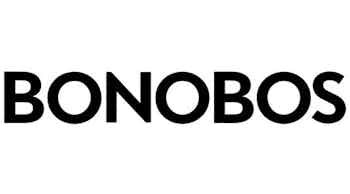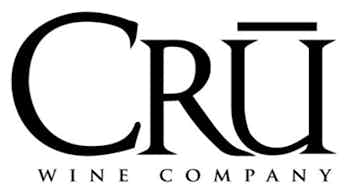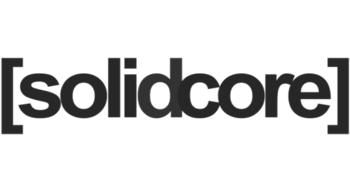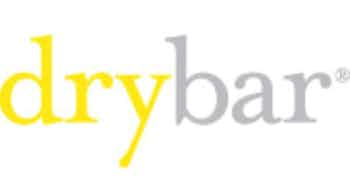 Frequently Asked Questions
How do I become a partner?

What are the requirements to lease retail space?

How do I find out about future retail development opportunities?

Does AMLI allow pop-up shops, special event space use for TV, movie or print advertisement?

Interested in offering your property services to our retailers?

What is an AMLI PERKS Partner and How do I become one?

How can I join the AMLI retail team?

Have an idea for marketing or looking to partner on an event or sponsorship?