AMLI Life is

Greener
AMLI builds green, healthy apartment communities from the ground up. As a leader in multifamily LEED® and ENERGY STAR® certifications, AMLI offers environmentally responsible homes. Our communities use land, water and energy more efficiently. We work hard to provide clean-air initiatives and lifestyle amenities that allow residents to live more sustainably every day. AMLI also works to educate, engage and empower our residents to do the same.
Achieving High-Performance Benchmarks
LEED Silver is the minimum certification level for all AMLI developments, and ENERGY STAR certifications confirm that our communities meet high energy performance standards.
49
LEED Certified Communities

For more information on the USGBC and the LEED rating system: www.usgbc.org
47
ENERGY STAR Communities

AWARDS AND ACCOLADES
Awards in Sustainability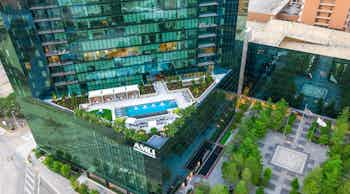 USGBC 2022 LEED Homes Awards Outstanding Multifamily Project
AMLI Fountain Place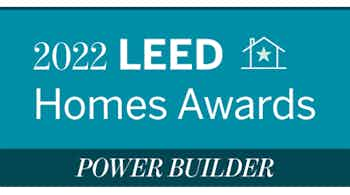 USGBC 2022 LEED Homes Awards Power Builder (also awarded in 2016-21)
AMLI Residential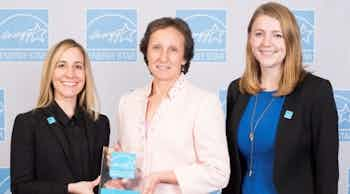 EPA 2022 ENERGY STAR Partner of the Year (also awarded in 2019-21)
AMLI Residential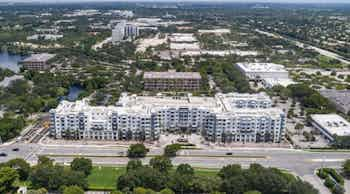 USGBC 2021 Florida's Innovative Project award
AMLI Park West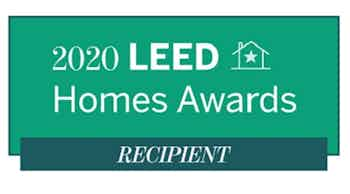 USGBC 2020 LEED Homes Outstanding Developer
AMLI Residential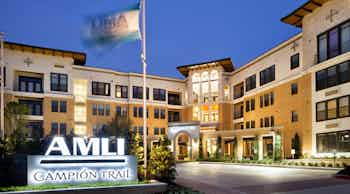 NAA 2020 Sustainable Living Innovation Award - Gold
AMLI Campion Trail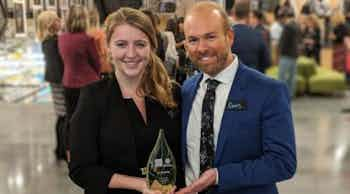 USGBC-Georgia 2019 Chrysalis Award for Residential Transformation
AMLI Piedmont Heights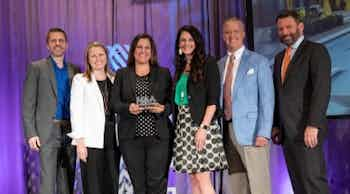 NAA 2019 Excellence Award, Return on Energy-Engage & Educate
AMLI West Plano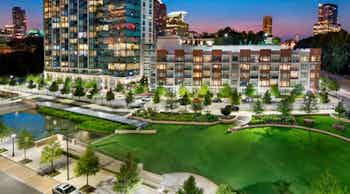 American Society of Landscape Architects 2019 Award of Excellence
AMLI's Marie Sims Park
Our Green Initiatives
A community's sustainable features help provide a healthier and more efficient home, resident savings and a low impact lifestyle.
SUSTAINABILITY CERTIFICATIONS
AMLI's new developments meet or exceed LEED Silver and seek ENERGY STAR certification. AMLI Ponce Park was the first multifamily community in the southeast to achieve Fitwel certification.
SOLAR & RENEWABLE ENERGY
Rooftop solar panels power shared resident spaces at four communities in Dallas. Common areas at AMLI's Dallas and Houston communities are powered by 100% renewable energy.
WATER CONSERVATION
Features like WaterSense fixtures, smart irrigation systems and native, adaptive landscaping help AMLI reduce water usage in community common areas and inside residents' homes.
HEALTH & WELLNESS
We utilize low/no VOC emitting materials such as paint, carpet and flooring. Our LEED certified communities also include fresh air ventilation and premium air filters. Offering fitness centers and other wellness-focused amenities promotes a healthy lifestyle for our residents.
GREEN MOBILITY
Many AMLI communities are located within walking distance to neighborhood amenities and public transportation. Features like electric car charging stations, and bicycle storage and repair shops are another way we support lower carbon transit.
SAVING THE BEES, BUTTERFLIES & BIRDS
Select AMLI communities work with local partners to incorporate landscaping that helps pollinators connect and thrive.
RECYCLING & COMPOSTING
AMLI offers recycling to our residents throughout the country and composting at Seattle and select Denver communities.
486
MWh onsite solar energy produced annually.
425+
electric car charging stations across our portfolio
Engaging our Residents
AMLI's Green Home Guides provide our residents with basic information about the special features of their LEED certified apartment home. We want residents to have a keen understanding of their home's green features, save money on utilities, reduce their environmental footprint, and keep their home healthy.
Green home guides by region
AMLI educates and trains our onsite teams to be a good resource for our residents. Additionally, our communities facilitate resident events that connect them with green experts to learn more about living a greener lifestyle.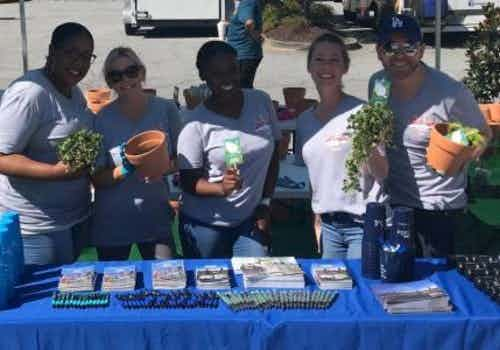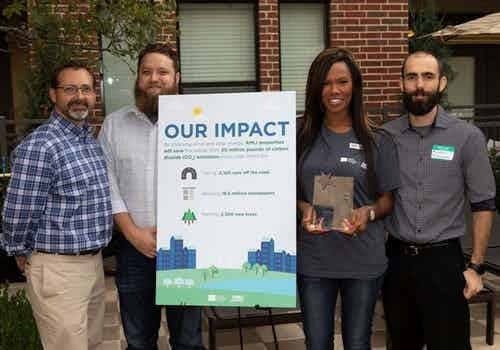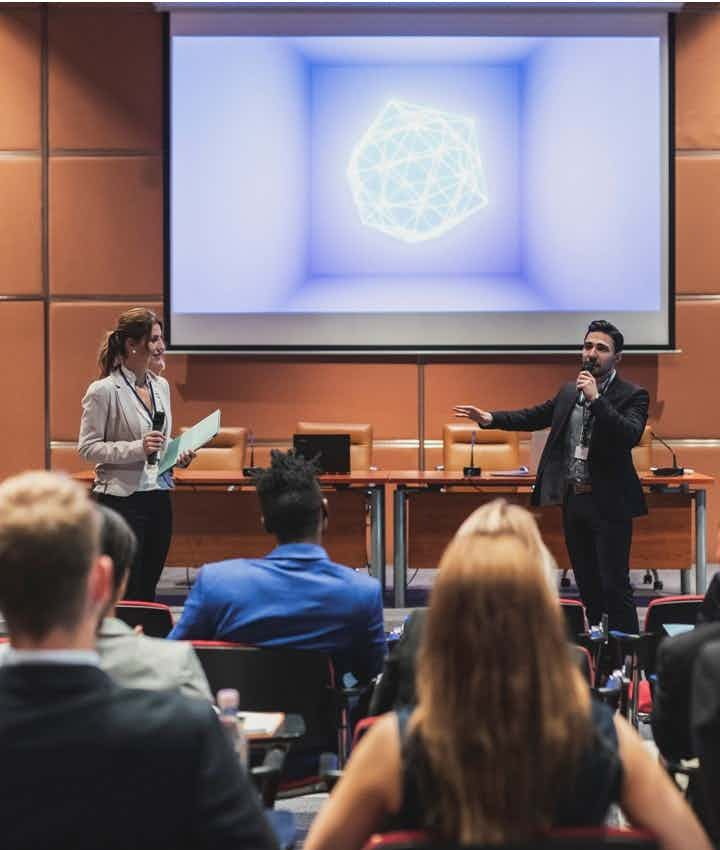 Activism & Advocacy
AMLI makes it a priority to minimize the impact of our apartment communities and the people who work and live in them. We want to help others protect our planet by setting a good example, influencing our industry, educating and engaging our residents, and giving back to our local communities through sustainable volunteer activities.
Influencing Our Industry
AMLI's Green Manifesto explains why apartment living provides a healthier and more responsible lifestyle and invites the multifamily industry to seize the opportunity to make change for our planet.
AMLI sustainability experts speak at meetings and conferences around the country to educate and motivate our peers and others in the multifamily industry. In 2018  they spoke at these conferences on these topics: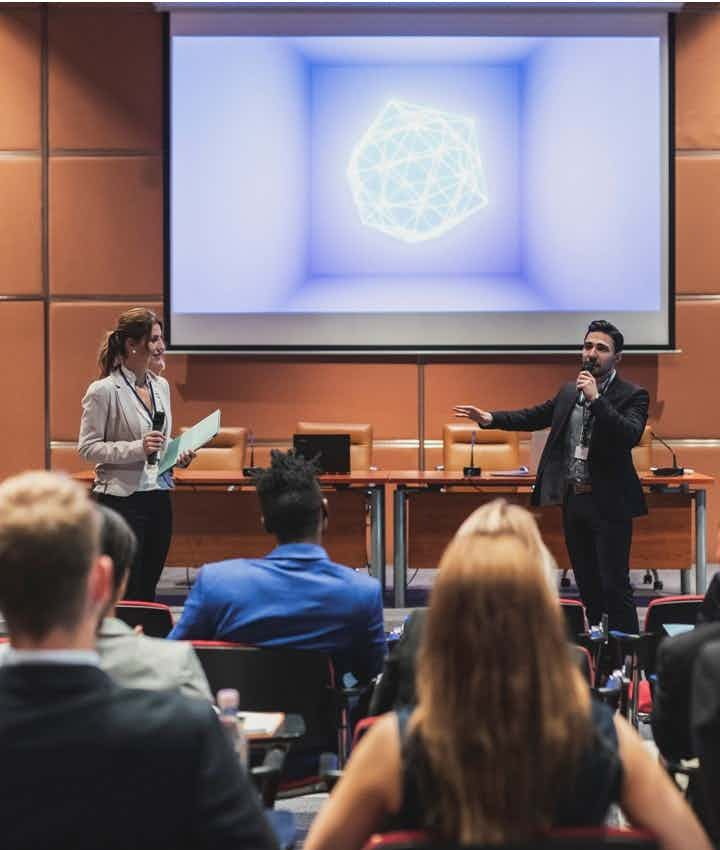 SUSTAINABLE DENVER SUMMIT
Waste Diversion Challenges in Tenant-Occupied Spaces
MFE CONFERENCE
Concept Community Presentation
NAA APARTMENTALIZE
Unlock Savings Through Waste
Building Positive + Living Well
In 2018, AMLI partnered with world-renowned architect Skidmore, Owings and Merrill and Multifamily Executive to create a concept community that reimagined AMLI 900, AMLI's first LEED Certified building developed more than a decade ago.  With the theme Building Positive + Living Well, we explored progressive designs and materials, studied the health impacts of the built environment, and implemented the best concepts for a holistic approach to sustainability.
Giving Back Green
Many of our volunteer activities are sustainably focused because protecting our planet is one of the most important ways we can give back. Whether it's building a park or organizing a beach clean-up, we are committed to being a responsible steward of our environment. Learn more about how AMLI Gives back to our greater communities.
In The News
Sep 01, 2020

| Professional Builder

LEED Outstanding Developer of the Year (2020)

Aug 18, 2020

| Multi-Housing News

Green Living Still Factors High for Renters: AMLI Report

Aug 14, 2020

| Multifamily Executive

Due to COVID-19, Renters Place a Greater Value on Healthy Home Features

Dec 13, 2019

| Atlanta Curbed

Atlanta Makes Georgia a National Leader in Green Building, But Why is Growth so Slow?

Oct 02, 2019

| Multi-Housing News

Apartments: The Low-Impact Green Investment