Larch Hikes Near Seattle
Larches are in peak season mid-October, so don't miss out on seeing these moutainous beauties!
Most Popular Posts
4 Fall Mushrooms to Find Around Seattle
It's the perfect time of year to check out the many mushrooms growing in the woods.
Best Hikes for Viewing Aspens in Full Fall Glory
Colorado has far more evergreen pines than deciduous tree species. But the Centennial State is home to a handful of trees that change color during fall. And for most, fall in Colorado is about one of them: the slender, white-barked aspen. While there are enough aspen trees in Denver to give residents a taste of their autumnal beauty without journeying into the mountains, aspens' fall colors tend to be more dramatic and are usually best admired in environments where the tree thrives naturally. Here are twelve hiking trails within two hours' drive of Denver where you can revel in the yellow, gold, […]
Where To See Fall Foliage Trees Around Los Angeles
There is ample opportunity to seek out some glowing fall foliage all around Los Angeles.
Follow Us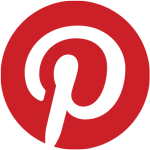 AMLI Residential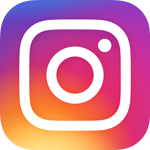 AMLIapts