What Is The Forest Service & How To Use National Forests
Chances are that you live within at least a few hours of a national forest… or two… or three. 
Most Popular Posts
Why Does Washington Have Such Great Wine?
Washington State really does have an ideal environment in which to grow and produce wine.
Architecturally Significant Churches in Chicago
Chicago is known for its architecture and art. 
Is Wild-Catch Fishing Sustainable?
Who doesn't love some good seafood? 
Follow Us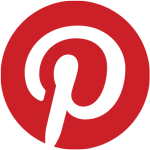 AMLI Residential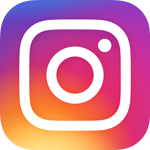 AMLIapts