5 Hidden Beaches in Southern California
Enjoy the unique California coastline at these 5 hidden beaches in Southern California!
Most Popular Posts
Green Living
Apartment Life
How To Teach Your Kids About Sustainability
Teaching kids to be stewards of the Earth is a responsibility we have to pass on to the next generation, but how do we go about doing that?
Why is Chicago Known for Architecture?
Chicago has long been known one of the premier architectural capitals of the U.S.
How Dogs Became Domesticated
How did our four-legged friends get domesticated?
Follow Us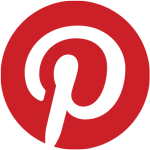 AMLI Residential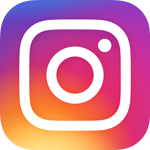 AMLIapts