What Wines Pair With What Foods?
A nice wine pairing can transform a meal.
Most Popular Posts
Why Are Swamps So Ecologically Diverse?
Swamps serve as unique environments where flora and fauna coexist in one of the most biodiverse ecosystems in the world. 
The Cast Iron Care Guide Everyone Needs
Everything you need to know about cleaning, drying, storing, seasoning and repairing your cast iron cookware.
The Best Basic Shortbread Recipe & Variations
If there's ever a must-have recipe for your recipe book, it's a good old shortbread.
Follow Us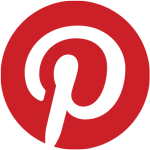 AMLI Residential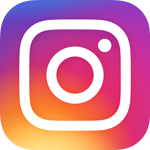 AMLIapts