Why Does Colorado Have Sand Dunes?
Some of the most prominent sand dunes on the continent are right here in Colorado. 
Most Popular Posts
Common Cocktail Categories
Understanding different cocktail categories can be handy if you're looking to experiment with mixers, liquors and flavors at home but aren't sure what to combine or where to start.
How to Hike Sustainably Around Seattle
Washington has so much to give us, so it's important to respect the outdoors and the delicate processes that occur within it. 
What Does LEED Mean, Anyway?
LEED certifications lead to greener, more efficient buildings. Here's what LEED stands for, what it does and how it works!
Follow Us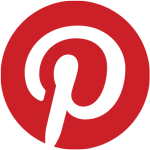 AMLI Residential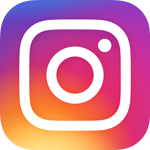 AMLIapts