Decorating And Design
Apartment Life
Hardy Plants For Apartment Balconies
Spruce up your balcony or patio with some hardy outdoor plants!
Most Popular Posts
Why Is Lithium Important and How Is It Extracted?
What is lithium and why do so many people criticize its use and extraction?
Star Wars-inspired Cocktails for May the Fourth
Time to celebrate one of the most — if not the most — venerated days in the sci-fi world. 
Cooking Classes in Atlanta
Atlanta has got some seriously amazing food.  Here's how to make it!
Follow Us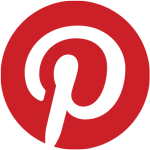 AMLI Residential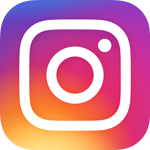 AMLIapts