Types of Gluten-Free Flours And How To Use Them
Here are a few of the more popular gluten-free flours that you can bake with and, of course, what they're best to use in!
Most Popular Posts
Where To Go Stargazing Around Seattle
Looking to do some stargazing? You're in luck!
All You Need To Know About The Deserts In California
Here's a little bit about each of the deserts that call California home!
Different Kinds Of Whiskeys And How They're Made
Heating and cooling your apartment, especially in regions with greater shifts in temperature, can be one of the more...
Follow Us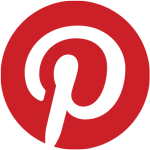 AMLI Residential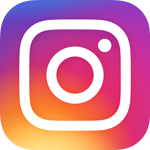 AMLIapts