Easy Kitchen Pantry Staples To Make At Home
Here are a few easy kitchen staples that you can make at home. You may find that you already have everything you need to make these easy recipes, so have fun!
Most Popular Posts
Cook Like a Turk: Turkish Cuisine
Turkish food is as diverse and ancient as its people. These modern recipes draw influence from the Mediterranean, and are all easy to make at home.!
How Did Surfing Arrive in Southern California?
There's nowhere in the continental United States with a stronger surf culture than right here in Southern California.
Why Does Dallas Get So Many Thunderstorms?
Why does Dallas get so many thunderstorms? And why do these huge thunderstorms pop up around April and May? 
Follow Us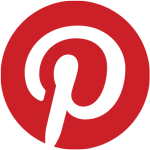 AMLI Residential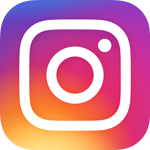 AMLIapts