AMLI Covered Bridge is one of AMLI Residential's newest luxury apartment communities in Austin. It is also one of the most unique. The community is nestled just at the foot of Texas Hill Country, with many units providing unobstructed natural views—and every apartment has its own private balcony or yard space to enjoy them from.
All the amenities, including the resort-style pools, club room, 24-hour fitness center, and luxurious common areas are cared for by a dedicated on-site staff. The grounds are circled by a paved trail that winds through the surrounding trees and hilly grasslands. Our community is 100-percent pet-friendly and the building is LEED Gold-certified as well as AEGB 2-Star Rated to ensure a healthy living environment for our residents and guests.
One, two, and three bedroom units boast a wide variety of layouts and expansive square footage able to accommodate any lifestyle. Loft-style townhouse layouts are also available.
AMLI Covered Bridge offers lower pricing and larger floor plans than many communities located near the city center. Situated just down the road from Highway 71, it's just a 20-30 minute drive to the heart of downtown Austin. As for the rest, have a look for yourself.
Take a video tour of our units.
Expect spectacular interiors set in the gorgeous wooded terrain.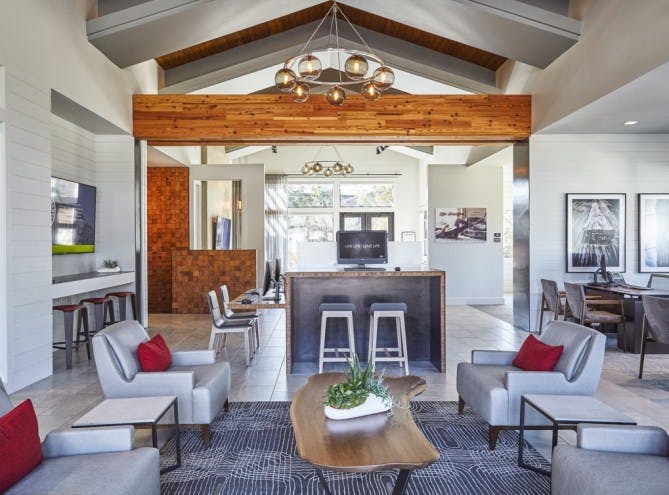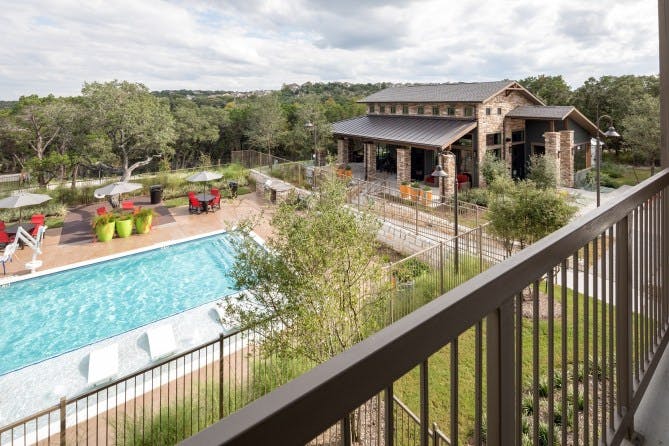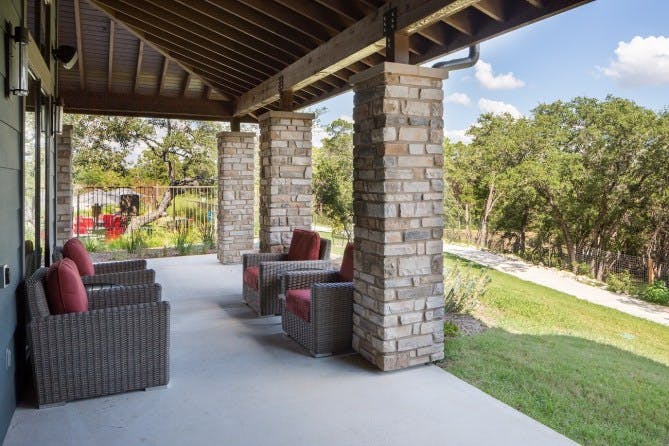 Our townhouses are spectacular, offering expansive loft-style units.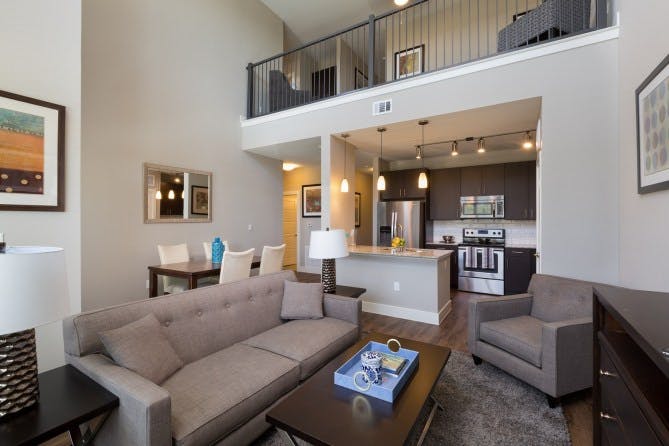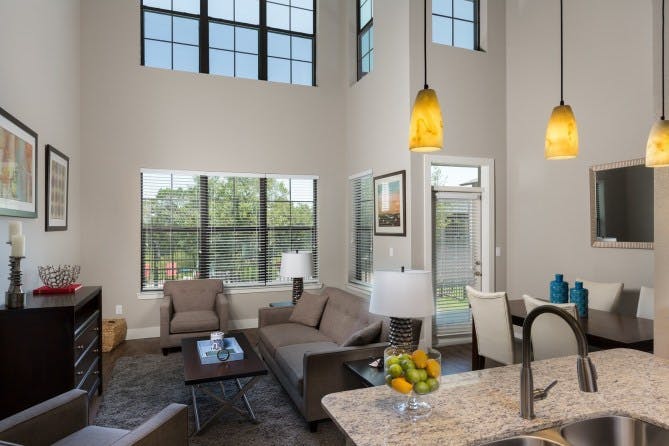 Outdoor trails surround AMLI Covered Bridge, perfect for jogging, cycling, or taking the dog for a walk.