Our AMLI EATS fall comfort food contest saw nearly 300 residents submit their favorite seasonal recipes for a chance to win culinary prizes. We're proud to say our residents seem particularly skilled in the kitchen—and well-versed in many different styles of cuisine. Among American classics like chili and macaroni and cheese, the recipes by AMLI residents ran the gamut, with comfort foods hailing from Latin America to the Mediterranean and Middle East, all the way to Southeast Asia.
A panel of AMLI judges from across the country met in Atlanta and narrowed down the entries from an initial pool of almost 300 recipes. The panel then chose five entries for each of AMLI's nine regions in the U.S., for a total of 45 finalists. From there, we opened the finalists to public voting, and the decision was up to our blog readers, contestants, and family and friends.
This year, we'd like to give congratulations to two grand prize winners* who were neck-and-neck for the entire two-week voting period. The grand prize winners will each receive a party with up to 10 of their friends and a private chef who will cook a meal with several courses based off their winning recipe. In addition, each grand prize winner will receive a 00 Williams-Sonoma gift card.
We also had nine regional winners, which you can find below.
Grand prize winners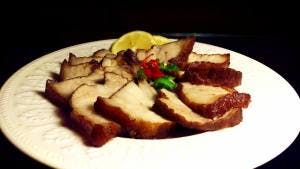 Regional Winners
Though the regional winners didn't receive the grand prize, they will still be able to heighten their culinary game with 0 gift cards to Williams-Sonoma. While we originally offered a one-week subscription to Blue Apron, we thought we'd give them the choice of buying something nice instead. After all, these winners don't seem to need a box with all the ingredients to make a meal. Their entries prove they're readily able to create a delicious dish using only their imagination and a few key ingredients from the grocery store. Without further adieu, here are your regional winners.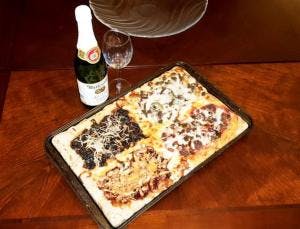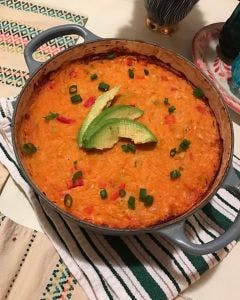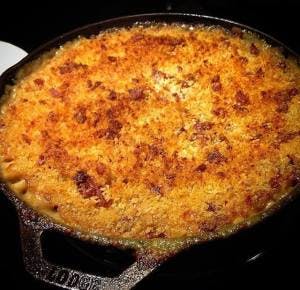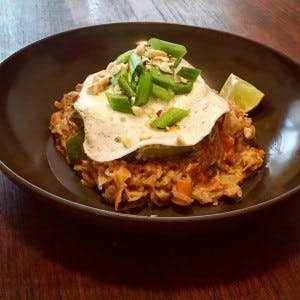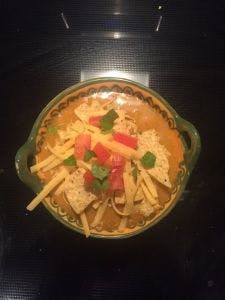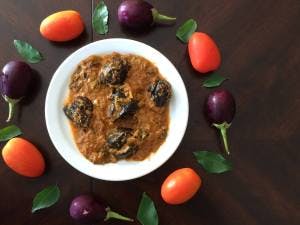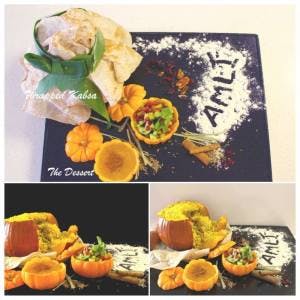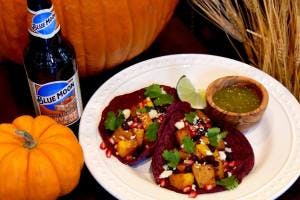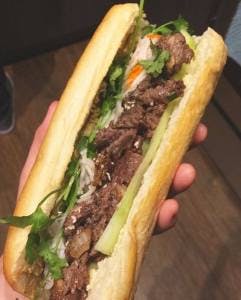 Once again, we'd like to say congratulations to everyone who entered the AMLI EATS fall comfort food recipe contest. We hope you'll join us next year for our next fall contest in 2017. And who knows, we had so much fun this time around, we might throw another contest sooner.
Stay tuned in the coming months for articles on the AMLI blog featuring these winners' cooking secrets, recipe inspiration, and more in the coming months. See you soon!
*Due to the publication of two different contest end dates, two grand prize winners were awarded.