Volunteering at animal shelters in Denver is an amazing way to build a healthy community. The animals receive care and exercise, the workers can devote more time to saving more animals, and you walk away with a warm heart and a smile on your face. Animal shelters are at the forefront of making a difference to the lives of homeless pets in Denver.
It might not take much convincing to encourage you to spend time with puppies and kittens, but here are some great benefits of volunteering with animals.
Animals receive exercise and socialization
When dogs or cats are abruptly abandoned or transferred to a shelter, the unfamiliar confines of a lonely cage can be traumatic. You know the look: the big, watery eyes gazing through the bars, and the sluggishness of the animals curled up in the corner of a pen.
One of the most-needed volunteer services at shelters is dog walking. A stroll in the fresh air revitalizes dogs' senses and boosts their curiosity and socialization. Regular activity helps dogs avoid kennel stress, which is where a pup's behavior is negatively impacted because of the kennel's environment. Some dogs react to kennel stress by becoming aggressive, and some might react by refusing to eat or engage with people.
Providing dogs and cats with love, attention and stimulation can affect their health tremendously. Plus, who doesn't love snuggling with cats or playing with dogs? This is a win-win for all involved.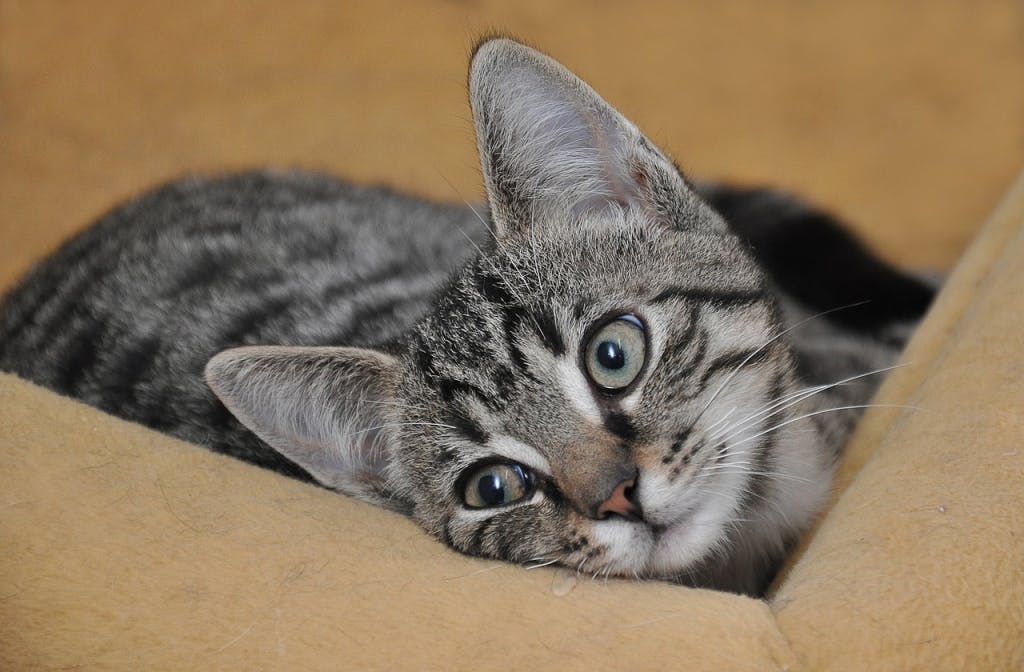 Volunteers reap the mental and physical benefits of working with animals
There's a reason therapists prescribe dogs and cats as emotional support animals. Serotonin and dopamine levels (which make you calmer and happier) rise when animals are around, so there's scientific evidence that animals are as good for humans as humans are for animals.
Walking a dog or brushing a cat is a feel-good activity where you can see instant results. Dogs are happier, cats look cleaner and animals are better off than they once were. Not only that, but you can also get exercise through playing and walking with a few dogs when you volunteer!
Volunteers strengthen communities
When you offer to help an animal shelter, the workers have more time to do more good in the community. The adage "many hands mean light work" is glaringly true in the case of animal shelters, because extra help frees up time and space for rescuers to find animals.
When you volunteer, you are a billboard on which the shelter can advertise. Take advantage of any T-shirts or buttons that have the shelter's name in it so that others take notice. Find a few photos of the puppies or kittens you've bonded with and post them on social media. This not only advertised the animals waiting for adoption, but it promotes the shelter and the role of a volunteer. You'd be surprised by how many volunteer positions and animal adoptions are supported through word-of-mouth advertising.
Volunteers can mean the difference between life and death for many shelter animals
Yes, really.
As much as humanity loves animals and pets, there are many animal shelters that still euthanize animals if there aren't enough resources to care for them. The choice between traditional and no-kill shelters isn't quite as black-and-white as it may seem, however.
According to The Washington Post, no-kill shelters generally try to release nine out of 10 animals who arrive at the shelter. However, because the animals are kept there alive until adoption, there is extremely limited space available for new arrivals. Animals are regularly turned away or rejected if they aren't likely to be adopted quickly; this means that more attractive animals (i.e. puppies, kittens, preferred breeds, etc...) might be chosen above older and less attractive animals.
No matter what type of shelter it is, volunteers help every shelter provide more services to lost animals. Volunteering at traditional and no-kill shelters mean that shelters spend more funds on more space and more adoption programs.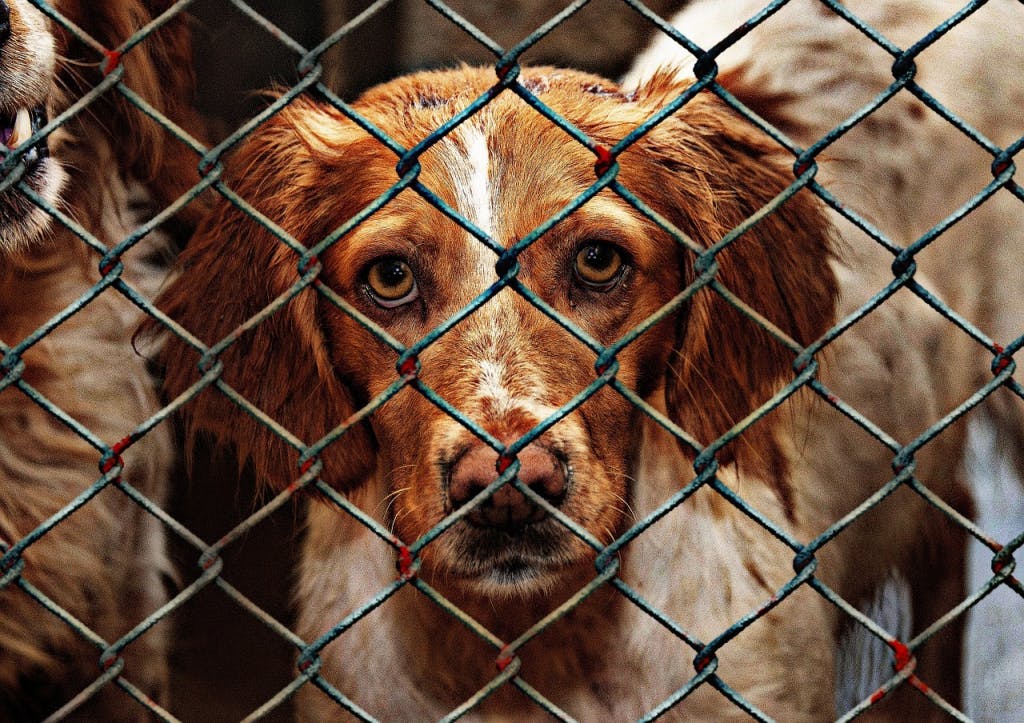 How you can help combat animal homelessness in Denver
Denver has both traditional and no-kill animal shelters scattered all over the city. Nearly all of them have volunteering positions available and, if they don't, they are always in need of support.
One such shelter in need of community support is the Dumb Friends League in southeast Denver. This animal welfare organization is the largest community-based league of its kind in the Rocky Mountain region, and it's wholly based on the strength of its supporters.
The Dumb Friends League provides a multitude of programs to reduce pet homelessness in Denver. The League hosts spay and neuter projects in rural areas, educates communities about pet owners' responsibilities, investigates cases of animal mistreatment and facilitates pet adoption into new homes. This shelter's mission is much more than just finding homes for animals: it's mission is to chip away at the root of pet homelessness.
The Dumb Friends League has many avenues through which you can volunteer.
If you're wanting to move mountains and go bigger, consider a career or business partnership with the Dumb Friends League. Whatever your availability or means, there is a place for you in the League to help prevent pet and animal homelessness in Denver.
Show love and care to animals in need,  and they will show love to you, too. So volunteer at a shelter that means something to you. You will walk away knowing that you've made a difference in a life that needed it.
Animal Shelters in Denver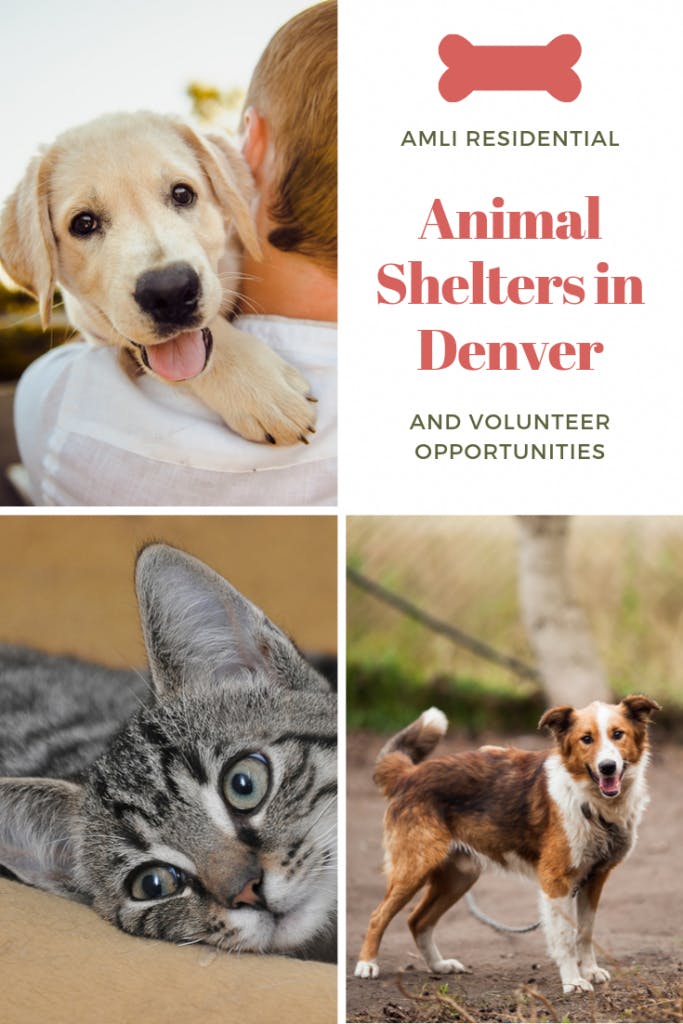 Feature photo courtesy Pixabay/8777334
Second photo courtesy Pixabay/doanme
Third photo courtesy Pixabay/Alexas_Fotos