So, you have decided to start your own business. This is a tough task, but one that we fully support. Becoming your own boss is a dream situation for the majority of people. Sadly, not many of them manage to achieve it. Besides having a fantastic business idea and a hard work ethic, you will need to take care of numerous additional things like hiring the best possible employees, taking care of your legal responsibilities, and setting up an office.
While we are not fit to advise you on the hiring process or business legalities, we know a thing or two on how to set up an efficient and professional work area for your new business. Just an FYI, because most companies start small, we will focus on how to create a small and compact office space. So, let's begin.
Pick a convenient location
First, the location of your office can either make or break your business. For example, opening up a consulting agency in some side alley, won't help you attract walk-in customers. Plus, it doesn't give off a professional vibe. On the other hand, if you are starting a moving company, you will need a lot of space for your trucks and equipment. So, a downtown office doesn't make much sense.
As you can see, the ideal location for your offices depends solely on the type of business you are planning to open. We like to categorise businesses into two groups—the ones that care about location and the ones that care about space. The location businesses get most of their income from the walk-in customers, so they need to be on a high-traffic street and approachable. The space businesses, on the other hand, care mostly about the space and infrastructure surrounding their offices. An excellent example of this is a car dealership. Sure, they need an approachable location, but most importantly, car dealerships need space to showcase their offer and spacious roads around them so that customers can take cars for a test drive.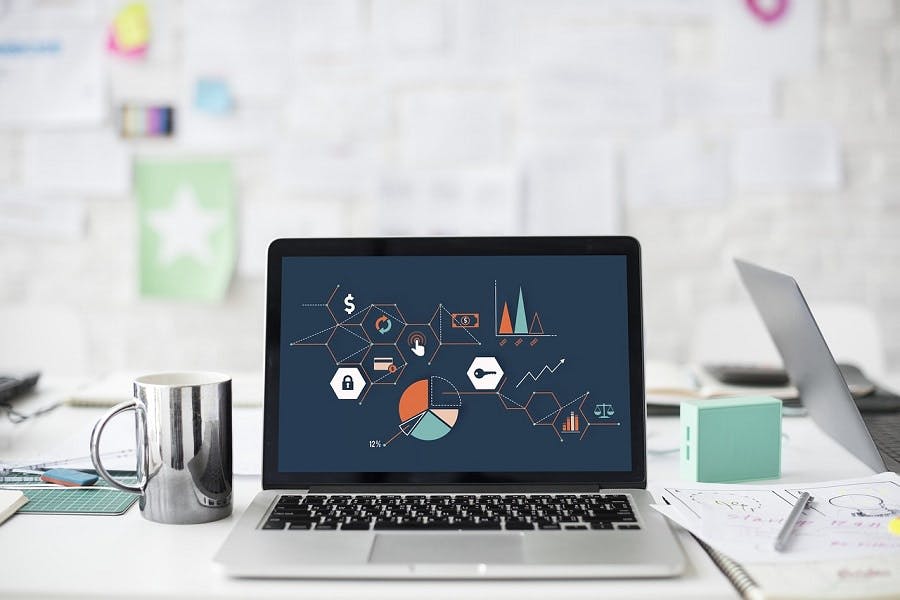 Evaluate the monthly costs
Next, you should get an evaluation of the monthly costs of the space you are planning to use. High upkeep costs and expensive monthly bills can cause your business to go under, especially in the beginning when every dollar matters. So, before you sign the lease, count all expenses of your company, from the employee wages to electricity bills. If the space doesn't fit your budget, keep looking even if it's a perfect spot for your company. Trust us, it's not worth risking the well-being of the entire business for a nice-looking office space.
Think in the long run
While a certain space may look like the perfect fit right now, if it is not future-proof, it's not worth your time. What do we mean by future-proof? Well, let's say that you've created a business plan that projects expanding your workforce in the next year or so. If an office space cannot support that, then you should skip it.
Another excellent example of a future-proof office space is the use of new technologies. We understand that renewable energy systems like residential solar panels or windmills may not be on your plate right now. However, if you are buying and not renting an office space, you want to make sure that they are an option later down the line. They will reduce your energy bills and make your business more eco-friendly.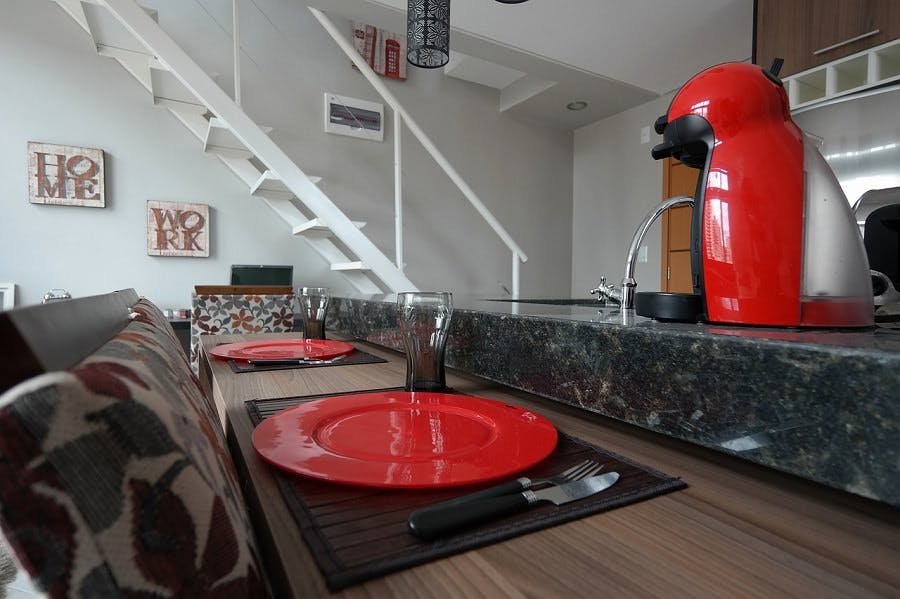 Make sure your employees have what they need
While our first three suggestions were all about your business, this next one is centered on your employees. To have a successful business, you need to have motivated and happy employees. While big paychecks are an excellent motivator, you also need to create a pleasant working environment.
Small things like comfortable chairs, a snack bar, a place to park their cars and bicycles, necessary work equipment, and maybe even a small kitchen area where they can prep their meals, juices, coffee, etc. can help you achieve this. Just make sure to get the highest quality appliances so that they don't break down after a couple of months. For example, KitchenAid appliances are made out of sturdy materials and can easily withstand constant use.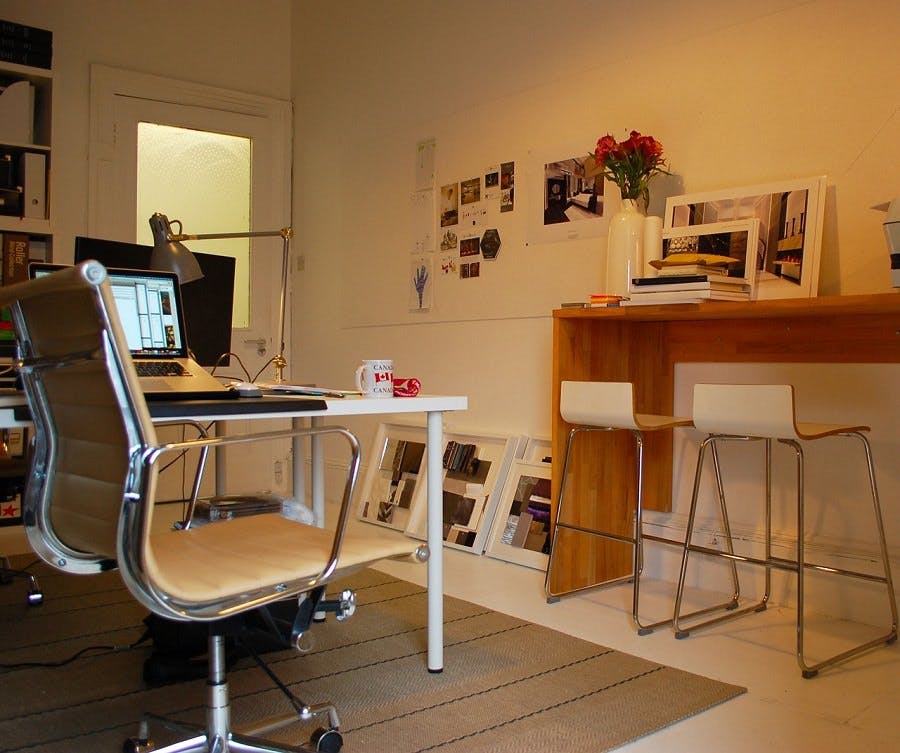 Every area matters
Finally, every area of your office space matters, from the lobby to your office. Yes, we are saying that the boss's office is not the only important thing when it comes to impressing your clients. So, make sure your company space is inviting and professional at the same time. After all, you want your potential clients to feel comfortable, as well as take you seriously. Furthermore, plan the layout of your offices. The current standard is an open office space. Big tech companies like Apple and Google have popularized this layout, touting increases in efficiency and collaboration among employees.
As you can see, choosing and prepping an office space won't be an easy task, but neither is starting your own business. However, with these five tips, you will be on the right path. So, try to follow them as much as you can, and you will create a modern and professional office for your small business in no time.