Puppies, kittens, and other adorable pets…these furry animals tend to put a smile on our faces. They're what cameras are made for.
With that in mind, we'd like to introduce a new series, Pet of the Month, where we'll feature submissions from our AMLI Paw-parazzi Pet Photo contest. We want to share our residents adorable furry family members and highlight not just the winners, but a handful of the top finalists who received the most amount of votes during the contest. We know it took a lot of work and effort into coming up with an idea for a photo, getting your pet to pose for a photo, then getting your friends and family to vote for them.
Alright, now it's time for a 15-minute cute break!
Meet Bruno. He makes AMLI home with all the friends he meets during walks around his neighborhood.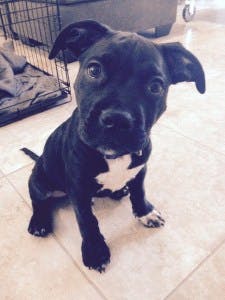 This is Super Bentley. He takes his job of protecting AMLI Lofts VERY serious. With great power comes great responsibility after all.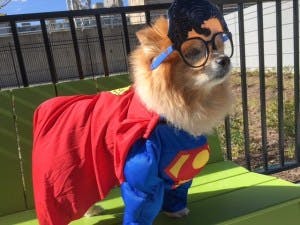 There's nothing like coming home to your favorite old chair after a ruff day for this furball.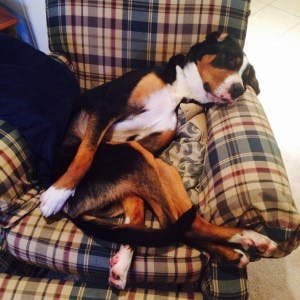 This furry resident makes AMLI home by relaxing outside and soaking up some sun. What's better than that?!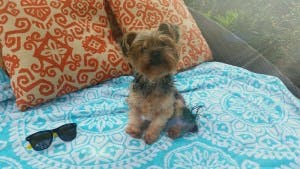 This cute pup, also known as Frederick or Fred Klaus, always finds a comfy (and stylish) spot to take an afternoon nap, AND he get's everyone at AMLI to show him some love. Life is good!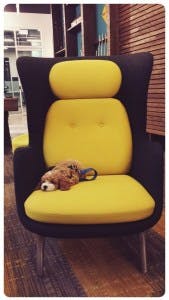 This is Calvin. He can pretty much use anywhere at his AMLI home to take a nap. Even rocks are comfortable for this little guy!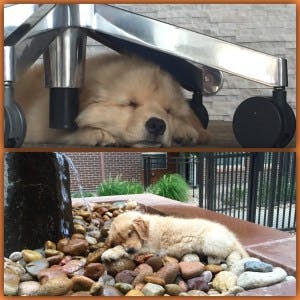 Meet another Calvin (no relation to the former), who just loves to cuddle with his human!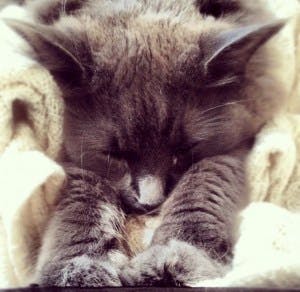 When Miko moved-in to his AMLI home, it was love at first site…for both Miko and the AMLI fAMLI.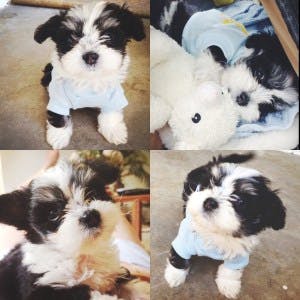 Don't worry about Kawi – this furball loves taking a dive near AMLI Las Colinas.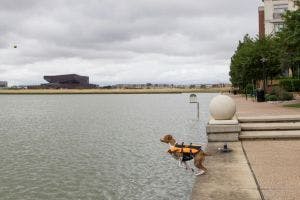 A big thank you once again to all of our residents who participated in AMLI's inaugural Paw-parazzi pet photo contest. We have some impossibly adorable furry residents.
We're also looking forward to sharing all we've learned about our contest winners, so stay tuned as the Pet of the Month series continues in January and features our grand prize winner, Oscar.
Like what you just read? Why not subscribe to the AMLI Blog so you don't miss another post?