Sometimes, life moves fast. So fast that you might have a hard time keeping up. And while schedules may vary and calendars might overlap, it's important to remember where your priorities lie and how you're going to accomplish everything you have planned. That's why it's essential that you plan ahead! In this article, we're going to provide you with six tips to help structure and organize your week. And while no one is perfect, implementing these steps one at a time is a guaranteed way to provide you with the jumpstart you need.
Daily to-do list
Whether it's the first thing you do in the morning or the last thing you do before bed, making a daily to-do list is the best option for planning your week and keeping you on track. With so many things happening in a given day, it can be easy to forget about your most important tasks. That's why a daily list of itemized actions is so crucial. Keeping you focused and determined, to-do lists act as your foundation and framework. Not to mention, finally crossing something off your list feels really good.
Meal prep
Not only useful for weight-loss and saving money, prepping your meals before the week begins is a quick and healthy option for planning ahead. No matter if it's breakfast, lunch or dinner, making your meals ahead of time will expedite your schedule while leaving the dreaded "what am I having for dinner?" question at the door.
Plan your outfits
Although this might sound silly, we promise this step goes a long way! Planning out your outfits is a tremendous way to buy yourself additional time in the morning without feeling rushed. We all know mornings can be chaotic,  especially if you've got children to take care of or pets to tend to. You'd be amazed by how much planning out outfits can alleviate your morning-time stress, not to mention you're always sure you match!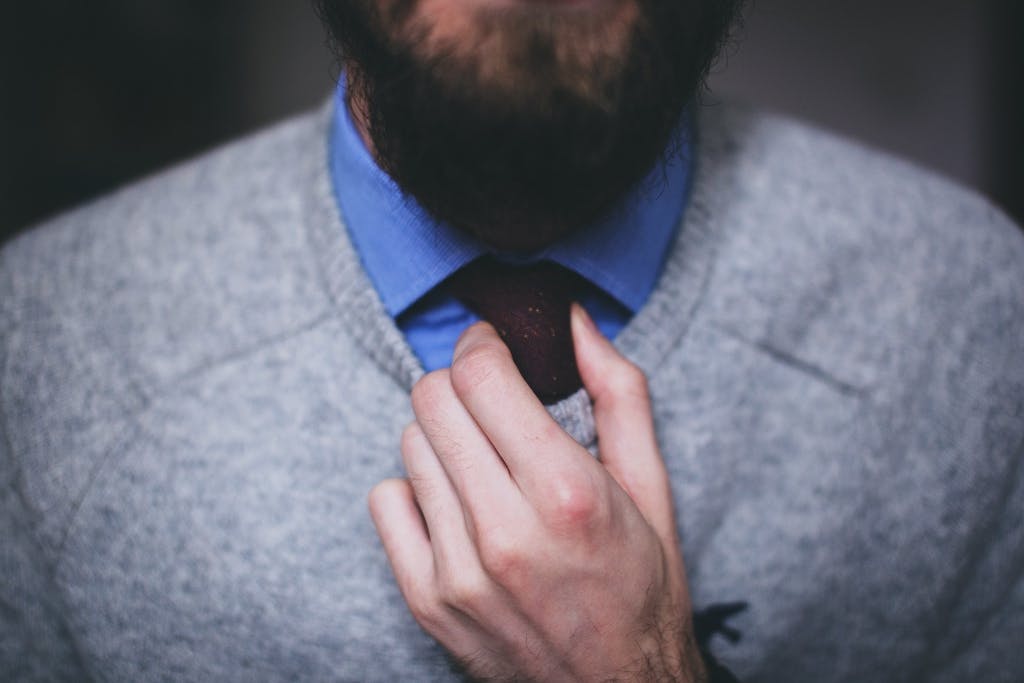 Follow-through
Even when you don't want to, you have to follow through with your non-negotiable items for the week. Whether it be work-related, paying bills or getting the oil in your car changed, some things you can't procrastinate. If you do, you'll quickly find yourself in a constant state of always trying to catch-up, when ideally—you should already be ahead.
Don't wait for tomorrow, don't wait for Monday and don't wait until you feel like it. If it's a priority? Do it. Our tip? Make sure to get a lot of your heavy lifting done at the beginning of the week. Chances are, your mind is going to begin wandering as you inch closer and closer to the weekend, so it's better to get your most important tasks taken care of right off the bat.
Evaluate your situation
Every Sunday evening, evaluate your prior week and determine your strengths and weaknesses. What went well and what could have gone better? If you're feeling secure and were able to accomplish all of your goals, that's good! If not—know that something probably needs to change.
Sometimes, people get so caught up in trying to plan more and do more, that they aren't focused on the now. However, it's important to set yourself up for success, and creating stress for yourself isn't going to help. If you ever begin feeling overwhelmed, know that it's time to step back and figure out what needs to change. If you take on too much, you may begin feeling burnt-out and the quality of your work or personal life may begin to lack. Remember, you aren't superman—and no one expects you to be! Be sure to set goals that you know are achievable, otherwise, you might find yourself in over your head.
Relax
Pick a day in your week to sit back, relax, and do nothing. Although that might sound far-fetched to some, it's important nonetheless. Giving yourself a break each week is the perfect way to refuel and recharge before jumping back into your day-to-day schedule. Whether it's sitting on your couch with a glass of wine, grabbing dinner with friends or unplugging for a night, making time for yourself is an important step to keeping stress at bay and remaining on your A-game.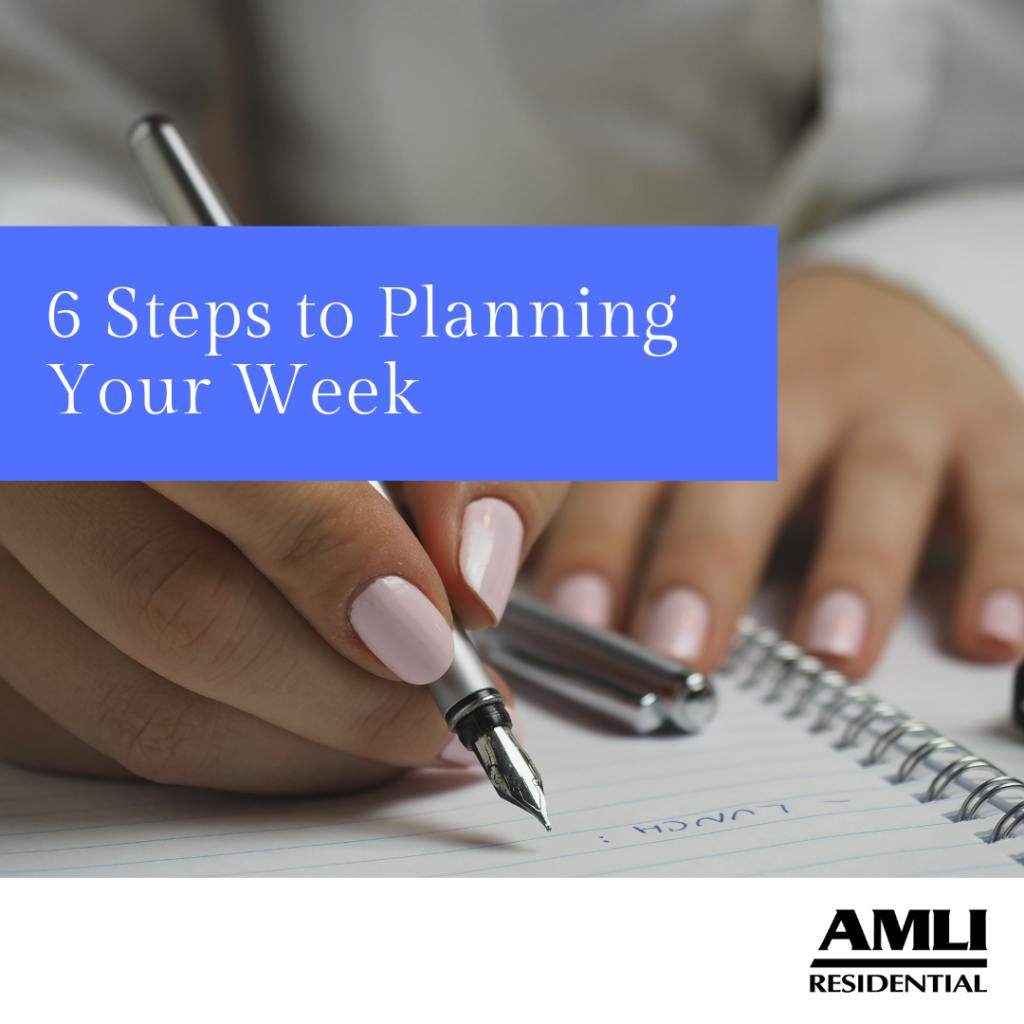 ***
Main photo courtesy Pixabay/kaboompics
Second photo courtesy Pixabay/free-photos