The United States' vast land area contains countless natural wonders and some of the most dynamic and exciting cities on Earth. But it's still just one small corner of our great, big world. And there's something exotic about crossing borders and enriching about observing other cultures first-hand. If you're looking for a reason to use your passport, get inspired by reading about this year's hottest international travel destinations.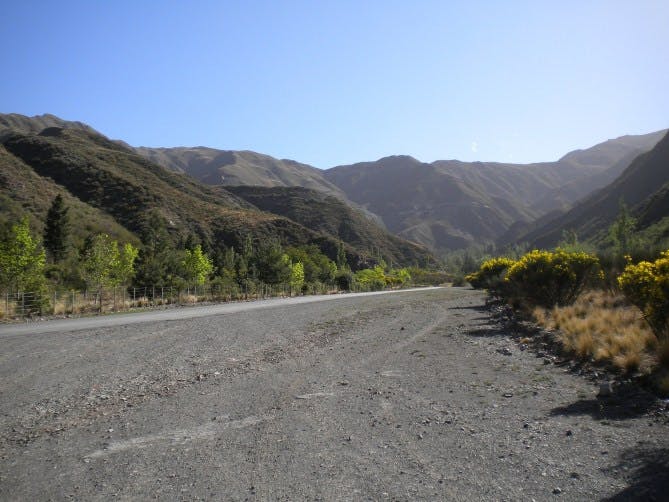 Mendoza, Argentina
If you've set food in any respectable wine shop over the past decade, you've heard of Mendoza. And if you like the regional vintages you've sampled, there's never been a better time to visit. Argentina's world-famous wine country boasts a temperate climate, mountain vistas, unparalleled grill platters, and more than enough Malbec to ensure your glass is never empty. Mendoza is also home to first-rate spas and a world of outdoor recreation opportunities. An exceptionally favorable exchange rate means Argentina is as affordable for American tourists as it's been in several years.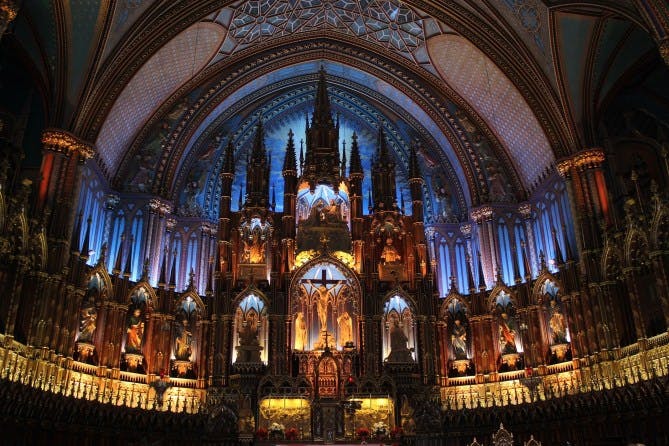 Montreal, Canada
While your dollar won't go as far in Canada as in Argentina, the USD-CND exchange rate is also as favorable for Americans as it's been in years. Use that as an excuse to visit French Canada's largest city, where you may well forget you're in North America. If you don't feel as if you've stepped back in time upon arrival in Montreal, you will while experiencing Cite Memoire. The ambitious public art installation projects images highlighting historical milestones in the city's 375-year history.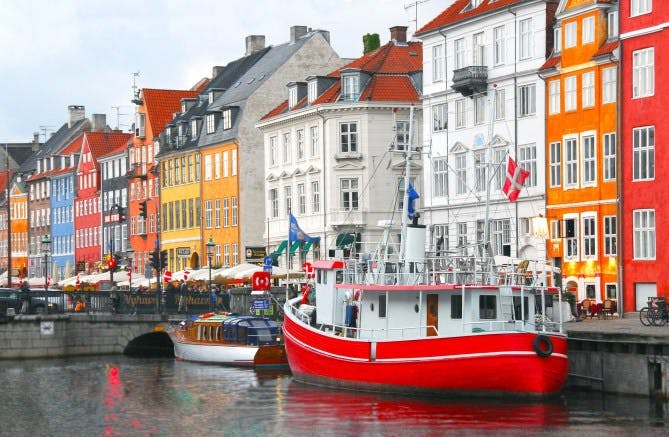 Copenhagen, Denmark
Routinely ranking among the happiest places on earth, Copenhagen offers a healthy blend of historic charm and modern excellence. Visit for exposure to Danish design, the art of hygge, and some of the world's most critically acclaimed cuisine. Just be warned. A bite at René Redzepi's Noma or Rasmus Kofoed's Geranium will cost you a pretty penny, as will just about anything in Denmark's capital.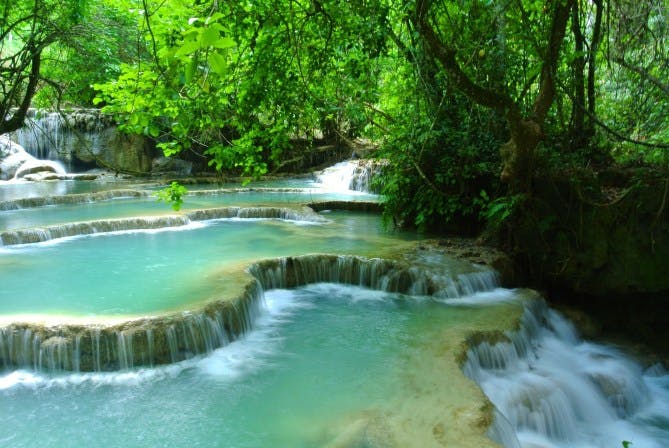 Luang Prabang, Laos
Home to golden temples, French-colonial architecture, and an effusively friendly population, Luang Prabang feels like a fairy-tale land. The entire town is an UNESCO World Heritage Site. Nothing feels out of place. The cuisine is exquisite. And the cherry on top is the comparatively low prices of just about everything. Visit this sleepy riverside destination to soak up life in a place that's developed in an almost unrecognizable way from the places you know and have lived.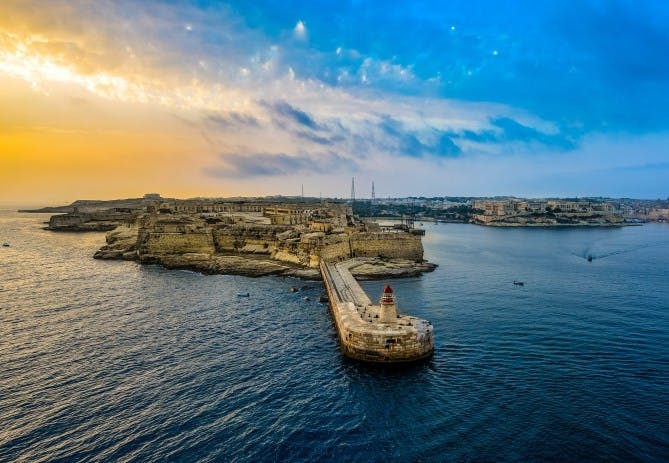 Malta
Malta's appeal as an international travel destination is picking up. But if you visit the Mediterranean archipelago this year, it shouldn't yet be overrun with fellow visitors. The well-preserved walled city of Mdina, built in the 16th century, looks like something from Game of Thrones. This is probably because it's the set for King's Landing, one of several Maltese filming locations. Whether you visit Malta wearing your Westeros glasses or you intend to experience Maltese culture in the only place you can, the small country is likely to blow you away.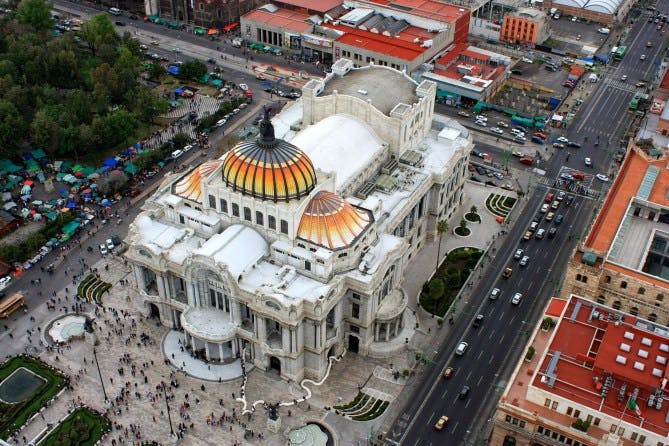 Mexico City, Mexico
For a different perspective on Mexico than you get soaking up sun on its coastal paradises, visit the inland capital. Mexico City was named World Design Capital for 2018, the first city in the Americas to receive the distinction from the World Design Organization. A walk through the city's colorful streets is all it takes to understand why. But if you're a design nut, visit during Design Week Mexico or the Material Art Fair. The city's galleries, museums, theaters, restaurants, and other cultural offerings are delightfully accessible.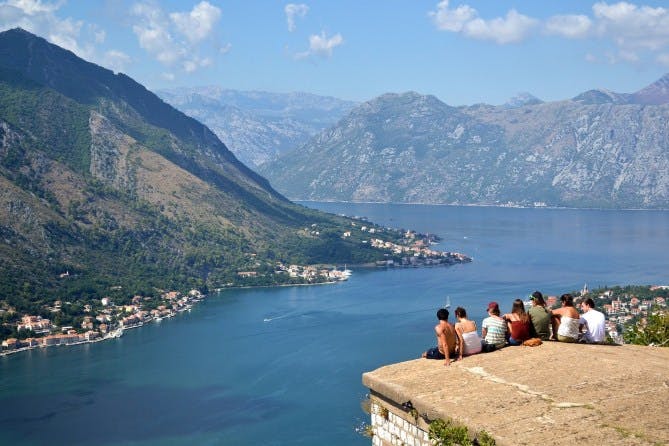 Kotor, Montenegro
Croatia's spent years in the tourist spotlight, and for good reason. But neighboring Montenegro offers similar sights, feels, tastes, and experiences at a lower price point. Think medieval stone architecture, translucent Adriatic waters, minced meat sausages, and pastries made with nuts and honey. Kotor's tourist infrastructure has developed nicely, making Montenegro's capital an amenable place to spend a few days. If a smaller seaside town appeals to you, book some time in Budva, Perast, or Herceg Novi. Most destinations within Montenegro can be reached from the capital in less than an hour.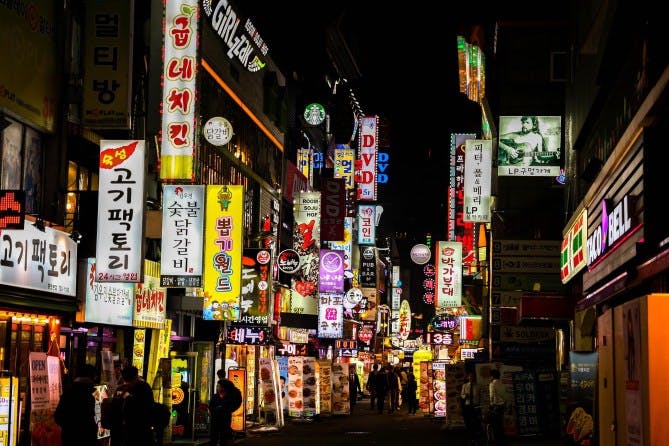 Seoul, South Korea
With much of the world tuning into PyeongChang every day for two weeks this February, South Korea's status as an international travel destination is bound to gain momentum. And while you may wish to visit the stunning Olympic host resort county of this year's Olympic games, Seoul is ready for you too. With a metro population totaling more than 25 million, the South Korean capital is the epitome of bustling. But there's more order to the madness than you might imagine, not to mention world-class dining and shopping in spades. The juxtaposition of Seoul's modern, tech-dependent infrastructure against ancient temples and palaces like UNESCO World Heritage Site Changdeokgung is truly spellbinding. Seoul even has an Olympic Park of its own for you to explore, from the 1988 summer games.
Like what you just read? Why not subscribe to the AMLI Blog so you don't miss another post?