When was the last time you took the time to sit down and read something? And no, we aren't talking about scrolling through Twitter or mindlessly browsing through a magazine in the doctor's office. We're talking about curling up on the couch after a long day with a new book or reading your kids' favorite childhood story before they drift off to sleep. Whether it be for minimizing stress, expanding your knowledge or providing you with some free entertainment, reading regularly has a load of benefits that could greatly improve your mood and overall day. Below, we've listed some bookstores in Atlanta for you to get your read on.
208 Haralson Ave. NE
Celebrating its 30th year anniversary, A Cappella Books has been a staple to Atlanta's reading culture since 1989. Inspired by their love of books (obviously), A Cappella wanted to make reading accessible to all of their neighbors and friends, presenting books written from renowned authors and stocking their shelves with new releases and captivating tales. Now, with three locations, A Cappella is known for creating a literary oasis of everyday staples, collectibles and antiquarian books for their visitors to indulge in. The best part? If you can't find the book that you're looking for (although we promise the chances are slim), A Cappella is more than happy to have your novel ordered and delivered for your convenience. For those looking to become part of their community, a wide range of book club genres are available for you to join, including science fiction, world literature, green reads, biographies and more!
3660 Clairmont Road
Located just outside the city of Chamblee, Atlanta Vintage Books strives to "reinvent your love of the written word." The story behind this shop is one for the books, literally—two people meet while working together, fall in love, quit their day jobs and chase their dream of opening a bookstore. When walking in, you're transported to a book lover's oasis, with endless volumes of some of the best vintage finds. As you browse through the aisles, you might even be accompanied by a feline friend! Now, Atlanta Vintage Books has more than 70,000 volumes on their shelves, continuing its legacy as one of Atlanta's best spots for all you book lovers out there.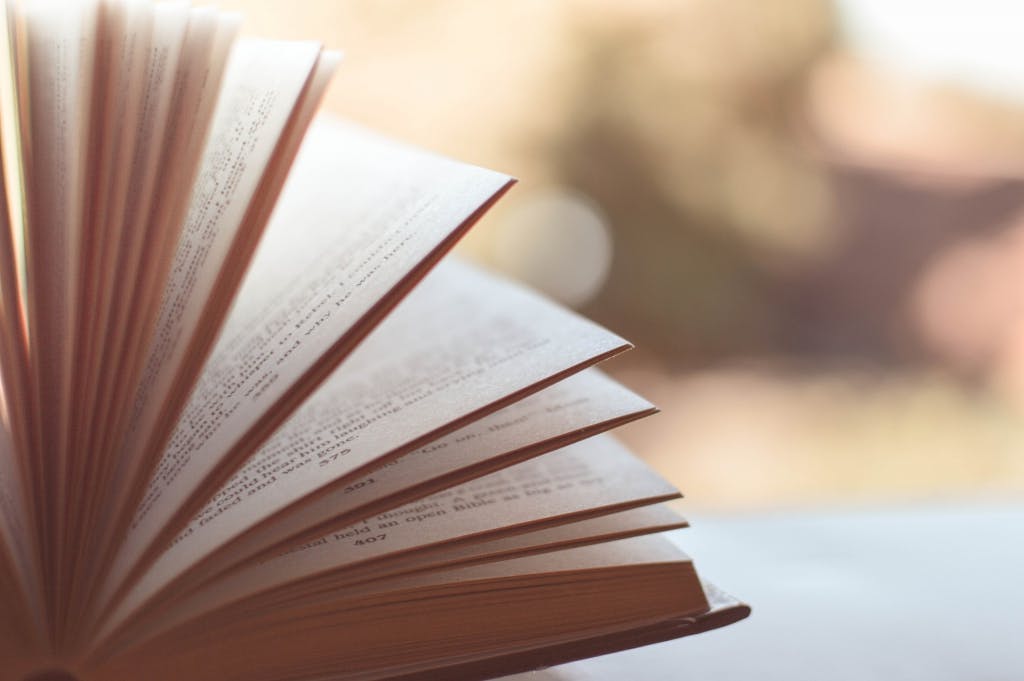 2105 Lavista Road
Open since 1979, Tall Tales Book Shop is open seven days a week, giving you endless time to wander the aisles to secure the perfect read. Independently owned, Tall Tales is known for its selection of indie, fiction and mystery books, but is sure to have something for everyone. For those looking to go beyond the book, events are regularly hosted at the store where you can enjoy book club, meet local artists and novelists, and even pick the brains of recipe book authors! To celebrate their upcoming 40th year anniversary, Tall Tales Book Shop is celebrating every Saturday during the month of August—that's right, not one, but four days dedicated to celebrating! Music, games and cake will be available for guests, so be sure to bring the entire family out for a day of fun. Tall Tales Book Shop is located a short 10-minute drive from our Lindbergh apartments.
Hopefully, our recommendations will give you the inspiration you need to step out of your apartment and into a world of books, novels and publications. Even if you don't have the time to read regularly, rainy days are the perfect days to sit back and relax with a good book in hand.
***
Main photo courtesy Pixabay/Marisa_Sias
Second photo courtesy Pixabay/Pexels