We all need a good vacation every once in a while. Not a weekend getaway or a night out of town, but a good, long holiday that really refreshes us. The kind of vacation that make you forget what day it is or what's on your to-do list waiting for you at home.
Whether you're out of town visiting family, on a honeymoon across the globe, on a cross-country road trip or backpacking through a mountain range, a trip like that takes some careful planning and organization before heading out. Hopefully we will all be lucky enough to enjoy time off like that regularly, so when you do, here's how to prepare your apartment for your long absence.
Pre-vacation prep for your apartment
Arrange for bills to be paid
If you're going to be out for some time, especially if you're going off-the-grid, it's a good idea to arrange for all your bills to be paid in advance so you don't have to worry about it while on your vacation. 
For bills scheduled on autopay, make sure there are enough funds in the bank account before you leave, or just pay them in advance if you can. Pay rent early if you can, too, or arrange for rent checks to be sent at a later date. Speak to your apartment's leasing office to discuss payment options for rent while you're gone.
Get rid of food
The last thing you want is to come home to an apartment that smells like rotten food. Or an apartment infested with rodents. Or an apartment with things growing where they most certainly should not be growing.
Clear out perishable food from your fridge and pantry before you head out, including leftovers, fruits and vegetables, eggs, opened jars and more. Have a leftovers feast the night before you leave, or give your food to a neighbor so that it doesn't go to waste if you can help it!
Laundry
In the hustle and bustle of packing and planning, doing the laundry is the last thing on our minds and certainly not high on our list of priorities. But trust us, it's even worse to come home to a full laundry basket, on top of all the laundry from the trip. Do it before, and Future You will be eternally grateful.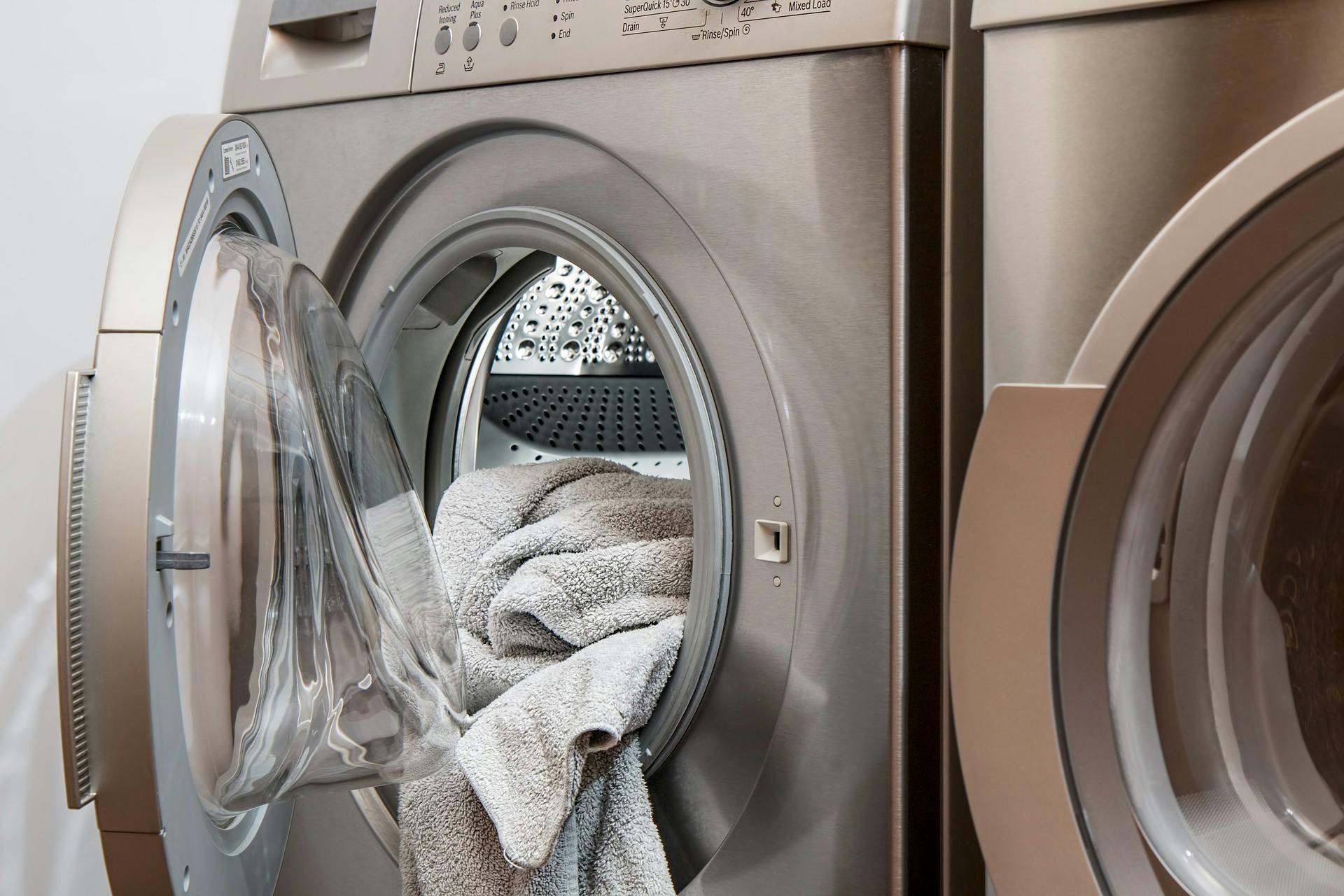 Make the bed
While you're doing laundry, wash the sheets, pillowcases and blankets on your own bed. Spending weeks in hotel beds or strangers' beds takes a toll after a while, and coming home to your very own bed covered in fresh, clean sheets is like bathing in sunlight surrounded by singing birds. Or at least, it's pretty close. 
Unplug appliances
Leaving electrical appliances plugged in while unattended can be a fire hazard, especially while you're away on vacation. Christmas tree lights, for example, can spark and cause a live tree to catch fire, so make sure to unplug those whenever you leave the house, too.
Plugged-in appliances also continue to draw electricity, even if they are turned off! Cut your electrical budget and prevent fires by unplugging all your appliances and plug when you leave for vacation. You can also turn down your thermostat to save on electricity, while you're at it, since no one is going to be there to need to keep warm.
Take out trash and recycling
You don't want a stinky house to return to, so take out all trash bags and recycling containers right before you leave. This includes bathroom trash cans, cleaned recyclables, cat litter and anything else that smells, since you certainly don't want fruit flies or pests hovering around a pile of rotting trash. 
Organize pet care
If you plan to board your pets, ensure you have booked early enough ahead to reserve a spot and provide the boarding house with any and all information they might need. 
If you're planning on having a pet-sitter come by, go around the house and make sure that any potential targets for your pet's boredom are safely packed away. This includes pillows, décor, blankets, valuables and anything else your pet could destroy while you're gone. 
Close or prop open bedroom and cupboard doors so that your pet can't accidentally lock themselves inside, and keep your valuables under lock and key so that sitters can't take a hold of them.
Tidy up
You don't have to do a deep clean of your home before you leave, but it can be incredibly demoralizing to return from a long trip to dirty dishes, messy bathrooms, clothes all over the floor and beds unmade. At the very least, tidy up the area where you will be unpacking so that the process is as quick and painless as possible. 
Make sure you're stocked up on all your essentials, too, like toilet paper, soap, laundry detergent and pet food so that you don't have to run out to the store at the last minute to get some. You could also have a casserole or some microwave dinners in the freezer so that you don't have to cook as soon as you get home, or maybe plan on ordering takeout.
We hope your vacation will be perfect in every way, and that your return home will be just as smooth. Hopefully these tips will help make both of those happen!
Bon voyage!
Pin it!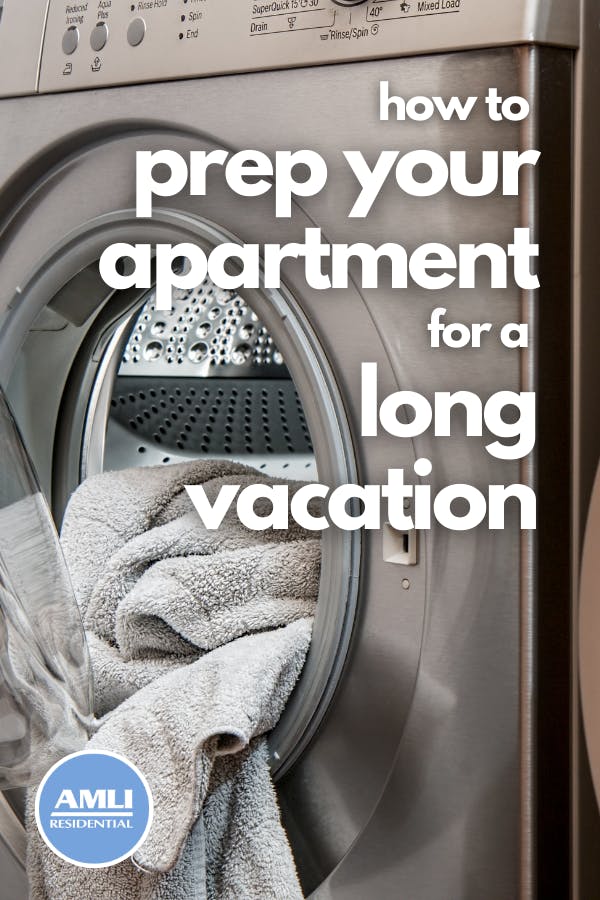 Featured photo courtesy Pixabay/Pexels
Second photo courtesy Pixabay/stevepb