For those of you looking for new do-it-yourself projects to take on, we recommend making your own lotions. Not only is this a fun way to pass the time, but the opportunities and possibilities are almost limitless! You can play around with ingredients, aromas and more to perfect your household product. If you take a look at the current lotions you have lying in your bathroom or bedroom, you'll quickly notice that the ingredients include synthetics you may not even be able to pronounce. These additives can be harsh or irritating to our skin, and could even potentially strip away our skin's natural oils and moisture instead of replenishing it.
However, if you take matters into your own hands and create your own lotions made from scratch, you can use ingredients rich in natural oils and fats that are of a higher-quality and will produce increased benefits for our skin. Now, you'll know exactly what ingredients you're cleansing your skin with and can be more confident in ensuring that you're producing a top-notch lotion. Although making your own lotion can seem daunting at first, it isn't as difficult as you may think. Below, we've curated a variety of lotions perfect for beginners.
Perfect for dry and sensitive skin, this natural oil lotion is the perfect concoction for those looking for simple ingredients that will go a long way. The best part? You can play around with your oils and extracts to personalize the batch however you'd like!
What you'll need
1/2 cup almond oil
1/4 cup coconut oil
1/4 cup beeswax
1 teaspoon vitamin E oil
2 tablespoon shea butter or cocoa butter
vanilla extract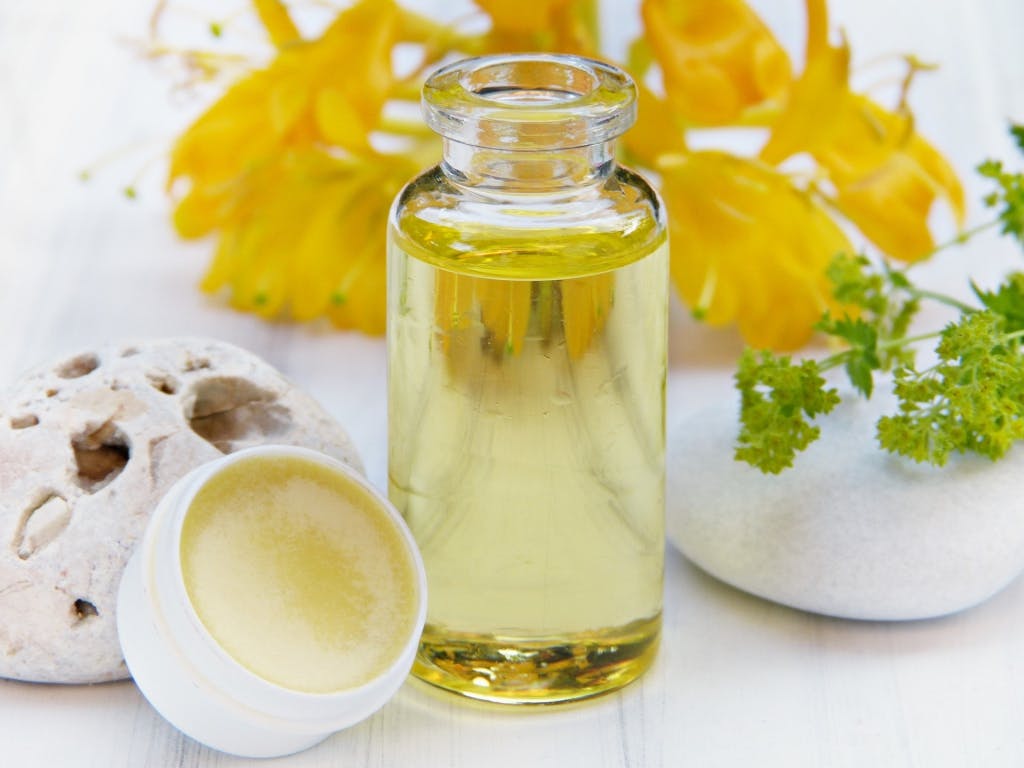 Directions
Combine almond and coconut oil with the beeswax in a double boiler.
Mix in your shea and/or cocoa butter.
Consistently mix ingredients as they warm to begin creating the ideal consistency.
After ingredients have been melted, add in your vanilla extract and vitamin E oil.
Once incorporated, pour into an empty container and you're ready to use!
Great for athletes or those who are out and about all day, applying a peppermint lotion to your skin will help in creating a cooling and tingling effect to help unwind. Combined with the antioxidant-rich vitamin E, your skin will be protected and replenished from the wear and tear of everyday life.
What you'll need
Coconut oil
Vitamin E oil
Peppermint extract
Directions
Whip coconut oil for 10-15 minutes until a creamy and fluffy consistency has been formed.
Add in four (4) capsules of vitamin E oil
Add 15-20 drops of peppermint extract
Once combined, add to a bottle and you're ready to use. Remember, a little goes a long way!
While the above two recipes primarily used for the entire body, we wanted to make sure that we weren't leaving your face high and dry! The skin on your face tends to be more sensitive than the rest of the body, so we found a DIY lotion recipe to help in giving it the TLC that it deserves. Although all essential oils listed in the ingredients below are optional, but adding them in will help add a nice scent and some boosted benefits for your skin.
What You'll Need
1/2 cup shea butter
2 tablespoons nourishing oil, with options including avocado, apricot, almond or grapeseed oil
10 drops lavender essential oil
5 drops rosemary essential oil
3 drops tea tree essential oil
Directions
Melt shea butter in medium-low heat
Once the shea butter has been melted, add the nourishing oil to the mix.
Once mixed, place into a fridge or freezer to allow the lotion to cool off and thicken. Time may vary.
After allowing the lotion to cool, mix in your essential oils before placing it into a jar for use.
Hopefully, these recipes will give you the inspiration and motivation you need to whip up your very own at-home concoctions. The sky is the limit, so be sure to vary your ingredients and personalize as you desire. Have fun!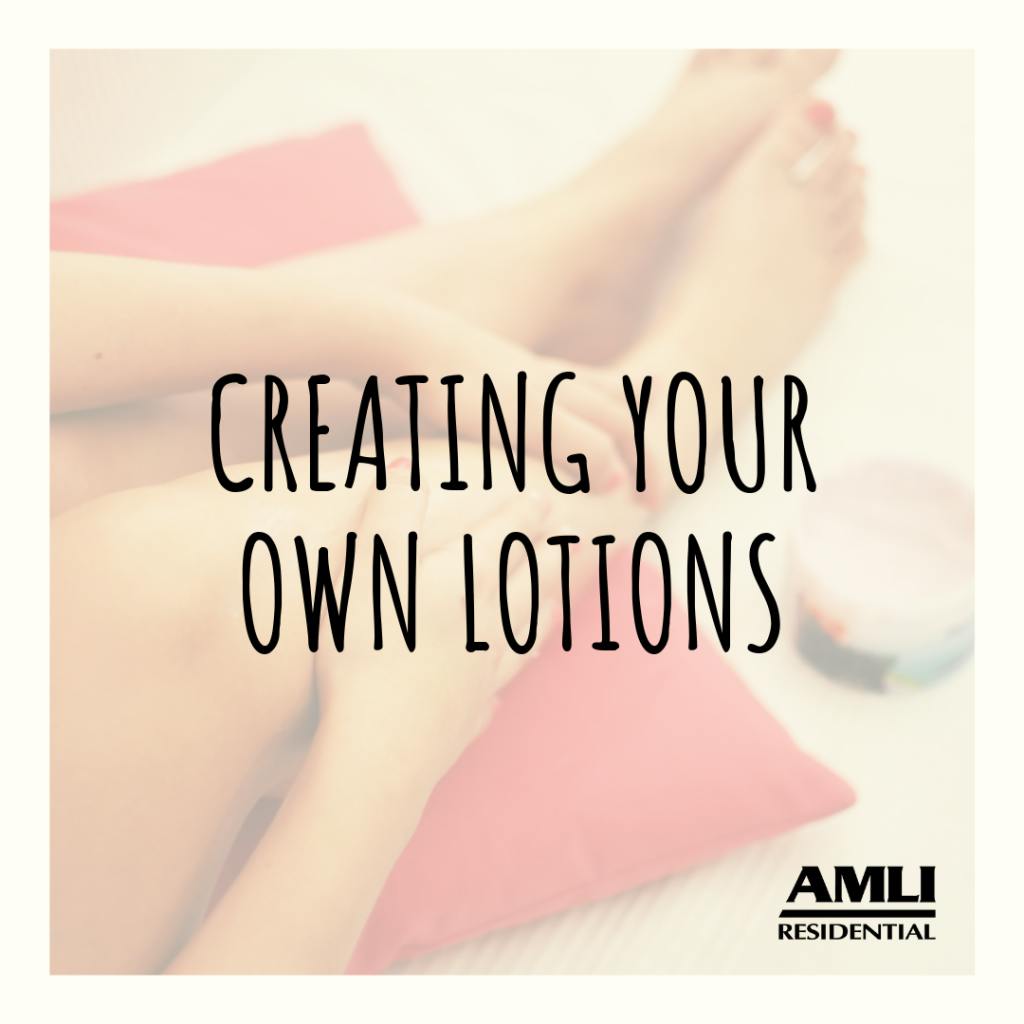 ***
Main photo courtesy Pixabay/silviarita
Second photo courtesy Pixabay/silviarita