We had lots of fun with the 2017 fall social media contest at AMLI. This year, residents grabbed their cameras and scoured their AMLI communities for the best views their shooting eyes could muster. We received views from balconies, rooftop gardens, beside pools, and even from the couch—all showcasing the unique, particular beauty that abounds at each individual AMLI community. We received many surprises, had a whole lot of wow moments, and found more than a few pet photos (some even made it to the voting round!). In the end though, it didn't matter where the photos were taken, each had its own perspective appreciating different aspects of the local surroundings and neighborhoods where AMLI communities are located.
All totaled, we received just shy of 650 entries from AMLI residents around the country. A large panel of AMLI judges came together and narrowed down that number to just 27 finalists, choosing three for each of AMLI's nine regions. From there on out, we let you decide. For a week, AMLI residents, blog readers, and friends and family of the finalists cast thousands of votes for the winners.
A huge thanks is in order for all who entered and contributed their votes to the contest. You really outdid yourselves this year. We hope we helped our residents fall in love with where they live all over again.
Grand prize winner
The grand prize winner will receive a ,000 cache of photography equipment.
LaRon's view from AMLI Uptown Orange
Regional winners
The regional winners didn't take the cake, but they're still receiving a few treats for their efforts. Each regional winner will receive a Fujifilm Instax camera.
Atlanta winner: sdenise519's view from AMLI Ponce Park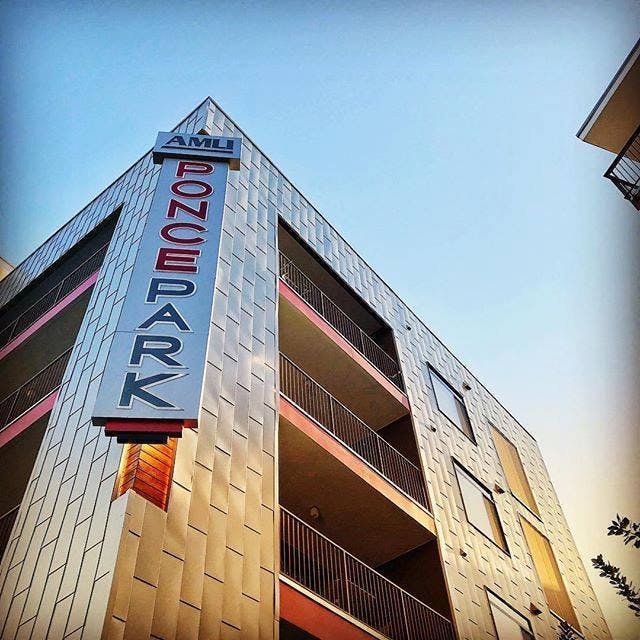 Austin winner: Scott's view from AMLI on 2ND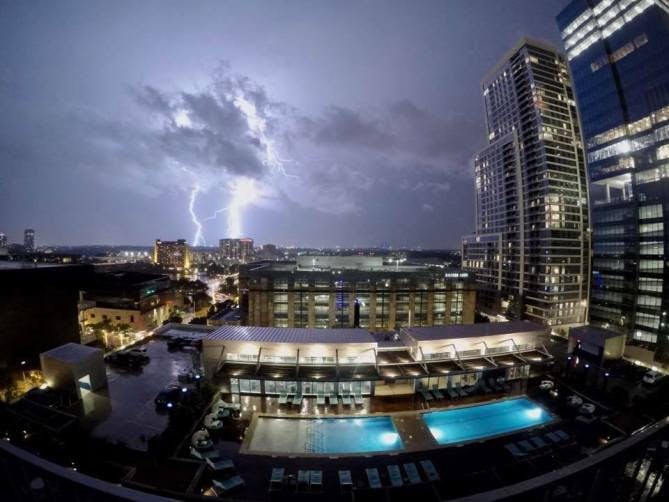 Chicago winner: Chris's view from AMLI 900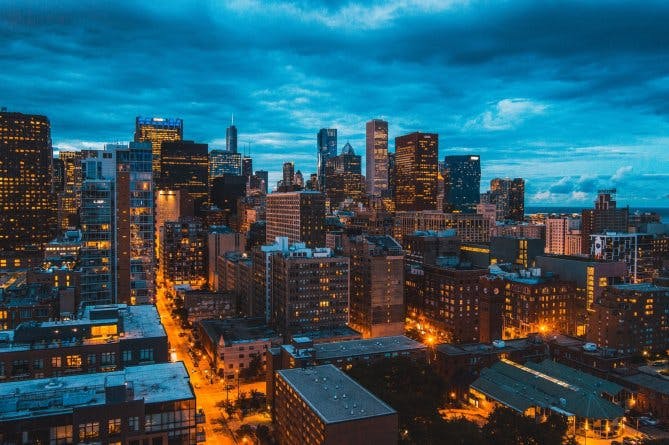 Dallas winner: Daylon's view from AMLI Design District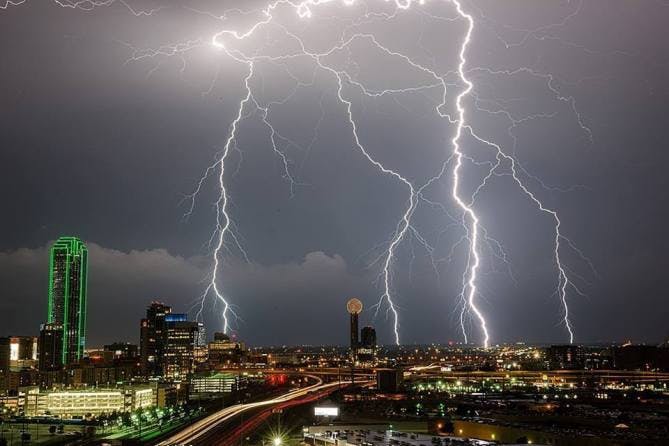 Denver winner: Sambit's view from AMLI at Interlocken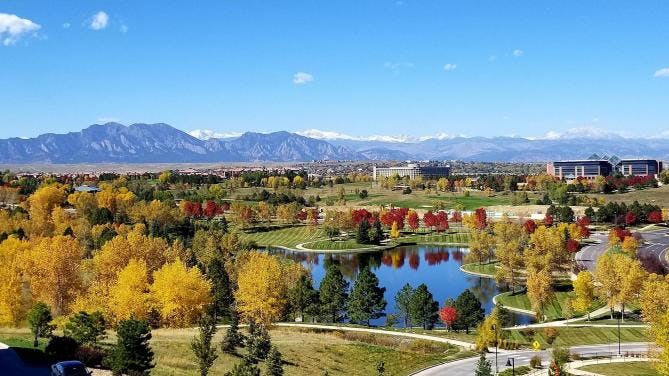 Houston winner: kim.metzler31's view from AMLI City Vista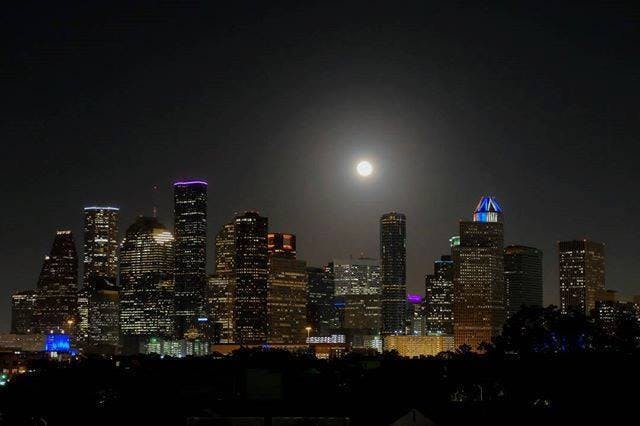 Seattle winner: Eitan's view from AMLI 535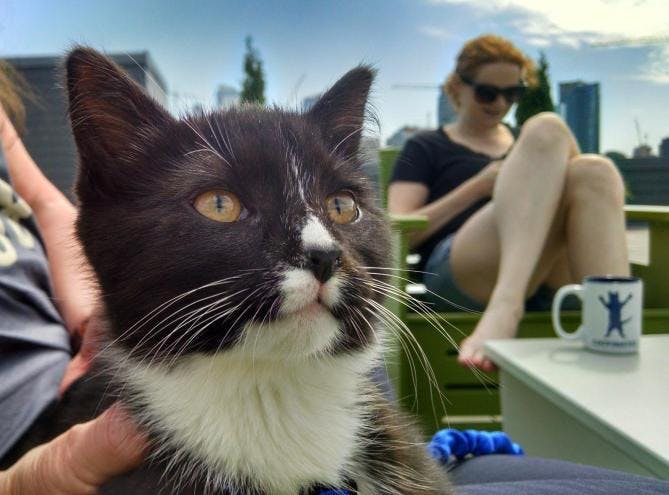 South Florida winner: Maruan's view from AMLI Doral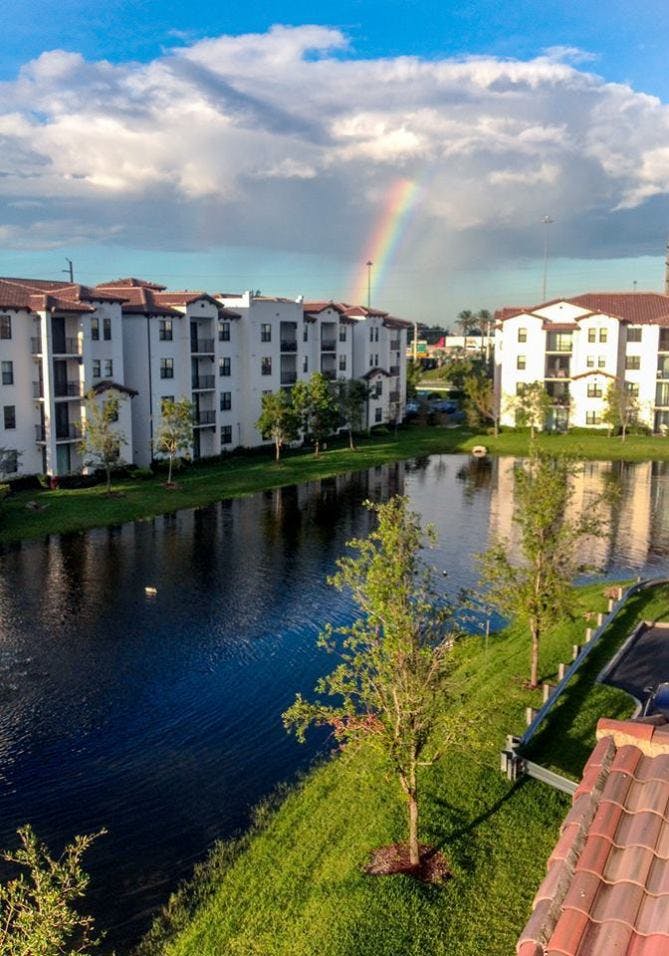 Southern California winner: Paul's view from AMLI Spanish Hills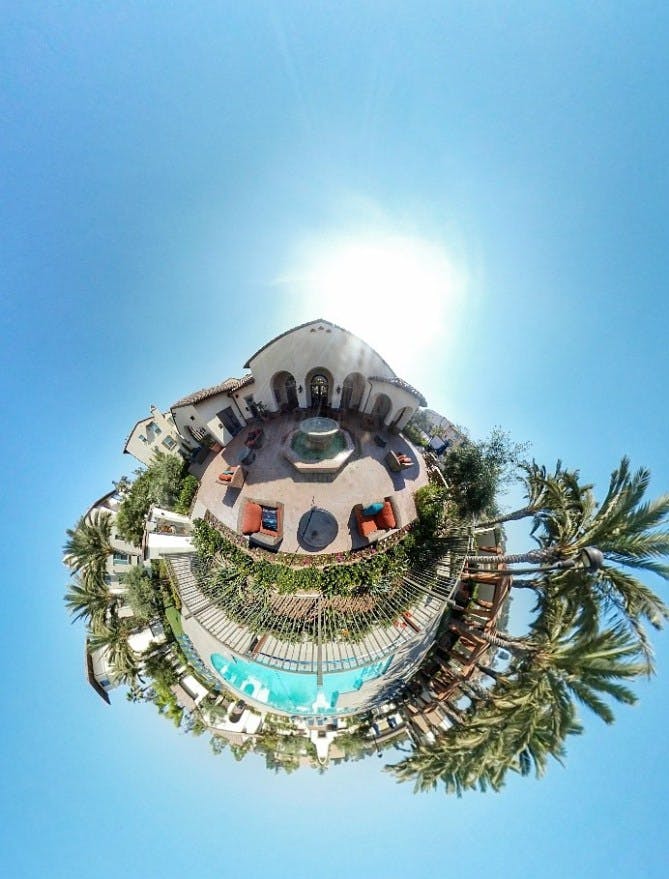 Like what you just read? Why not subscribe to the AMLI Blog so you don't miss another post?