Well known by the locals and a popular spot for those visiting, Sixth Street in Austin is a downtown historic district that includes nearly unlimited options for dining, live entertainment and drinking to your heart's content. With everything from rooftop lounging to stuffing your face at the nearest food truck and knocking a few back at the local dive, this is the place to go if your primary goal includes good times and bottomless fun. As a local, whether you love it or hate it, there's no denying that Sixth Street is one of the most iconic spots in downtown Austin. To get a better feel for everything this area has to offer, we've broken it down for you below.
Split into East, West, and Old (otherwise known as Dirty) Sixth, each section of Sixth Street brings something unique to the table. Lined with Victorian commercial buildings, Sixth Street as a whole offers an eclectic blend of restaurants, dive bars, shops and things to do everyone is sure to get a kick out of.
Old Sixth Street
Be sure to check out Dirty Sixth if you're in the mood for some real entertainment. This is where you're sure to find the nightlife. It's where food trucks, dive bars and live music line the streets and will keep you up all night long. But don't be mistaken, you'll find some true hidden gems here that you'll be sure to appreciate.
One of the most popular music venues in the area, The Parish offers concerts year-round for you and your friends to attend. The best part? Tickets don't have the steep price tag you might find elsewhere, making it all the more enjoyable. Be sure to check out their calendar of events, you're sure to find something you like.
Only 5 minutes from our downtown Austin apartments, Iron Cactus offers incredible rooftop views, over 75 tequilas and mouthwatering Mexican food. You can't go wrong here! Also offering happy hours and brunch, this is a hot-spot for locals, tourists and university students alike.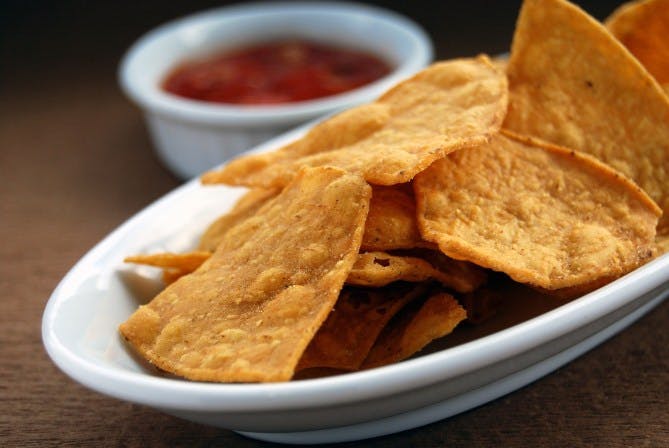 West Sixth Street
For some laid back entertainment and good ol' fashioned burgers, be sure to check out West Sixth Street. Here, you will find a calmer atmosphere than that of Old Sixth, with art galleries, shopping, bakeries and restaurants the entire family would enjoy. By nighttime, watch the area transform and explore the wide variety of rooftop lounges, sports bars and dance scenes. Our recommendation if you're visiting after the sun goes down? Leave the kids at home! Here are some spots to add to your list:
Ideal for both indoor and outdoor concerts, The Belmont is a music venue offering plenty of entertainment for all you music lovers, as well as private events and weddings. Coming up, they've got the Singles Mingles Valentine's Day Party as well as Brave Fest, so be sure to stay up to date with their calendar of events!
A full menu, full bar and outdoor patio for live entertainment, you can't go wrong at The Dogwood. With southern hospitality and the want for a good time, come with friends, come with family and come with an appetite!
East Sixth Street
Less than 3 miles from our East Austin apartments and adopting more of a hipster vibe, East Sixth Street entails craft breweries, restaurants and late-night eats that entail a 70s theme for locals and visitors. Plenty of entertainment options will keep you busy, while great dining options will keep you energized and ready to keep on going!
Calling all pizza lovers! Be sure to check out Via 313, where mouth-watering cheesy goodness and an ice cold beer is sure to hit the spot.
If you're looking for a good time, Shangri-La is the place to go. Considered a favorite by locals, this place has happy hour deals, pool tables and a patio area to sit back, relax and kick your feet up.
Interested in more articles like this one? Stay up to date with the AMLI blog!