Thrift stores in Austin are an excellent way to try out new styles, experiment with craft ideas and find hidden treasures that have been buried in time. Plus, Marie Kondo's wave of decluttering and tidying up means that thrift and secondhand stores are bursting with quality finds.
The art of thrifting, as we'll call it, takes some practice and forethought. After all, one does not simply walk into a Goodwill store and find their magnum opus of bargains. Here are some ways that you can elevate your bargain-hunting game and get the most out of thrifting in Austin.
What to look for when thrifting
Quality
One of the best parts about Austin thrift stores is the fact that the stock has already been (slightly) curated before it hits the shelves. That may seem kind of obvious, but just imagine the massive variety of clothes and furniture that are name-brand quality without the name-brand price. An ornate picture frame or flowing silk dress? Someone already paid hundreds of dollars for it, so now it can be yours for just a fraction of the cost. Great, right?
The point is this: there will be things that are cheap and not worth buying, but there are also items that are high-quality and 100-percent worth buying. So keep an eye out for quality-looking finds, because there's a good chance that you've stumbled upon something truly worth the bargain.
Sets
Sets of cutlery, glassware, picture frames or jewelry can often be awesome thrifting finds. A set of four small frames can become part of an elegant collection of pictures on the wall. A box of six glass tumblers can be the perfect companion pieces to a decanter of whiskey. A funky pair of earrings and a necklace could be just what your new outfit needs to take it to the next level.
It's not often that one can find a set of any kind in the clutter of a thrift store, so it's always worth taking the extra time to poke around the shelves for some hidden treasure.
Shapes
Don't dismiss an item because of it's horrid paint job or cheesy decor. That's where the magic of paint and spray paint come in! If you like the shape of an object, there's nothing that can stand in your way of making it yours.
Take, for example, a set of small Christmas village houses. You know the ones: they're everywhere. The paint might be faded and the colors might be awful, but a quick coat of white spray paint and voila! You are now the proud owner of a set of ultra-elegant Christmas decor. Stick a tea light inside and those once-terrible houses are now a chic statement piece.
The possibilities are pretty much endless when it comes to thrifty finds. These are just a few concepts to remember, but it's a good start to looking at the clutter in a more organized way.
Where to find Austin thrift stores
2142 E. Seventh St.
This homey thrift store is located in East Austin right on Seventh Street. Locals know Treasure City Thrift for its insanely-low prices, but it's also an impressive example of sustainability in action. This organization is dedicated to educating the community about zero-waste initiatives, teaching the benefits of turning waste into resources and supporting those in marginalized communities.
Treasure City Thrift also hosts all sorts of sales events, such as their monthly 25-cent sale, The Really Really Free Market (really, it's all free!) and shopping nights that benefit other groups in the community.
1122 E. 51st St.
The Hope Family Thrift Store is designed to support Austin's Disaster Relief Network (ADRN), which receives 100 percent of the store's profits. The network of volunteers in the ADRN are committed to providing the basic needs and support to those affected by disaster, and this thrift store is a large part of that effort. Not only can you browse through the wide range of clothes, decor, furniture, toys and appliances, but you can rest easy knowing that the proceeds go directly to helping those most in need.
5319 I-35
This expansive thrift store is located conveniently across from the Target at Capital Plaza. Walk out of Texas Thrift knowing that 1) you spent far less money, 2) you supported a charitable cause and 3) you found a much wider variety of products than you would have at Target. Living a sustainable lifestyle doesn't just mean eating your greens and recycling your newspapers. Sustainability is also saying no to buying new and saying yes to options that keep products from landfills.
Luckily, this Texas Thrift Store provides some great-quality items that can make sustainability a fun and normal part of life.
5801 Burnet Road
What's better than finding amazing deals on boutique-quality items? Saving the lives of puppies, kittens, rabbits and other Austin shelter pets! Austin Pets Alive! is an organization dedicated to saving animals at risk of being euthanized, and it's thrift stores are just one way of supporting the many programs in place. If you've never visited this Brentwood store, just pop in and offer your support by walking away with a high-quality thrifty find. Easy!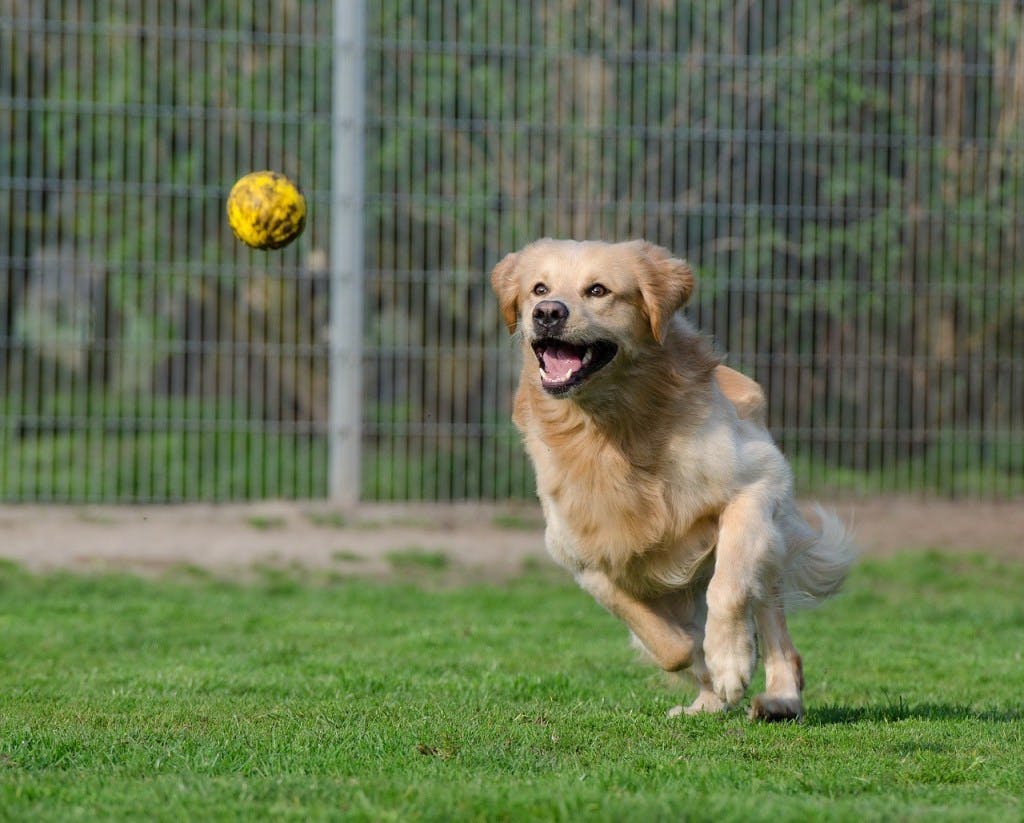 1904 Guadalupe St. C.
Going for a vintage look? Whether it's vintage rock, old-fashioned cowboy or retro 80s, Monkies is sure to have it. Complete your look with washed-out jeans, a soft Beatles tee and a sweet leather jacket and it'll be like your cool phase never stopped.
604 W 29th St.
Graphic tees. So many graphic tees. That's all there is to say, so check out Lo-Fi's Instagram page for your OOTD inspiration all day everyday.
914 N. Lamar Blvd.
This Goodwill offers some of the more stylish thrifty finds. Located between Downtown Austin and Clarksville on North Lamar Blvd., your next stylish bargain is just a few blocks away.
If you're still not convinced that thrifting is for you, just take a look at all the options available for thrifting in Austin.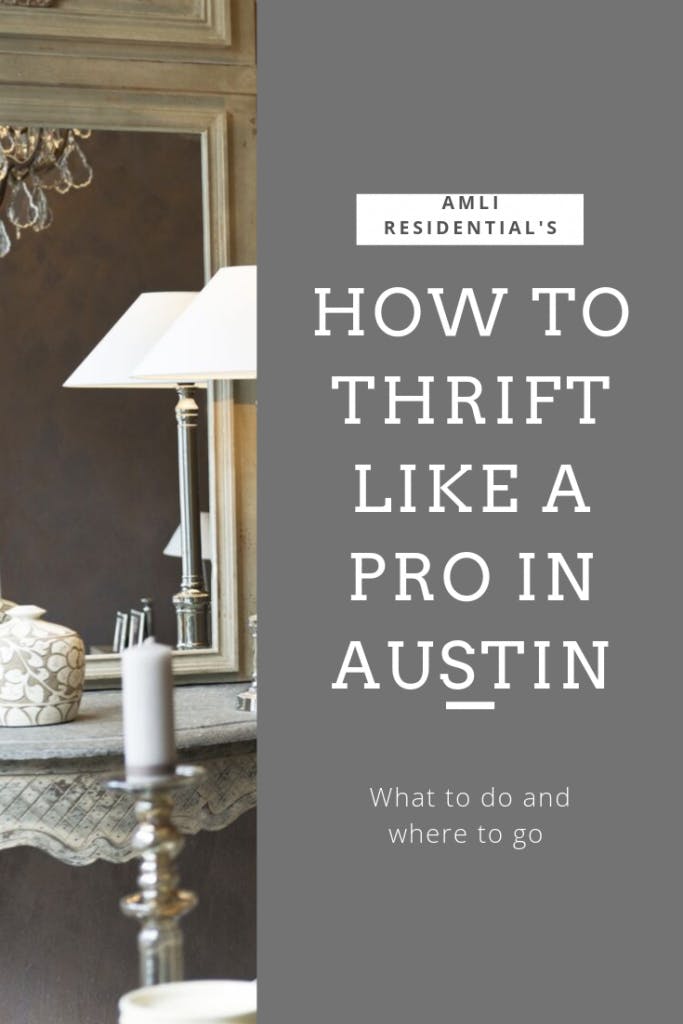 Feature image courtesy Pixabay/Livoca