This next year will be the best year for our sight because we will all have 2020 vision (*ba dum tsss*). 
Sorry, but it had to be done!
But, in all honesty, 2020 will be a great year for watching your favorite shows, movies and documentaries on streaming platforms like Netflix, Hulu, Amazon Prime and Disney+. These companies will be dropping big-buck movies like "Lord of the Rings," "Kill Bill" (both Volumes 1 and 2) and "Ferris Bueller's Day Off," as well as adding new shows and new seasons of your favorite series. 
But first, here are some tips and tricks to getting the most out of your streaming services.
Research
Now that streaming is the new big commodity on the market, companies are starting to consolidate their programs, movies and shows in an effort to drive users (and profits) toward their own organizations. While this is a totally normal business practice, it does make it harder for users like us to keep all our eggs in one basket. The days of having all our favorite shows bundled into one $8 monthly subscription is over, and now the movies and series we all love are scattered between at least four different programs.
For example, "Game of Thrones" streams on HBO GO and HBO Now, "Friends" streams on Netflix, and "The Handmaid's Tale" streams on Hulu. Each streaming platform requires its own subscription, so the monthly cost for access to just these these three shows could be anything up to $40. 
Research the different streaming platforms and services to find out which ones you feel are the most worthwhile. Many of the platforms have different subscription prices for different services; Hulu charges $5.99/month for streaming with ads and $11.99/month for ad-free streaming, while Netflix charges $8.99/month for regular services and $15.99/month for accounts with multiple screens. Depending on what you want to watch, you may not have to pay the full subscription price if you're only going to be using the platform every now and then.
Keep up-to-date with what's coming and going
Shows and movies don't usually stay on a single streaming platform for very long. You might have noticed that a movie will hover on Netflix's homepage for a while before disappearing — usually right before you watch it, too! This is because of the licensing and contracts that the streaming service has with the content providers. When a contract expires, the service has to decide whether it's worth renewing or not, depending on the cost and popularity of the content.
Keep an eye on what's happening so you can see whether the streaming service you are using is worth keeping.
Here's how you can find out what shows are leaving Netflix.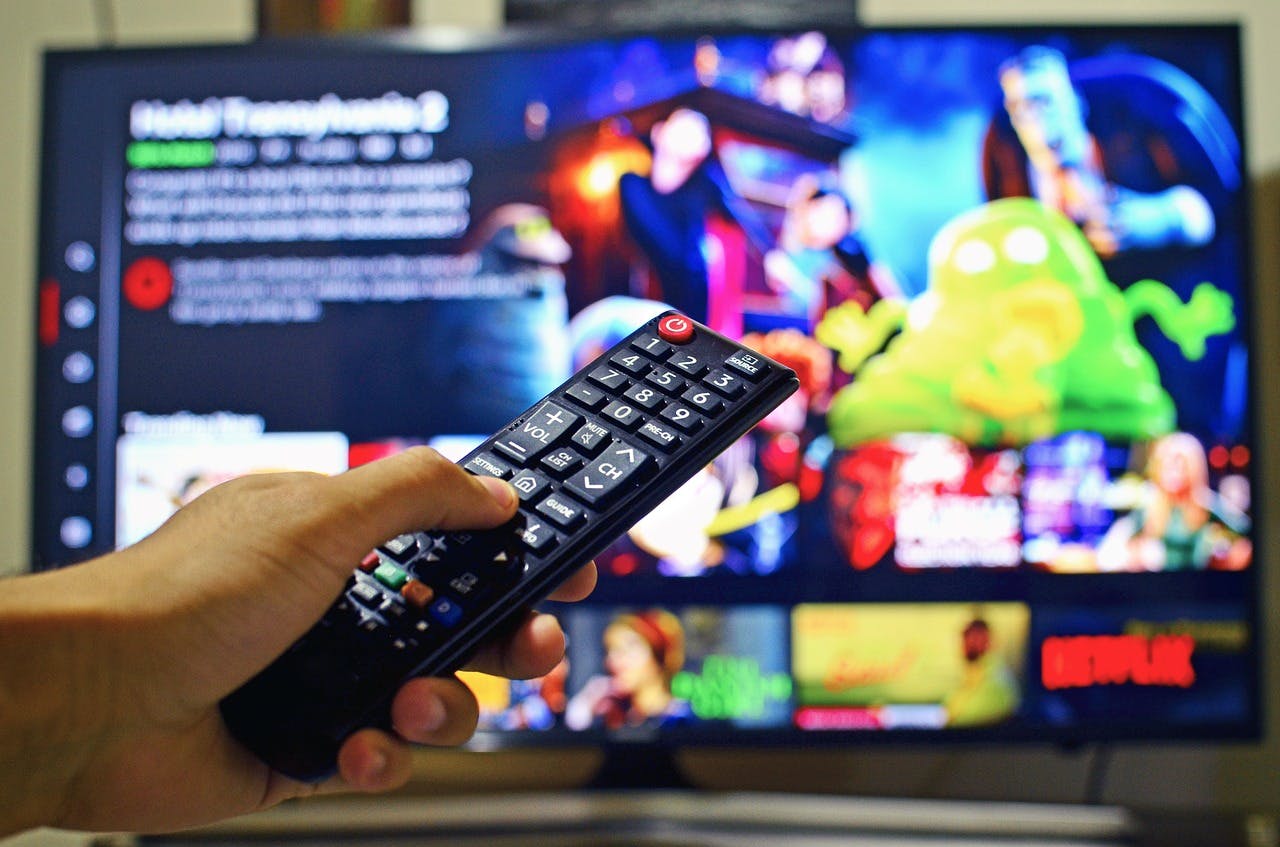 PSA: If you thought you'd spend 2020 re-watching "Friends" again for the umpteenth time, you'd be wrong. It turns out that the ever-popular sitcom is leaving Netflix on New Year's Day for a five-month hiatus from all streaming platforms until May, which is when it will return on HBO Max. 
If you like samurai films, Uma Thurman and a good old revenge plot line, then this is the movie series for you. Quentin Tarantino's trademark storytelling techniques suck you right into this tale of love, loss, betrayal and secret assassin societies. 
Relive your high school glory days with this cult classic, as long as "glory days" meant playing hooky and foiling your principal's efforts to catch you red-handed!
This is for all you baking fans out there who are determined to be inspired into greatness. If you were blown away by the extravagant pastries, towering desserts and mind-blowing puddings in season one of Australia's best amateur baking competition, then season two will be all the more exciting to watch. 
If you thought being a teenager was hard enough, try navigating life as a teenage witch. It's all the love, drama and excitement of regular human experiences, plus the addition of a few magic spells and sorcery. What could go wrong? 
This television adaptation of Stephen King's novel "The Outsider" is dropping its series premiere on HBO in January 2020. It promises dark mystery, tense drama, vile crimes and a small-town murder you will never forget.
Larry David's hilarious comedy returns for another season of social mishaps and the sassy commentary we've all been thinking about privately in our minds. 
See Keanu Reeves in all his long-haired glory in the third chapter of the John Wick series. In this action-adventure hit-man film, John Wick is on the run from international assassins, the government and mercenaries of all kinds. Plus, it's a good review for the next John Wick installment coming out in 2021.
This dystopian tale of an extremist future in which women are valued based on fertility is returning for a fourth season in 2020. The release date is not set yet, but keep an eye out for new trailers and production videos in the next few months. 
Trekkies, unite! Of the 13 Star Trek movies blessing our existence at the moment, seven of them are coming to Hulu in January 2020: Star Trek I-VI and Star Trek IX. Bask in the adventure and excitement of these classic sci-fi movies that have so impacted our modern culture today. 
Mel Gibson's hair has never been finer than in the Lethal Weapon movies, which is one reason why you should be excited about their arrival on Hulu in January 2020. These action films feature one of the most iconic action duos to ever grace the big screens, and they promise to hold you on the edge of your seat the whole way through.
Well, there you have it! Enjoy 2020 with these great movies and shows, and don't forget to keep an eye out on what's leaving and returning throughout the year, too.
Enjoy!
Pin It!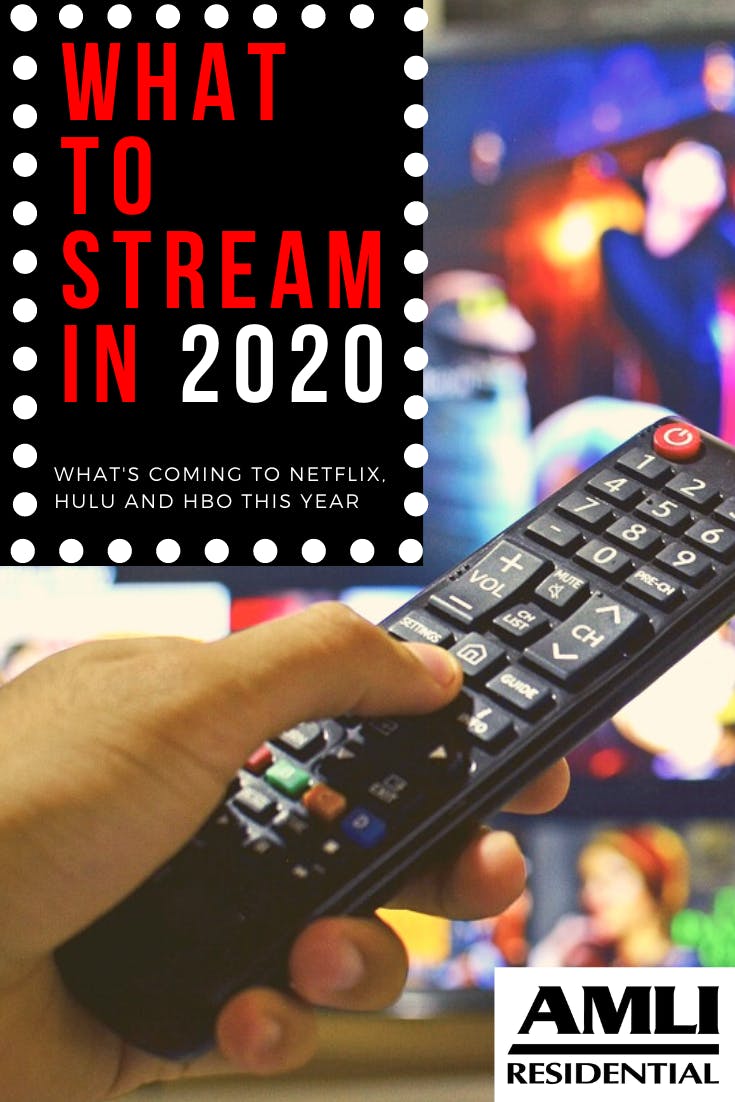 Featured photo courtesy Pixabay/mohamed_hassan
Second photo courtesy Pixabay/afra32