Decorating And Design
Apartment Life
DIY Luxury Winter Decor
We all love a good DIY project to keep ourselves busy during the colder season.
Most Popular Posts
Origins of the Chicago-style Hot Dog
If you only read one sentence of this, read this one: never ever ask for ketchup on a Chicago-style hot dog!
Decorating And Design
Around The Area
Apartment Life
Decluttering Tips and Thrift Store Finds in LA
Declutter your apartment and introduce some new, thrifty finds. 
How to Brew Kombucha 101
Tired of paying an arm and a leg for kombucha?
Follow Us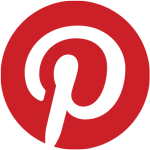 AMLI Residential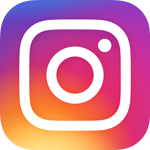 AMLIapts