Creative Ways to Hit Your Step Goal in an Apartment
The average adult needs around 10,000 steps a day to stay healthy. Here's how you can hit your step goal from your apartment!
Most Popular Posts
Quick & Easy Pasta Dinners
One of the quickest and most convenient ingredients in our kitchen pantries is, undoubtedly, the classic box of pasta.
How to Cook Sustainably
What we cook, the way we cook and the tools we use to cook with all can make our environmental footprint a little smaller with just a few easy switches. 
Doughnut Shops Around Los Angeles
From hole-in-the-wall family stores to bougie bakeries, Los Angeles doughnut shops offer some of the tastiest, most flavorful and out-of-the-box doughnuts in the region.
Follow Us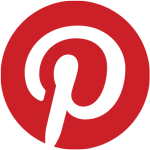 AMLI Residential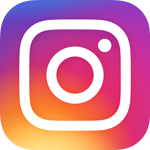 AMLIapts