So, you're looking to move to a cozy apartment in Chicago. Great choice! It's an amazing city to live in, and there's no better way to experience it than by being in an apartment that suits you perfectly! 
Finding an apartment in Chicago can be tough, though. There are so many factors to consider and steps to complete that it can be overwhelming at times, but the process is always worth it in the end! 
Lucky for you, AMLI is all about the apartment business and an expert on the apartment search process. We're here to help you make your apartment hunt as smooth as possible so you can enjoy renting in Chicago to its fullest!
How to find a Chicago apartment in 9 easy steps
Choose your price range and priorities
Check your credit 
Collect necessary paperwork
Start searching for apartments
Set aside money for fees and deposit
Chat with neighbors
Conduct a walk-through
Sign the lease
Move in to your new home
1. Choose your price range and priorities
This needs to be your first step. If you start hunting for apartments before you determine your budget, then the temptation to move somewhere out of your price range is much higher. Don't be afraid to talk to a financial adviser at your bank, as they will give you the no-nonsense rundown of what you can and can't afford.
As you might expect, not every neighborhood will be in the same price range. Look around to see what sort of neighborhood suits you best, then check to see if the apartments that are there fit your budget. 
If you're looking to find something more affordable, try these tips! 
Find a roommate! Share the costs by having someone live with you, but make sure that it's someone you will like to live with!
Look further out of the city. The heart of downtown is expensive, so the further from it you are, the more affordable the apartments will be.
Find something smaller. You may have to give up a few square feet of space in order to stay in the area you want. It will be up to you to decide if you want to sacrifice space or neighborhood to get the apartment you want.
2. Check your credit
Most, if not all, landlords will check your credit to see if you'll be a good renter. That being said, it's not a bad idea to run a free credit report to see whether you'll need to improve or fix anything before you start your hunt. Here are some tips on how to improve your credit score if you're not quite where you want to be.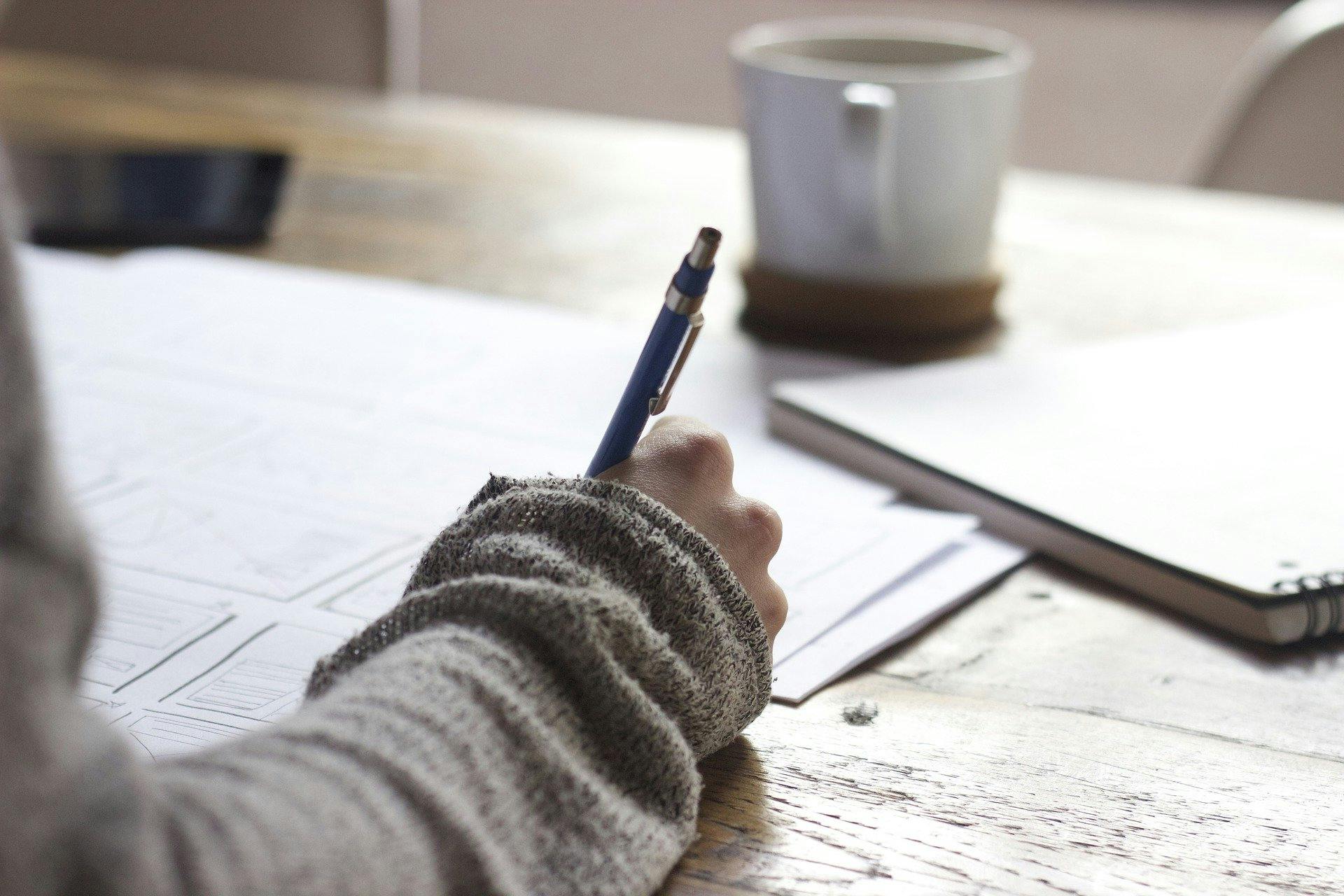 3. Collect necessary paperwork
Landlords will usually ask for certain paperwork to examine before they allow you to move in. These documents typically include:
A letter from your employer stating your annual income
A bank statement, or maybe even a few from the past few months. This is so the landlord can see you have enough money to pay rent for a while.
A letter from a co-signer, just in case you aren't able to qualify on our own for any reason. Your co-signer will probably have to come with you to sign the lease.
References of family, friends and previous landlords who can attest to your good tenant behavior.
4. Start searching for apartments
This is the fun part! This is where you get to look at all the neighborhoods you're interested in and figure out what type of place fits you best!
Here are some online resources for finding apartments in Chicago:
Every neighborhood is different, so be sure to visit the area to get a feel for what it's like before you decide anything. Andersonville is a quaint neighborhood with charming shops and cafes, while Hyde Park is home to many of Chicago's grand moments in history. Logan Square can be both quiet and rowdy depending where you go — but always on the right side of hip. And Pilsen offers cozy restaurants and many Mexican-American businesses. 
When you've done your homework, go take tours of your favorite buildings.
5. Set aside money for fees and deposit
Now that you've looked around a bit and have a better idea of what's out there, you can start thinking about your up-front costs. It's always a good idea to have some money set aside for a deposit and any up-front fees before you think you'll need it. That way you'll be able to adjust and make sure that you have what you think you'll need.
6. Chat with neighbors
Finding a new apartment isn't just about making sure you're right for it, but it also has to be right for you. Before you sign any lease, talk to the other residents in the apartment building to see what they think of the landlord, the building's interiors and amenities and the neighborhood.
Questions you can ask previous and current renters:
How quickly do complaints get addressed?
Have you had any maintenance problems (e.g. leaky pipes, mold, weak fuses, etc...)?
About how much are living expenses, utilities and transportation costs around here?
What are the best things to do in this neighborhood?
Also, don't forget to ask about schools if you have kids.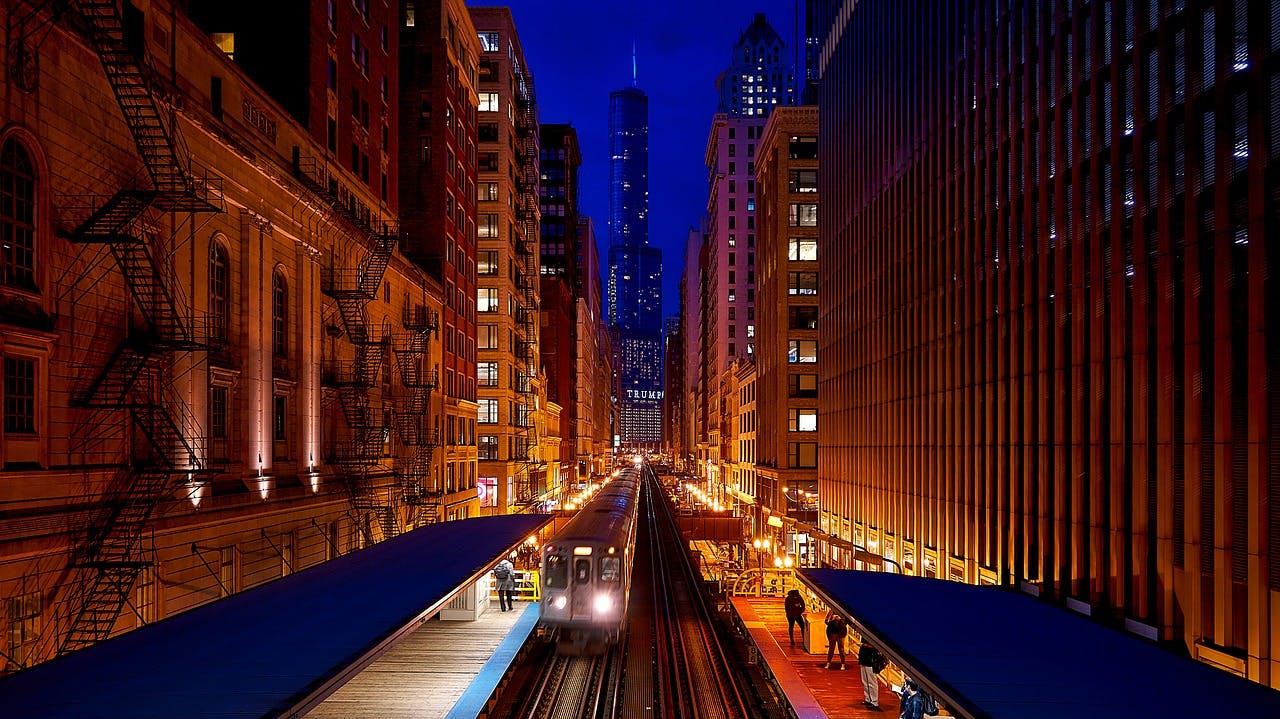 7. Conduct a walk-through
When you're so close to the end, it can be tempting to rush through this vital step. A final walk-through is your chance to let the landlord know of any issues you see so that you don't get blamed for any pre-existing damage. 
Here's what to check for:
Lights, faucets, flushes, appliances etc. If there's a switch or a button, test it to see if it's working properly.
Outlets. Bring something to plug in to make sure that all the outlets work.
Safety features. Are there sprinklers, smoke alarms or carbon monoxide detectors? Also, while you're at it, check the locks, doors and windows to make sure they work.
Animal damage. If the previous owners had pets, make sure that there are no chew marks, stains or damp smells anywhere. This is also a good time to check cabinets and closets for rodent or insect problems.
Flooring. Make sure that any large scratches or stains are addressed. Take pictures of any damage and send a copy to your landlord. The pictures will be handy if there are any problems with getting your security deposit back when you move out.
8. Sign the lease
Whatever you do, make sure you read the lease fully before you sign anything. There are a few different types of leases out there, so read this article if you need to learn more about leases and what you're signing.
9. Move in
Yay! This is the fun part.
Now that you have your new place, you can decorate and design however you please. A new apartment is like a blank canvas, so all you need is a positive mental attitude and sense of adventure to create the new home of your dreams. 
It's important to use some good movers so that you don't have any issues with broken items, scratched floors or stolen goods. A good mover will have an informative website, have good reviews, offer a thorough estimate of the job and be properly insured. 
Here are a few movers in Chicago we've found that have good ratings across the web:
Well, there you have it! We hope that this guide is helpful as you begin your journey to a new Chicago apartment. As always, let us know if you have any questions about AMLI's luxury Chicago apartments for rent.
Happy hunting!
Pin it!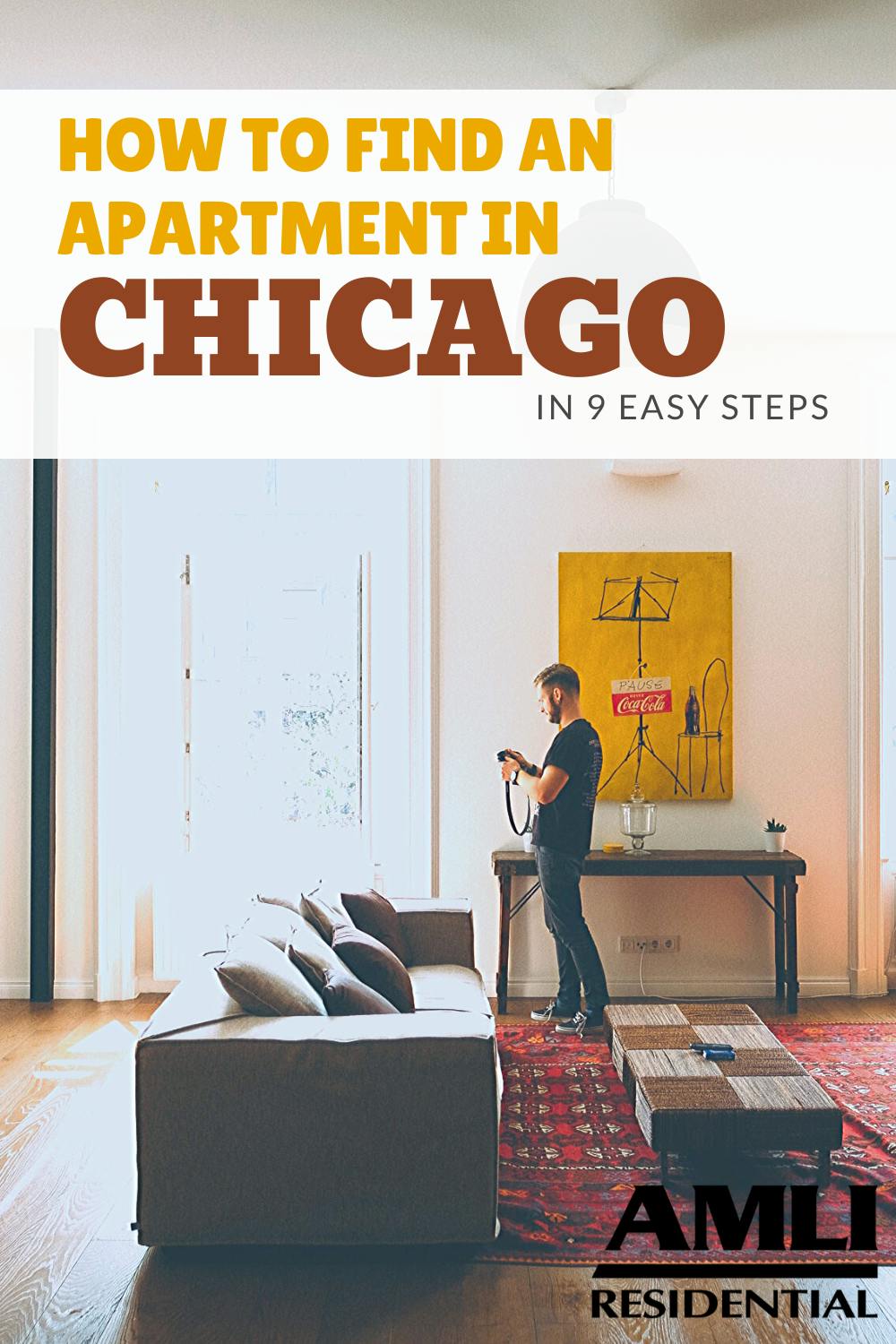 Featured photo courtesy Unsplash/David Hellmann
Second photo courtesy Pixabay/Free-Photos
Third photo courtesy Pixabay/12019