At one point or another, we've all had a roommate. Whether it's a friend, significant other or random stranger, we've all experienced living in a shared space. And while having a roommate comes with plenty of advantages (who doesn't like splitting the cost of rent?), there are always a number of potential pitfalls that could cause a rift. In this article, we're going to give you some tips and tricks on making the most out of having a roommate. The most important thing to remember is to keep an open mind, don't let your pride get in the way and roll with the punches.
Communication is key
One thing to remember in any given situation, is that communication is key. No matter how much you might have in common with someone, we all come with our own lives and schedules. This leaves a lot of room for miscommunication and disagreement to work its way into a conversation. To keep the air clear, it's always best to remain open and honest with your roommate. From day one of moving in together, keep communications lines open for issues big and small. Some topics to discuss include:
Schedules
Noise levels
Guests
Chores
Remember, something that may not bother you, could be one of your roommates' largest pet peeves. By establishing boundaries and keeping an open line of communication, you greatly minimize the risk of possible arguments later on down the road.
Spend quality time together... and alone
When you first move in with a roommate, everything can seem perfect. You always have someone to hangout with. If you're ever in the mood to chat, your roomie is right next door. What could ever go wrong?
While everything might seem fine and dandy in the beginning, you may find yourself craving personal space and privacy as time goes on. There is such a thing as spending too much time with a person, and although quality time with your roommate is good, time spent apart is healthy. Make room in your schedule to spend time with your family, friends and co-workers, and always add in a few hours each week to spend to yourself.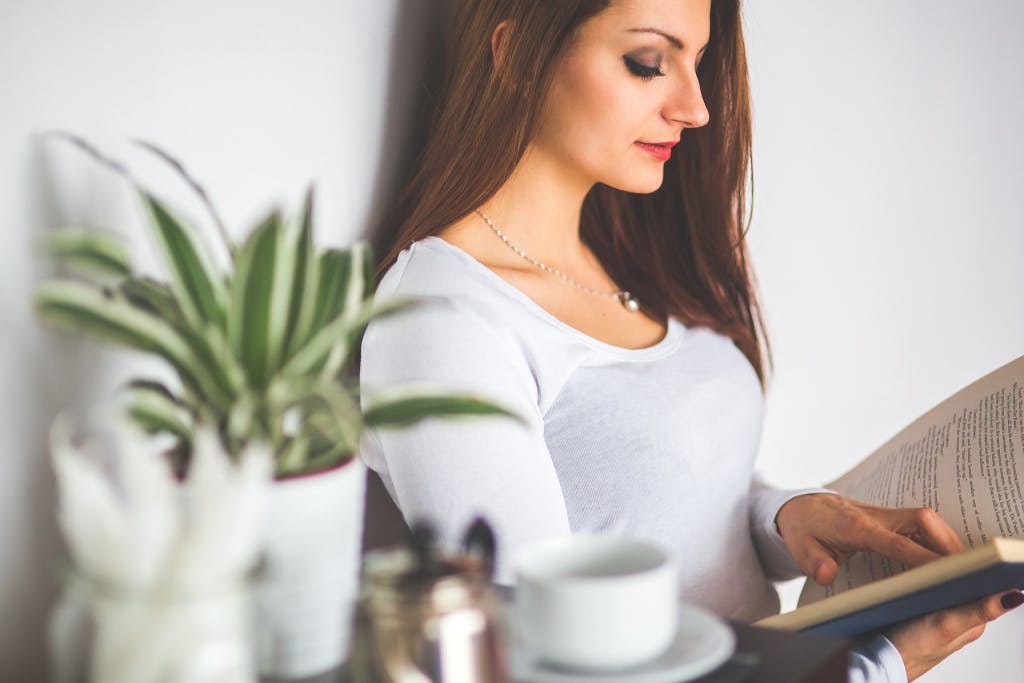 Roomies that do chores together, stay together
Cleanliness is often one of the largest pain points roommates can have. While some might want their apartment sparkling clean at all times, others might not even notice the dishes piling up as the week continues. The easiest way to tackle the chores is often by making time to do them together! Whether its setting aside an hour one night each week or blocking off a morning over the weekend, splitting chores in half and completing them together is a guaranteed way to keep all parties happy. Not to mention, the cleaning will go by faster and more efficiently. Our tip? Put on some of your favorite tunes and jam out while you clean, you'll be surprised by how quickly time seems to go by!
Don't let small problems become big ones
We all become frustrated at one point or another, that's just life. However, when you do become upset over something your roommate has done, it's better to discuss it right away instead of letting your frustrations and resentment build up over time. If you wait, there's a bigger chance an explosive fight could occur, and that's not good for anyone. If something is bothering you, make time to discuss it. There's a solid chance your roommate might not even realize they're upsetting you, so be sure to speak to them in a calm and friendly manner.
Your roommates' things are not your own
Re-read that sentence, then read it again. When it comes to groceries, leftovers, clothes or electronics, remember what is and is not yours. If it's not yours, chances are it isn't up for grabs. If you do need to borrow something, be sure to ask first. In terms of food or groceries, if you take it, replace it!
Refill the filtered water pitcher
This one may seem silly, but we promise—it's an important step to remember. There's nothing worse than coming home after a long day's work to go and grab a glass of water, just for the Brita to be empty. Seriously, do you guys know how long it takes to fill those things back up?
Interested in more articles like this? Be sure to keep up with the AMLI blog!