These winter days can get a little tiring after a few months. Seasonal affective disorder is a real thing, and it's much more prevalent in areas that receive more precipitation and overcast weather in the cold. Whether you're a Chicago native or a newcomer to the Windy City, there's a good chance that the bitter cold, short days and intermittent snow have brought on the blues, even for a little while.
As someone who grew up in sunny South Africa, moving to a northern state has been an eye-opener to the importance of taking some time to relax and just get away from the impending cold and darkness of the winter months. 
What's one way to do this, you ask? Great question. There's no better way to bring you peace and relaxation in your own personal way than to treat yourself to a spa day.
Spa days sometimes have the reputation for being a girly thing, but they are truly for everyone. The purpose behind a spa day is not necessarily to go get a massage and manicure (although it most definitely could be!). Rather, spa days will be whatever you need them to be in order for you to feel relaxed, both physically and mentally.
Here are some ideas for what you could do to give yourself a spa session at home, whether it's a full day, an evening or just a few hours. Remember, there is no right or wrong way to treat yo' self, so just use these ideas as inspiration for your next DIY spa day. 
DIY Spa Day: Chicago Edition
Give yo' self time
A spa day is no use if you have to cram it into the 30 minutes between all your stress-inducing activities. You'll be more likely to enjoy your spa day guilt-free if you have time set aside for it, and it also gives you something to look forward to during the week. 
If you have pets that are loud or require plenty of attention, there are plenty of pet hotels in Chicago who would gladly take in your pet for a few hours or an evening so you can build your pillow-fort on the living room floor undisturbed. The Pooch Hotel, just 10 minutes from our South Loop apartments, offers both dog daycare and dog boarding in the West Loop area.
Cleanse yo' self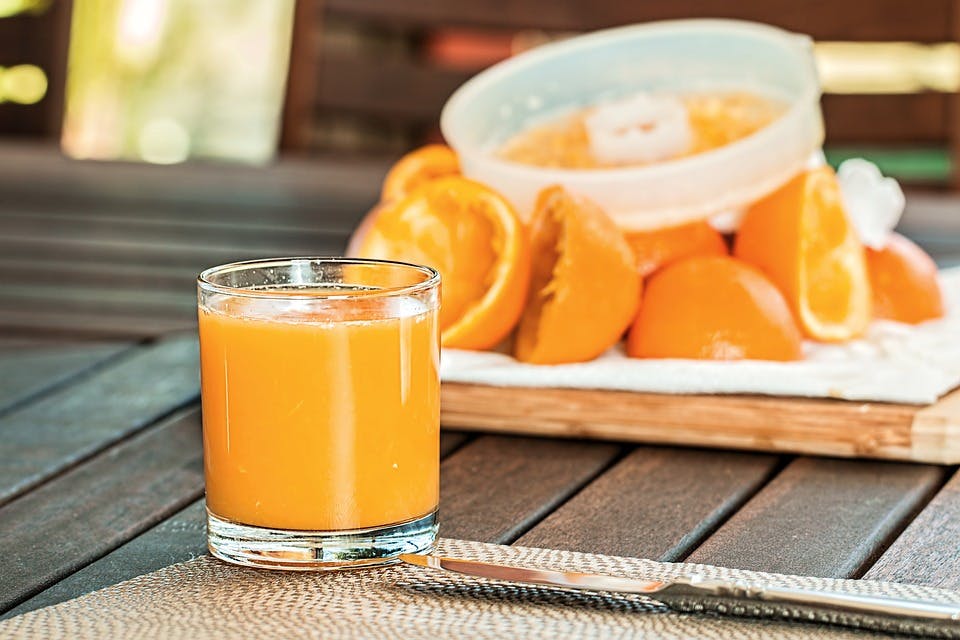 It can be tempting to overindulge on a spa day, but remember that doing whatever you want isn't always going to be the best way to look after yourself. If you've been running short on time to make healthy dinners over the week, for example, then maybe splurging on your favorite pizza should wait for another day. Look after your body by drinking plenty of water, eating healthy foods and giving it the attention it deserves, and you will end up feeling so much better than if you hadn't.
Try these recipes for some great juices if you're looking to make your own, or head over to Loop Juice in the Chicago French Market (seven minutes away from our River North apartments!) for personalized juice cleanses.
Relax yo' self
There's nothing like a relaxing routine to truly get away from all of life's stresses. 
Maybe your idea of relaxing is soaking in a tub with some candles and bath salts. Pop in a bath bomb from a local store like Abbey Brown on West Grand, or head over to the AIRE Ancient Baths to experience baths and massages the way the ancient Romans and Greeks used to.
I've heard a few people say they dislike baths, equating it as "wallowing in human soup" which, I suppose, is not entirely wrong. If you also dislike sitting in warm water for extended periods of time, try a relaxing hot shower with some essential oils to turn your shower into your own personal spa.
Massages are not only great to make you feel relaxed in the moment, but they can also heal your body and strengthen it in the long run. Hunching over computers, tensing your shoulders from stress and straining from physical labor can all cause lasting consequences to your body's health. 
While foam rolling doesn't provide the same services as a true massage, it can help ease tension in your muscles and release the lactic acid buildup. 
If you're in the mood for a professional massage, try out La Vie Massage on West Madison Street or Chill Meditation + Massage on West Kinzie Street, as both are just a few blocks away from our downtown Chicago apartments. Goodbye, stress!
Enjoy yo' self
What's a spa day if you don't get to enjoy yourself? After you've looked after your body and your physical well being, don't skip over setting some time aside to do what makes you happy and relaxed. 
Maybe you haven't had time to work on your art project in a while because you haven't had the time or justification for doing  it. Well, now's the perfect moment! Grab a face mask, pour a glass of wine, create your perfect playlist and sit down to do what you love. Looking after your emotional and mental happiness goes a long way to improving your overall mood. 
If you're into fitness and physical exercise, then don't think that a spa day means you have to be idle! Hot yoga is a great way to both work your muscles and feel mentally relaxed at the same time. Many of you might find that a long run outdoors gets your mind calm, or maybe it's a fun game of soccer with friends that loosens your emotional barriers, so to speak. Whatever it is, do what makes your body and mind happy.
Spa days aren't just massages and manicures, like we've said. Instead, spa days are filled with what you need to make you feel refreshed, reset and ready for the week ahead. 
Enjoy!
Pin it!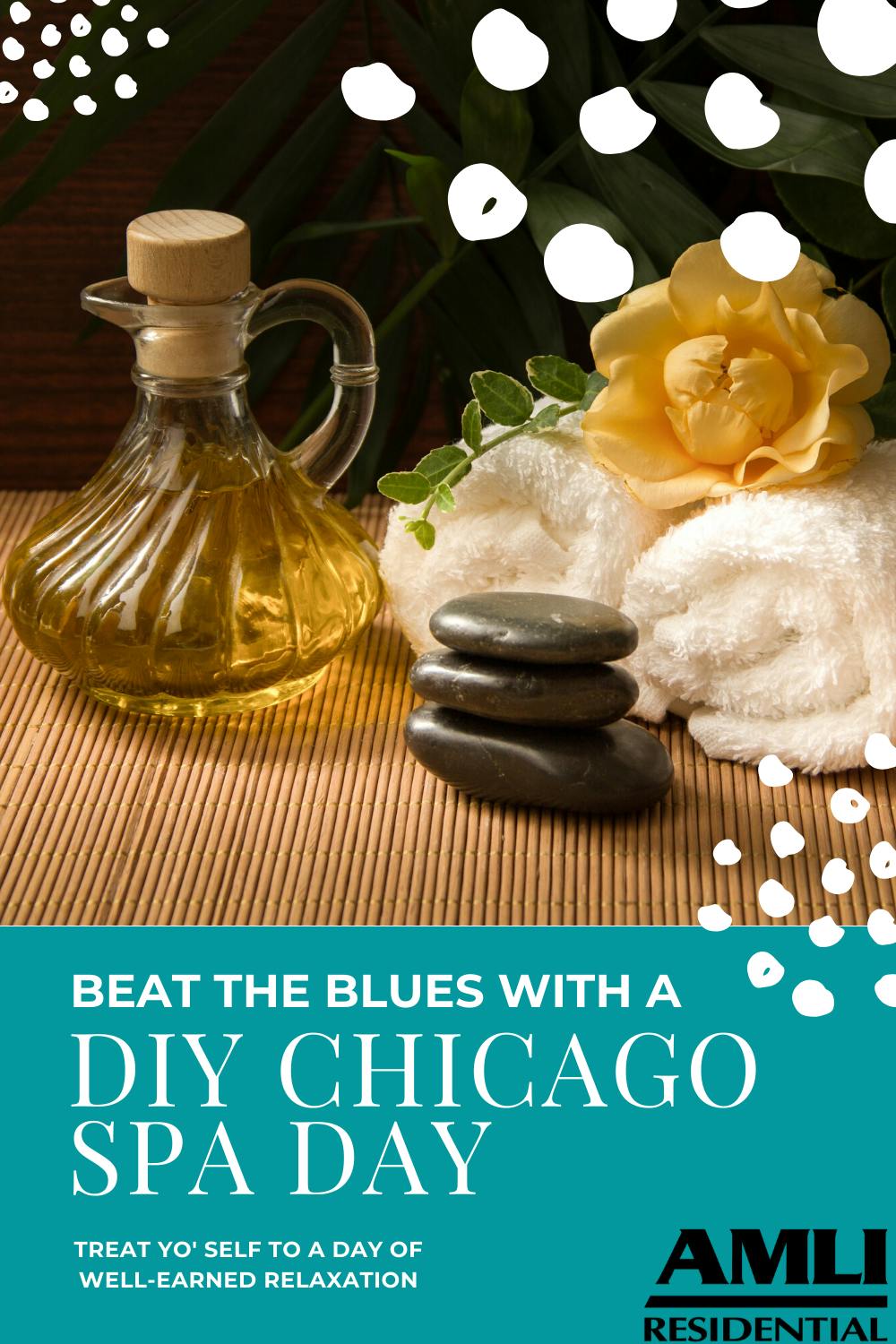 Featured photo courtesy Pixabay/Tremaestro
Second photo courtesy Pixabay/stevepb