There's nothing more special than taking a break from the chaos and stress of everyday life to plan a date night with your special someone. In Long Beach, there are plenty of things to do to show your significant other how much you care, and plenty of opportunities to make the perfect date night happen. You've always got sunset walks along Junipero Beach (yes, cliché, but always a welcome option), restaurants to indulge in and public promenades great for a stroll. To help make planning your date night a little bit easier, we've compiled a few date ideas in Long Beach for you and that special someone to enjoy. All of these options are nestled closely to our Long Beach apartments, allowing you to enjoy your date without having to venture far!
Instead of booking a last-minute trip to Venice, you can head on over to the Naples Canal to enjoy an enchanting and romantic evening. An Italian inspired neighborhood, Naples is made up of a small collection of islands and is the perfect backdrop for enjoying a perfect night out. With romantic bridges, canals and charming houses, the Gondola Getaway has been serving guests for more than 35 years. Enjoy a scenic ride for some one-on-one time with your loved one, where you can bring aboard your own wine or champagne with complimentary corkage, blankets and a photo to remember the evening. For those looking to enhance the experience, you can include add-ons with your gondola rides, such as a message in a bottle, rose petals or appetizers. For those of you more interested in date nights that include more fun and less romance, the Gondola Getaway also provides options for both a pizza and brunch cruise.
For those of you interested in getting out of your apartment but have no set plans on what to do, we recommend heading over to Pine Avenue to explore, eat and drink. Described as "a classic blend of Long Beach's past and future," Pine Avenue seamlessly blends European and American roots together to create an exciting and memorable experience for its guests. In close proximity to many nearby Long Beach attractions such as the Aquarium of the Pacific and Shoreline Village, Pine Avenue is a convenient and easily accessible area for couples to go if they're looking to get a little taste of everything. Sip on your favorite cocktail while watching boats pass by, enjoy some shopping, or indulge in various dining options. Perfect for daytime or night, Pine Avenue is your go-to spot. We've listed some dining options below.
After dinner, simply stroll around the scenic harbor area and make your way over to the lighthouse. Long Beach is known for its mesmerizing sunsets, and you'll be in awe of all the beautiful views surrounding you!
If you're looking for a one-of-a-kind experience with your loved one, the Queen Mary is a short drive from Pine Avenue and gives you the chance to dock a cruise ship measuring over 1,000 feet in length! While it's a popular venue for special occasions and weddings, it's also a great place to venture to for either a casual or fine dining experience. Permanently docked, enjoy bars and wine tasting in a sophisticated 1930s setting, or kick things up a notch at Sir Winston's Restaurant and Lounge, providing you with seaside views and a delectable dining experience. Tables tend to fill up quickly, so be sure to make a reservation!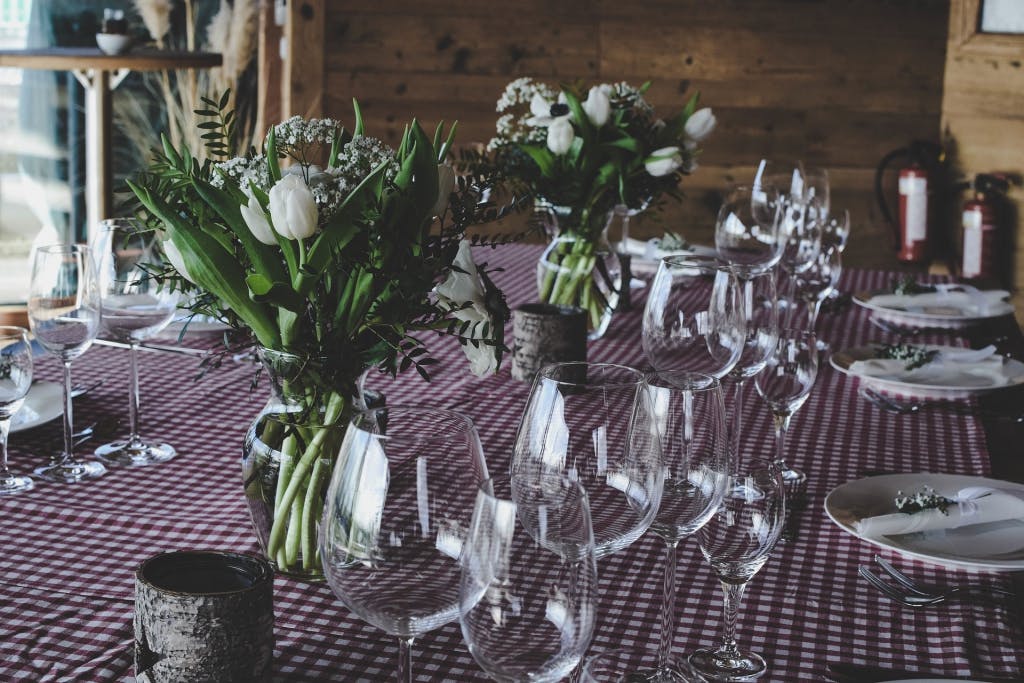 The Earl Burns Miller Japanese Garden is a nonprofit that works to make this unique space one of tranquility, serenity and beauty for all of its visitors. The 1.3-acre garden was built in the early 80s with the help of Loraine Miller Collins, who wanted a green space to provide to the public in remembrance of her late husband. The garden combines Japanese architectural elements while still remaining true to its California roots. When first envisioning the garden, Mrs. Collins had a dream. "When a person is tired, or anxious, or in a quest of beauty, may they enter and come forth refreshed to meet the problems of the day." The garden is open Tuesday-Friday from 9am-4pm and on Sundays from noon-4pm. Perfect for couples interested in a laid back and relaxing date, this is your spot. For those looking to take the next step with their romance, the garden can also be rented out for weddings and receptions.
No matter how you choose to spend your day or evening, quality time with your significant other is guaranteed to boost your endorphins and put you in a loved-up mood.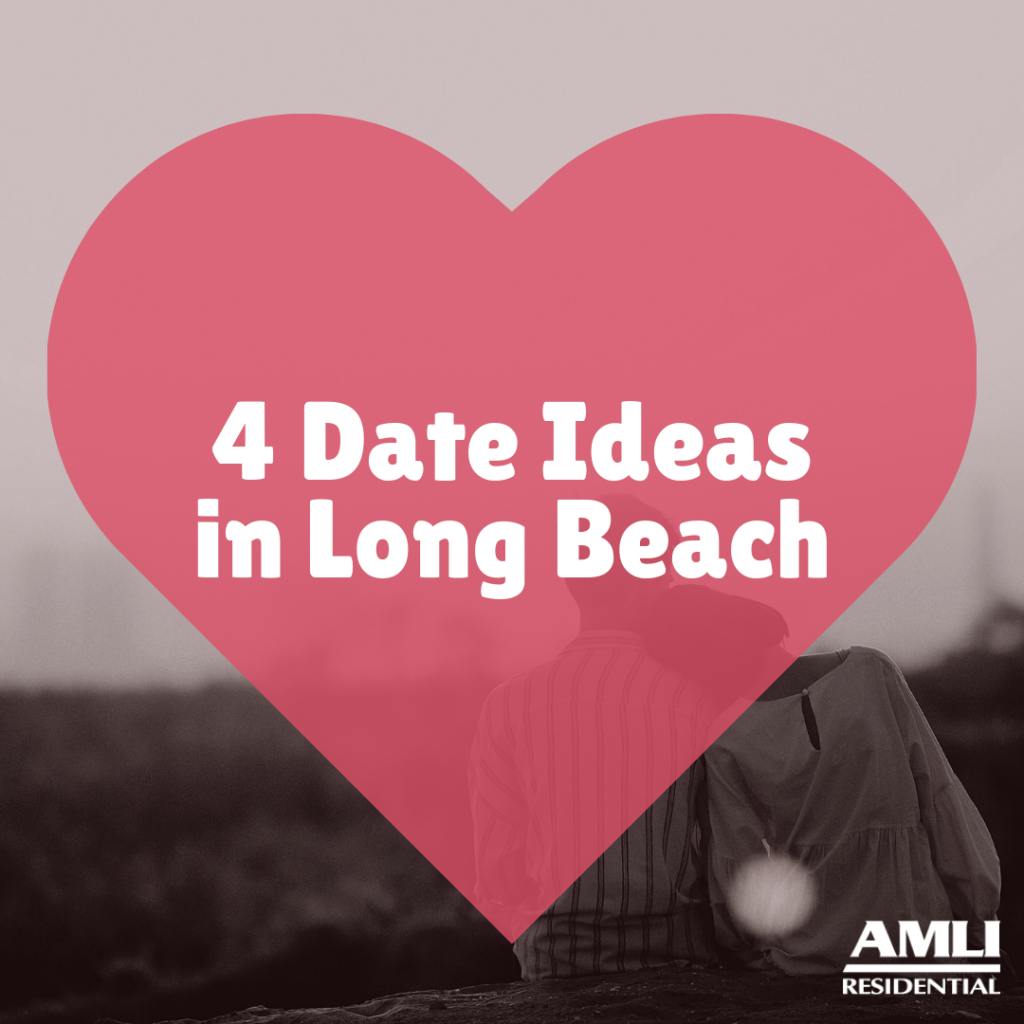 ***
Main photo courtesy Pixabay/StockSnap
Second photo courtesy Pixabay/StockSnap