There's no denying that we all love an ice-cold treat on a hot summer day, and that includes our dogs! While we've all been guilty of sneaking our four-legged friends a quick lick of our ice cream, there's an even easier solution—try making one of these dog ice cream recipes so they can have some of their own. Since regular ice cream may contain ingredients that are harmful to your pet to ingest, it's important to use ingredients that are just as good for your pup's digestive system as it is for their moods. Below, you'll find four dog-friendly ice cream recipes that are sure to get tails wagging like crazy. Each can be made right in the comfort of your own apartment and takes less than 10 minutes to make!
Since ice cream is the answer to everything (well maybe not everything, but most things), we decided to find a recipe so delicious, even we would eat it! The recipe below makes 12 servings, so be sure to adjust the quantities below to suit your preferences.
Ingredients:
1/2 cup pumpkin puree
2 tbsp peanut butter (no sugar added)
2 tbsp honey
1 32-ounce container of plain yogurt
Directions:
Grab a large mixing bowl and throw in your pumpkin puree, peanut butter and honey. Whisk your ingredients together until a smooth texture is formed. Our tip? Melt the peanut butter so it isn't so sticky!
Fold in yogurt.
Place into freezer and let sit for two hours.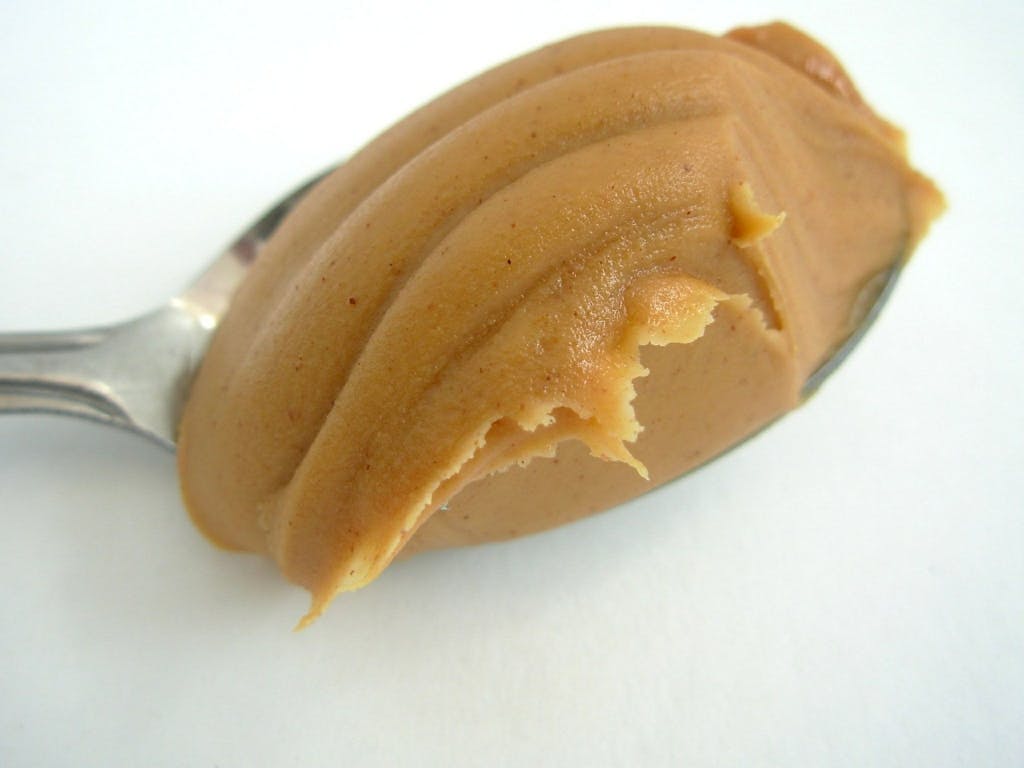 Healthy and delicious! Since sweet potato is high in dietary fiber, we figured it would be a good ingredient to mix into our next ice cream flavor. Even better, it's so sweet and tasty, your dogs won't even realize that it's good for them! Create this yummy ice cream using only three simple ingredients.
Ingredients:
Plain yogurt
Pureed sweet potato
Peanut butter
Directions:
Throw the ingredients into a food blender or food processor to combine. For those looking to use some elbow grease, feel free to whisk all of the ingredients together in a bowl.
Place the blended concoction into the freezer until it's ready to serve.
If you'd like to personalize your dog's ice cream a little bit more, we recommend breaking up the ice cream into individual serving sizes before popping into the freezer.
As our above ice cream recipes contain yogurt, it's just as important to remember that some dogs are lactose intolerant. But just because they're tummies don't love dairy, doesn't mean they can't indulge in a sweet treat every once in a while! The banana blueberry ice cream includes only two ingredients—can you guess what they are?
Ingredients:
2 bananas
1/2 cup blueberries
Directions:
Peel, slice and freeze bananas.
Once the bananas are frozen, combine with blueberries into a blender or food processor until you've reached a creamy texture that's similar to ice cream.
Serve immediately for yummy soft serve, or toss back into the freezer to allow the ice cream to harden.
This is the only recipe we don't recommend taste testing before passing off to your pup. However, it's no secret that dogs love chicken, so we decided to throw in a recipe that combines the best of both worlds. To learn how to make this dog-friendly ice cream, see the recipe below.
Ingredients:
2 cups of cooked chicken, diced
1 cup low-fat and low-sodium chicken stock
Vegetable puree (optional)
Directions:
After dicing chicken, place into your freezer until it's frozen completely.
Once frozen, place the chicken into a blender or food processor and begin adding chicken stock until a paste is formed.
Place your chicken ice cream into a container and place into the freezer until it's ready to serve.
If you're feeling extra fancy, add some vegetable puree or a dog treat to the top to create a miniature sundae!
And there you have it! Simple recipes to keep your pups cool all summer long. What are you waiting for? Get to baking!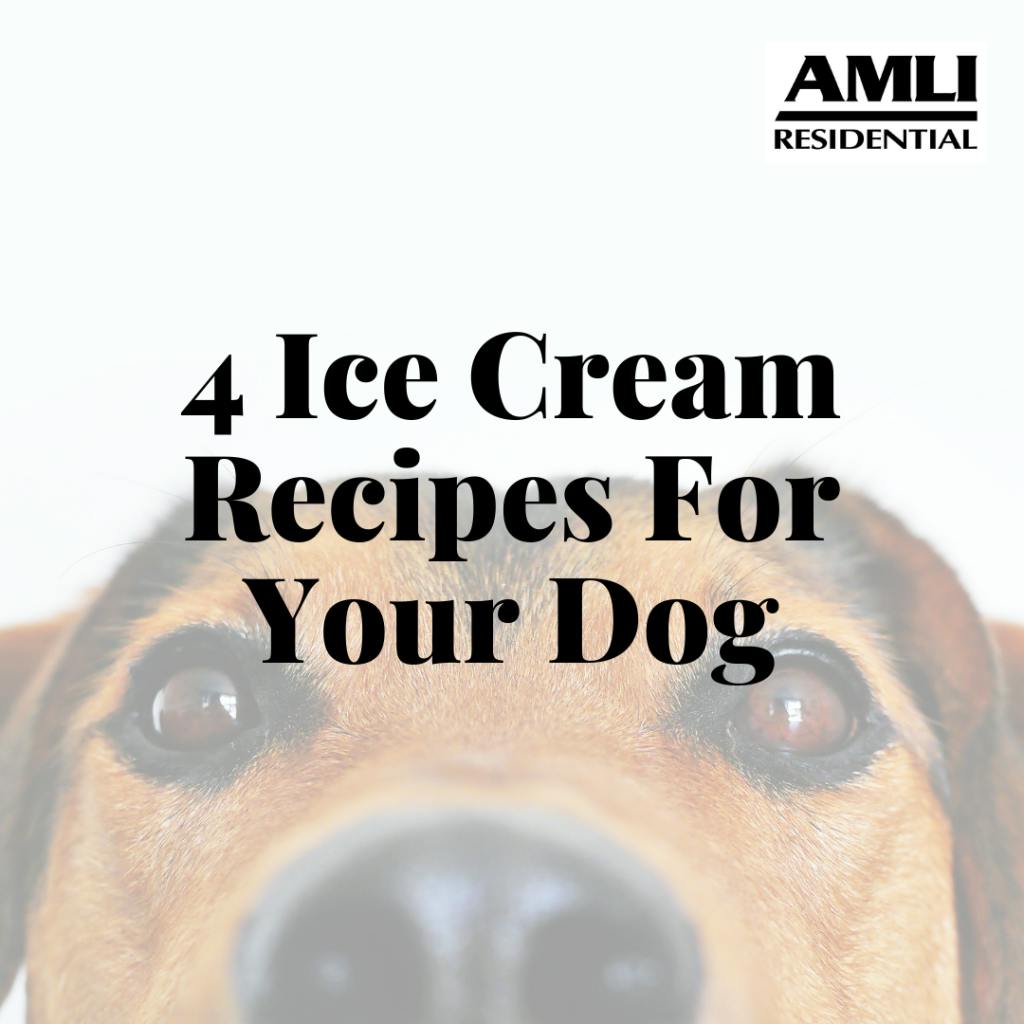 Feature photo courtesy Pixabay/Frantisek-Krejci
Second image courtesy Pixabay/deborahmiller56