The Venice of South Florida is a superb place to live, with plenty of opportunities for residents to enjoy themselves on days off. On days you feel like going further afield than the Riverwalk or Fort Lauderdale Beach, there are several enticing and exciting places you can drive for the day. Here are five day trip destinations within two hours' drive of AMLI Flagler Village.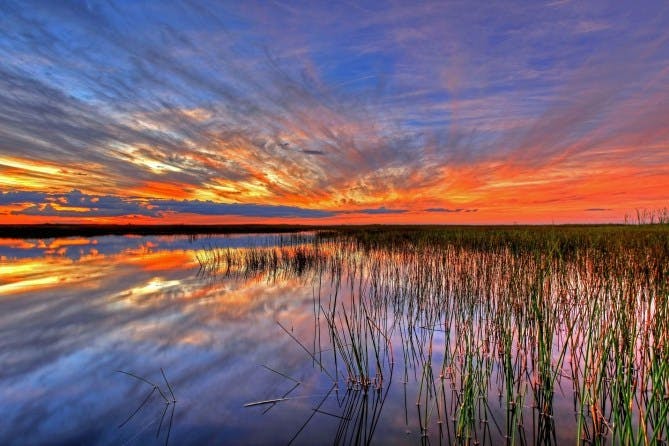 The tropical wetlands of South Florida we call the Everglades are an ecological treasure. The area's subtropical plants, hardwood forests, and vast marshlands teem with wildlife abundant and endangered. Dozens of exotic bird species, wild hogs, alligators, and the Florida Panther are all indigenous to the Everglades. Options for exploring this subtropical wilderness include airboat, buggy, and self-guided walk. The main entrance to Everglades National Park is just over an hour's drive from AMLI's Fort Lauderdale apartment rentals.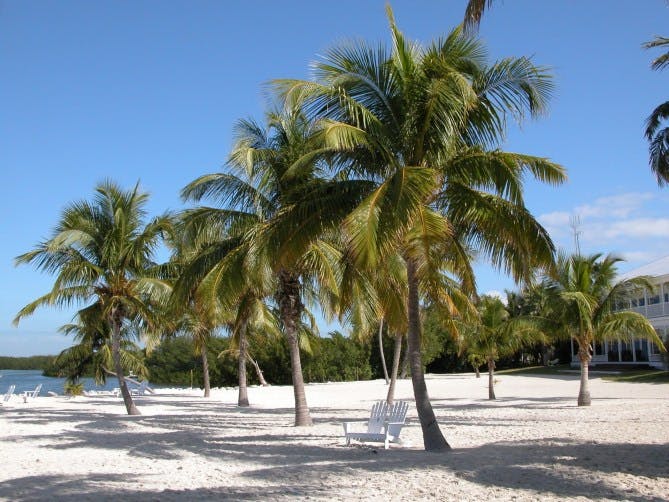 Widely considered the sportfishing capital of the world, the Village of Islands is a great option for anyone looking for a fishing charter. But there's much more to do on and around the six Key Islands that make up the village of Islamadora than fish. You can snorkel with the marine life, enjoy some of the freshest seafood around, or just soak up sun and chilled-out vibes. Islamadora is a two-hour drive south of AMLI Flagler Village.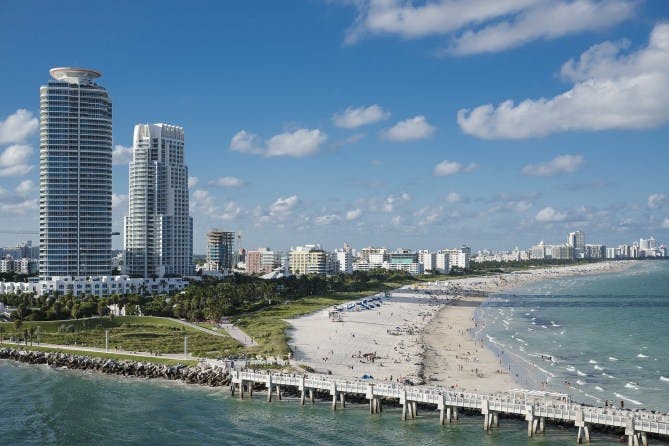 AMLI Flagler Village is just 30 miles north of downtown Miami, making everything the Magic City offers accessible to Lauderdaleans. Whether it's for the museums, the food, the beaches, a concert or sporting event, or Miami's celebrated Cuban culture, this is a day trip you'll want to make again and again.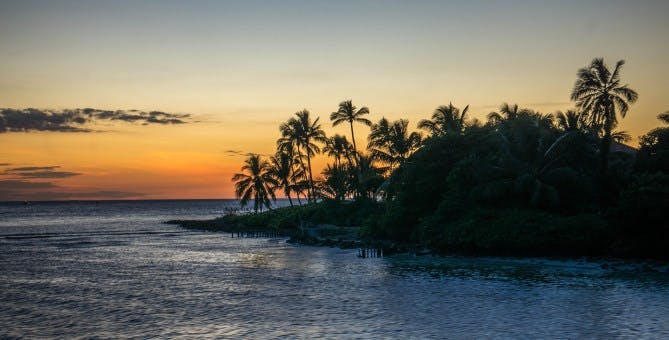 The Gulf Coast town of Naples, 110 miles due west of Fort Lauderdale, is an idyllic day trip destination. Like Miami, it's one you can make for several different reasons. Naples' grand architecture and pristine streets are lined with world-class restaurants and luxury shops. If you'd rather immerse yourself in nature, you can choose from the numerous secluded beaches and islands within close reach of Naples. The Everglades' Gulf Coast Visitor Center, the access point for exploring the western edge of the park, is also out this way.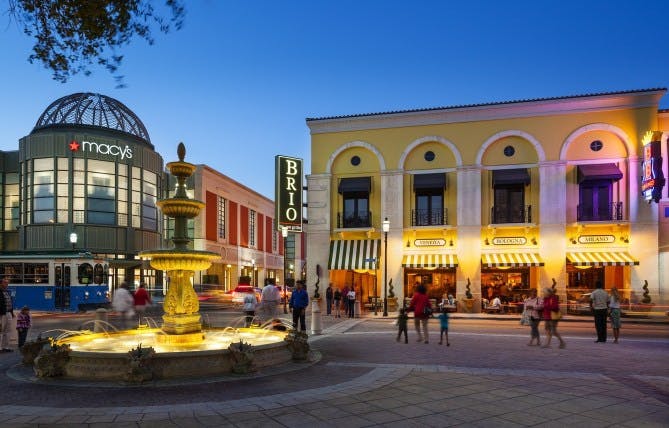 Like Fort Lauderdale, West Palm Beach is an attractive town of tree-lined streets with photo-worthy views. But the two are different enough to make a day trip to West Palm Beach worth your while. Relax or recreate on the community's beaches, splurge at its chic boutiques, and satiate your appetite at one of several excellent al fresco restaurants. West Palm Beach is less than an hour north of AMLI's Fort Lauderdale apartment rentals.
Like what you just read? Why not subscribe to the AMLI Blog so you don't miss another post?