Have you ever driven past a place and thought, "Haven't I seen this place before?" Well, if you live in our luxury Houston apartments, it's very likely that you have seen these places somewhere: you've seen them in the movies!
Houston has been featured in a number of movies, both historical and fictional. If you could guess what historical movies are either set or filmed in Houston, what do you think they'd all have in common? If you guessed anything to do with space or NASA, you'd be right! We'll list a few of the most popular space movies, as well as any other movies out there, that are set in Houston, and we'll also show you what movies were filmed there, too!
Lights. Camera. Action!
Movies set or filmed in Houston
'RoboCop 2' (1990)
The second installment of the three-part original franchise continues the story of RoboCop and his fight against evil in Detroit's dystopian future. Although the movie is set in Detroit, the majority of the film was filmed in Houston. According to director Irvin Kershner, Houston's quiet downtown nightlife made it the perfect location to film the action-packed movie. Plus, the lack of winter rain or snow made it a more effective location to film.
The Nuke manufacturing plant in the movie was filmed at the historic Jefferson Davis Hospital, an old hospital which has since been converted into the Elder Street Artist Lofts. The Cullen Center in downtown Houston served as the location for the ominous Omni Consumer Products headquarters, and Houston City Hall was also featured in the film.
'Apollo 13' (1995)
Most of "Apollo 13" was filmed in Los Angeles, but nearly all of the Apollo capsule scenes were filmed in the skies above Houston! 
If you ever wondered how Tom Hanks, Kevin Bacon and Bill Paxton managed to appear so weightless in their space capsule, it's because they were! A replica capsule of the original Apollo 13 was placed on a KC-135 cargo plane, which is often used for training flights by NASA. After some time in the sky, the plane would dive sharply for about 23 seconds, giving the inhabitants of the capsule a true sense of weightlessness! 
This plane took off from Ellington Airport just southeast of Houston. 
Fun fact: The ten days of frequent, abrupt drops in altitude resulted in the actors bestowing the name 'Vomit Comet' upon the KC-135. Sorry to bring that up!
'Armageddon' (1998)
This Bruce Willis action movie was filmed all over the country in locations like Los Angeles, New York City, South Dakota, Washington, D.C., Florida and New Mexico, as well as Houston. Many scenes were filmed in The Johnson Space Center's neutral buoyancy tank.
'Rushmore' (1998)
Wes Anderson's funny coming-of-age tale was filmed entirely in the director's hometown of Houston! Owen Wilson co-wrote this eccentric independent film with Anderson, and actors Jason Schwartzman, Bill Murray and Olivia Williams brought the quirky tale to life.
The fictional Rushmore Academy is actually St. John's School, a private K-12 school where Wes Anderson attended in his youth. It's just a few miles from our Uptown Houston apartments! 
The graveyard where Max (Jason Schwartzman) visits his mom's grave is the Hollywood Cemetery north of Downtown Houston, and Herman Blume's (Bill Murray) hotel he's living in is the Hotel ZaZa in Downtown Houston.
'Boyhood' (2013)
"Boyhood" is a movie filmed over the course of 12 years. It follows the life of Mason Evans Jr., a boy growing up in Texas with his family, and covers the ups, downs and in-betweens of what it's like to be a child with divorced parents. Filming took place in Austin, Houston, San Marcos and Bastrop. Mason's sister attends the University of Houston, and Mason visits the Rainforest Conservatory at the Houston Museum of Natural Science.
'The Martian' (2015)
It might surprise you to learn that no, "The Martian" did not actually film any of its scenes on Mars! Crazy, right?
Although "The Martian" was filmed all over the world in places like Hungary, Jordan and the United States, a great deal of time was spent in Houston collaborating with NASA at the Johnson Space Center. NASA liaisons and experts collaborated with filmmakers on everything from the space suits to the type of potatoes grown in the hab unit. Because of the attention to detail and the realistic possibilities portrayed in the film, NASA saw the film as a great promotion of new space exploration. 
Director Ridley Scott spent hours meeting with NASA officials, and production designer Arthur Max spent hours taking photos of the Johnson Space Center's exhibits and equipment. After all the meetings, file-sharing and question-and-answer sessions, NASA ended up collaborating with "The Martian" more than nearly any other film! 
Next time you watch a movie, keep an eye out and see if you can recognize any of the places or scenes set in the film! You may be surprised to see a few places you already know. 
Houston, we're out!
Pin it!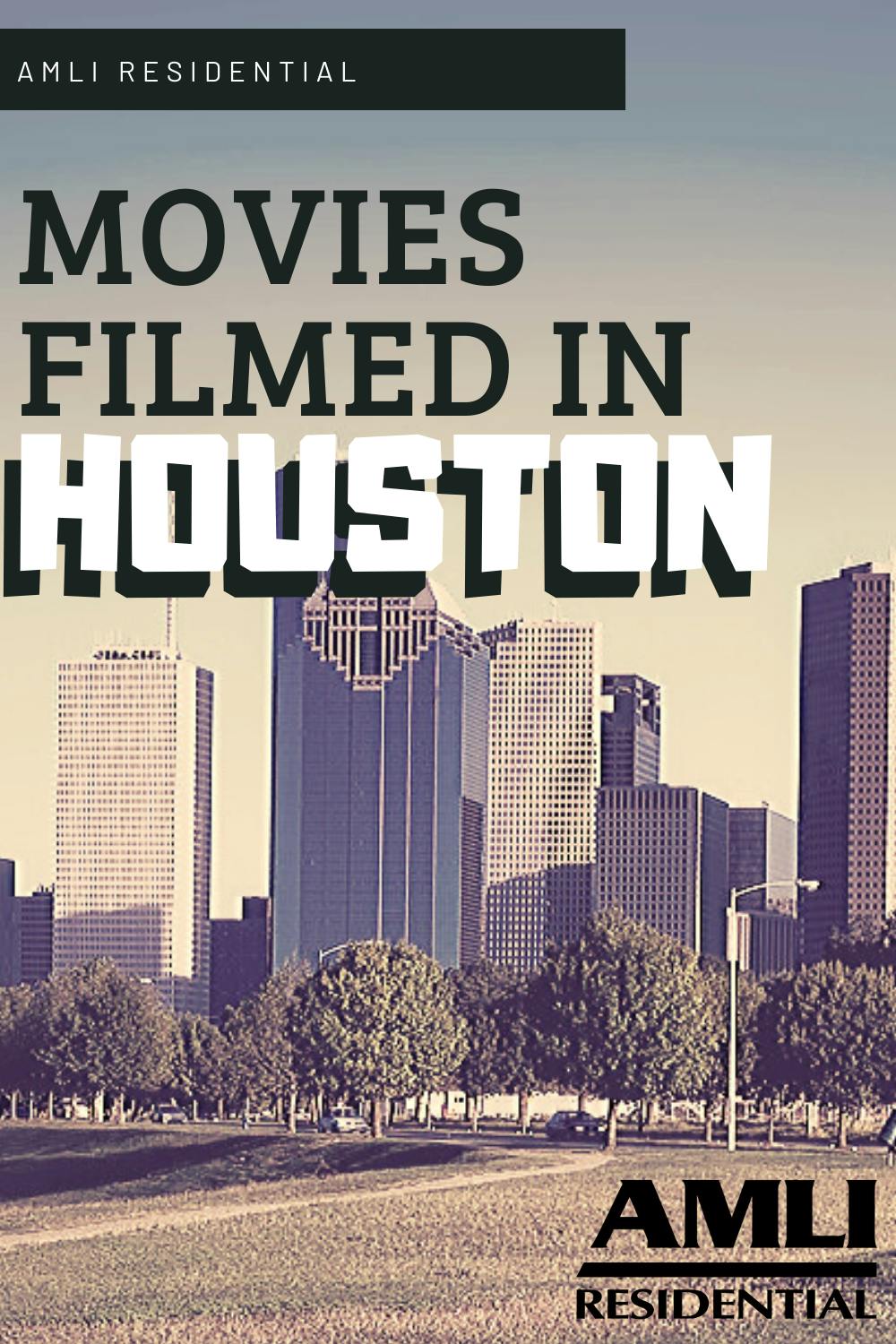 Featured photo courtesy Pixabay/tpsdave