Happy holidays, folks! 
Now that Thanksgiving is over and the fall festivities have blown away like fallen leaves, December's holiday spirit is in full swing. Christmas trees are going up, Hanukkah festivities are being arranged and Kwanzaa celebrations are quickly approaching. 
If you're looking to celebrate this month's holidays in your city, town or neighborhood, look no further. This month's Out & About features some of the most exciting and special events in your area this holiday season, from parades and plays to concerts and festivals. 
So get out there, enjoy the festivities and end 2019 on a high note before jumping head-first into the roaring 20s of the 2000s! 
Atlanta
Join Chabad Intown in celebrating Chanukah with all your family, friends and neighbors. Festivities, parades and networking events occur each day of this special holiday, so be sure to RSVP early to avoid missing out on the fun!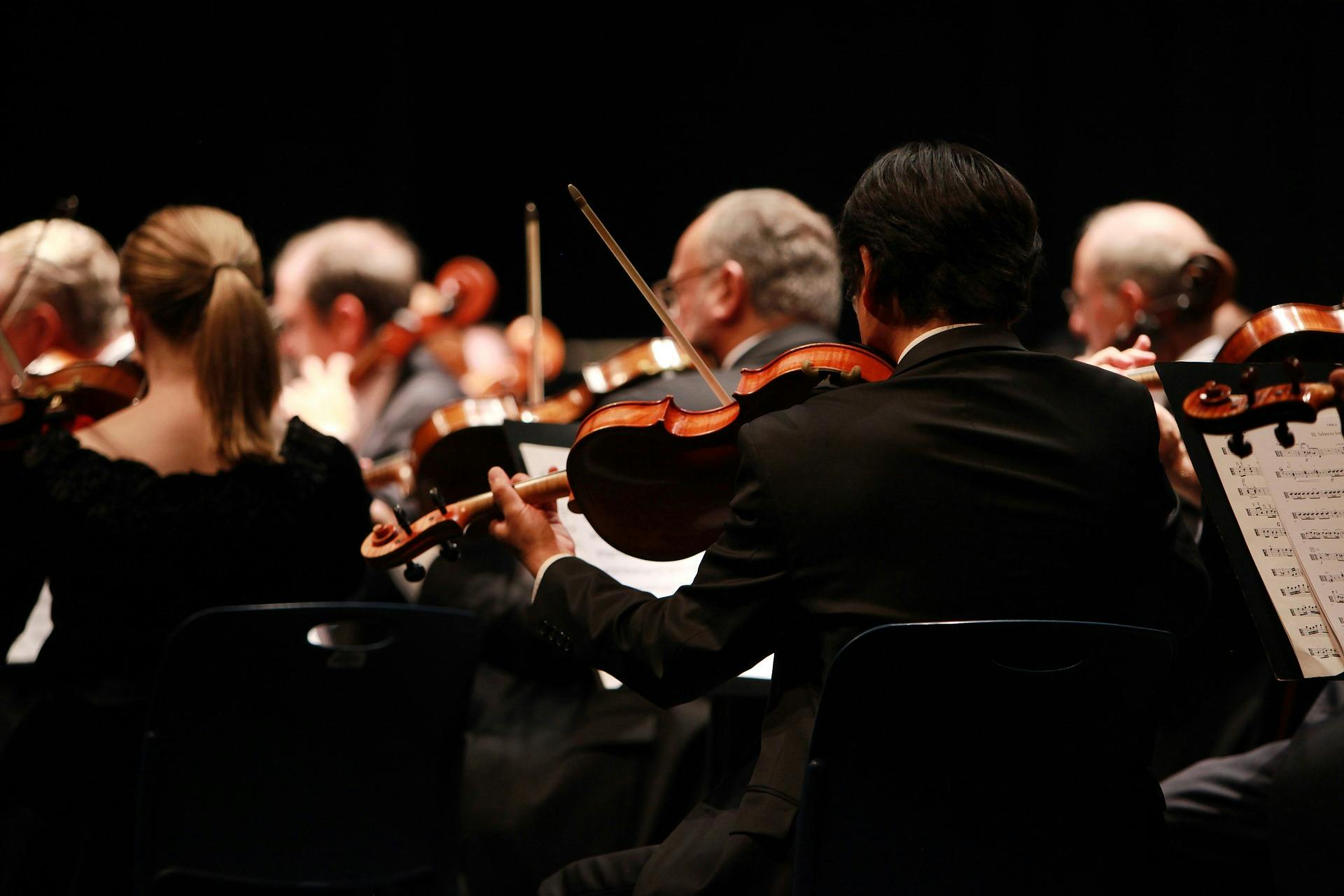 Austin
George Frideric Handel could never have imagined that his "Messiah" would be a Christmas staple over 270 years after its composition. Yet, orchestras and symphonies have kept this famed oratorio alive and well with annual concerts all over the world. You, too, can attend performances of this iconic choral masterpiece at Hyde Park Baptist Church and Emmaus Catholic Church, courtesy of the Austin Symphony. 
Chicago
Q. What's better than the Lincoln Park Zoo? 
A. The Lincoln Park Zoo decked out with millions of festive lights!
This year's ZooLights event marks 25 years of Chicago's fun-filled festival. Ice sculptures, warm drinks, light shows and much more are open for the public to see (for free, too, might we add). While you're there, don't miss out on the caroling events and pictures with Santa!
Dallas
Who better to pump holiday spirit into hearts and souls than the Tran-Siberian Orchestra? Join this internationally-renowned rock band in replaying some of their biggest Christmas hits, including "Ghosts of Christmas Eve" and other popular pieces. Known for their elaborate concerts and energetic performances, this band will deliver a performance sure to make for a once-in-a-lifetime experience. 
Denver
The Mile High Tree at the Denver Performing Arts Complex (DPAC) is a 110-foot tall, gorgeously-lit tree open to the public all month long. The 40-foot wide art installation is hollow inside, providing guests and viewers a unique view of the festive sculpture. Bring family and friends on Dec. 26 for a special Kwanzaa celebration at this one-of-a-kind location from 5-8 p.m. Entrance is free.
Houston
If a parade has its own website, you know it's worth a look.
The Deck the Halls parade has been gracing the streets of Westbury for over 20 years. Costumed characters run through the floats and crowds, collecting toys for children in need and dancing to lively music. This community favorite has evolved over the years from a small procession into a 15-block parade full of fun and authentic community spirit. This may be a small-town style parade, but the genuine fun and well-meaning of the people involved makes this holiday event one not to miss. 
Seattle
This year's winter solstice will fall at about 8:19 p.m. PST on Saturday, Dec. 21, but that doesn't mean festivities can't start a little earlier! With food, drinks, lights and songs, join the Seattle Effective Altruists in celebrating this natural occurrence that has guided humanity for millennia. The free (donation recommended) event will be held at St. Patrick Catholic Church from 4-9 p.m.
South Florida
Watch one of the world's most popular ballets at the Adrienne Arsht Center for the Performing Arts in Miami. "The Nutcracker" by Tchaikovsky has been a Christmas staple since 1892 with elegant displays of perfect choreography, gorgeous costumes and a magnificent musical score. 
Southern California
Skirball Cultural Center will host a lively Hanukkah festival from 11 a.m.-4 p.m. on Sunday, Dec. 15. Not only are tasty Hanukkah dishes and treats provided, but live music, storytelling, dancing and art are just some of the activities at this annual celebration. Admission price is $12 for the general public, but free to children under 2 and members of the center. Buying tickets in advance is recommended.
Other festive events and holiday event ideas
As you can imagine, there are a few events that are likely to be found in every town and city you find yourself in this holiday season. Here are some ideas for holiday activities to enjoy with family and friends:
Watch "It's a Wonderful Life" at a local theater.
Attend a Christmas tree lighting event or light show.
Take your kids to meet Santa at a local shopping mall or Christmas tree farm.
Visit a gingerbread house display. These can usually be found at high-end hotels or resorts.
Visit a Christmas tree farm to either pick or cut your own Christmas tree. These farms usually have their own festivals and activities, depending on where you go. 
Attend a carol service at a local church. These are typically held on Christmas Eve, but are often done throughout the month, too.
Visit a theater and attend a Christmas play. Local theaters are supported by community patrons, and the holiday season offers many chances to see theatrical performances. 
Volunteer at a local charity or shelter to spread holiday cheer to those in need. December can be a cold, sad and miserable time for some people, so your help could change their outlook on life this season.
There's no way to even scratch the surface of holiday activities available to the public this December. For more ideas on what to do and where to go, check community calendars in your nearest downtown district or library.
No matter where you decide to go or what you decide to do, remember to keep the holiday spirit in mind, whatever your tradition(s). The year of 2019 is coming to a close, so make this last month a good one and get ready for a great year ahead.
Happy holidays, AMLI family!
Featured photo courtesy Pixabay/JillWellington
Second photo courtesy Pixabay/YannaZazu