Happy November, AMLI neighbors!
There's no doubt that the year is coming to an end. The seasons are changing, the first half of the school year is wrapping up and the holiday season is really starting to kick off. It can be a busy time for many, but there is always something to be grateful for, no matter what.
So, in the spirit of giving thanks and reflecting on the past year, here are some great ways that you can spend quality time with friends and loved ones this Thanksgiving.
Atlanta
7:30 a.m.
Nov. 28
If you enjoy being outside and active, why not join the Thanksgiving Day Half Marathon? Not only does the course follow a gorgeous route through beautiful neighborhoods, but there are 5k, 10k, mile and 50m races, too. After the race, participants receive a t-shirt, free photos and a pie!
Austin
9:30 a.m.
Nov. 28
Austin's Thundercloud Subs Turkey Trot is Texas' largest five-mile run. This fun event has been an Austin Thanksgiving Day tradition for 27 years, drawing nearly 20,000 participants each year. The run benefits a non-profit called Caritas, which strives to provide a stable living environment for people in an effort to end homelessness.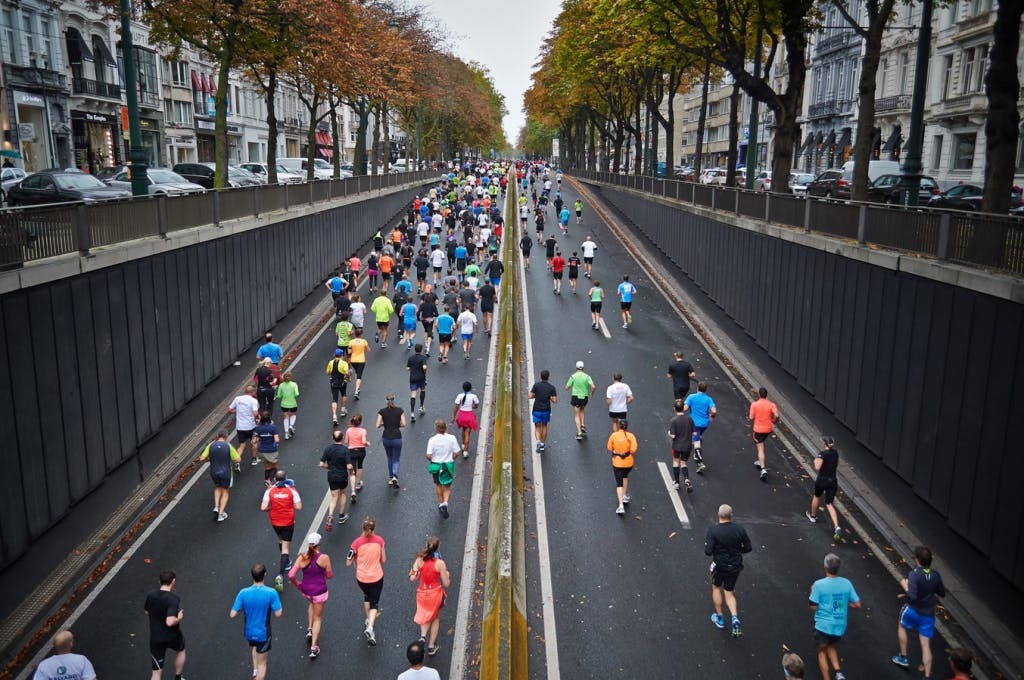 Chicago
8 a.m. 
Nov. 28
There's nothing like a good ol' Thanksgiving Day Parade! Join thousands of your fellow Chicagoans in this yearly tradition down State Street in the Loop. Watch fabulous floats and massive balloons drift through the streets, and listen to the drum of marching bands echo around the skyscrapers. Make sure to get there early to get a good spot, as the parade starts at 8 a.m. on Thanksgiving Day.
Dallas
3:30 p.m. 
Nov. 28
What better way to be thankful for Dallas than to cheer on your very own Cowboys? The Dallas Cowboys will play the Buffalo Bills at 3:30 p.m. Thanksgiving Day on their home turf at AT&T Stadium. Get tickets here, or watch from the comfort of your own home on CBS.
Denver
5 p.m.
Nov. 29
Denver's Grand Illumination has certainly earned its name. This landmark event at the Denver Union Station kicks off the wintry holiday season by lighting up downtown with festive lights. The lighting event takes place the day after Thanksgiving, but the lights stay on all through December. There will also be a chance to meet Santa and have drinks after the lighting ceremony, so plan to stay late and enjoy the festivities!
Houston
9 a.m.
Nov. 28
Attend the 70th annual H-E-B Thanksgiving Day Parade for a morning of festive entertainment and Houston community spirit. This parade is the kickoff event for a series of holiday festivities in the city and will feature live singing, musical performances, choreography and floats. The event is free to the public, but tickets are available to purchase for those who want preferred seating.
Seattle
9 a.m.
Nov. 29
Macy's Thanksgiving Day Parade is not just a New York City tradition, but a Seattle one, too! This bustling parade starts outside Macy's in downtown Seattle, winds down Fifth Avenue and ends at Westlake Center on Fourth Avenue. Plan to walk or take public transit instead of drive, as the traffic and road closures make it difficult to find parking.
Southern California
Nov. 28
Not a great cook? Too busy to make a massive meal? Not a problem! There are dozens of restaurants and eateries that offer Thanksgiving specials and are open on the usually-quiet holiday. Check out these listings for Orange County, and click here for Los Angeles-specific locations.
If you fancy a run to negate the calories you're about to ingest, head to one of the many Turkey Trots around Los Angeles and Orange County.
Southeast Florida
10 a.m. 
Nov. 28
Head to North Miami City Hall to catch the 45th Annual North Miami Winternational Thanksgiving Parade. This local event showcases North Miami's community programs and includes floats, marching bands and live performances. Once the parade is over, head to any of these restaurants that are open on Thanksgiving Day for a stress-free meal with family and friends.
Volunteer with charities to feed those in need
No matter which city you live in, there are always those who are more unfortunate than others. Most homeless shelters host Thanksgiving meals for those in need, and many of them need all the helping hands they can get. Other efforts to care for the needy include food drives, toy deliveries, community gardening and meal delivery.
Here is a list of organizations who could use your help this holiday season.
No matter where you are or what you prefer to do this season, remember to be grateful for what you have and spread the love to those around you. Take this time to reflect on the past year and look forward to the days still ahead.
Happy November!
Pin It!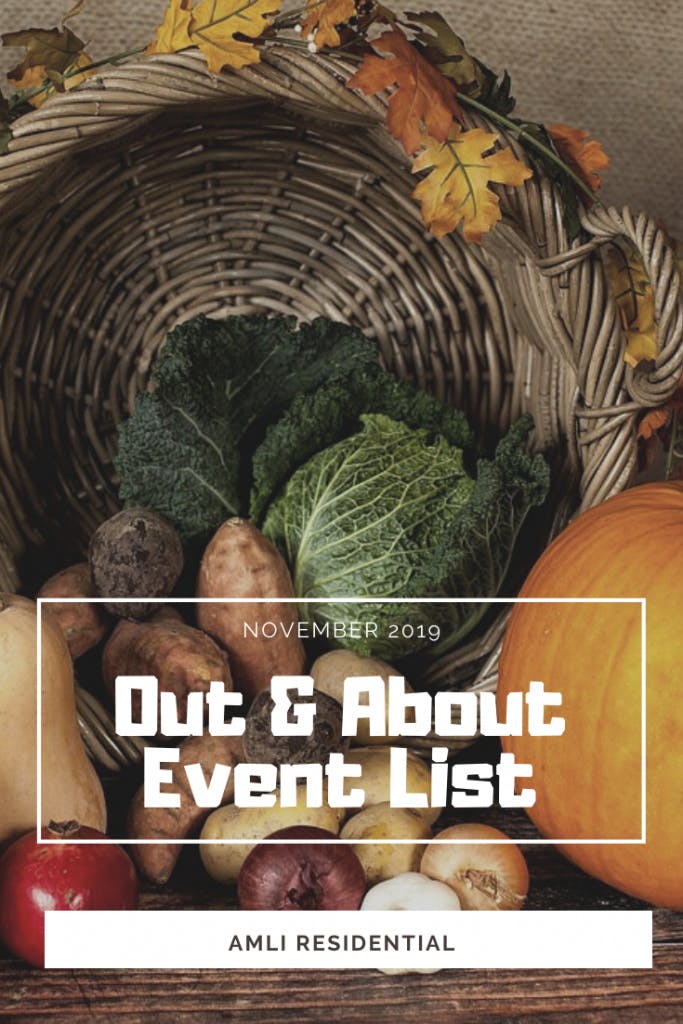 Feature photo courtesy Pixabay/Sabrina_Ripke_Fotografie
Second photo courtesy Unsplash/Mārtiņš Zemlickis