Did you know that Seattle has a national park right in the heart of Pioneer Square?
Yes! Though a great deal smaller than the national parks at Mount Rainier or the North Cascades, the Klondike Gold Rush National Historical Park museum is a bona-fide national park and one that is a must-see. 
Luckily, we already checked it out for you and have compiled everything you need to know in order to visit this little urban gem! 
The Klondike Gold Rush Museum: an urban national park
About the museum
The Klondike Gold Rush Museum in Seattle is a unit of the National Park Service that tells the story of the Klondike Gold Rush and its impact on Seattle. The museum is located in the historic Cadillac Hotel building in Pioneer Square, Seattle's original downtown district, and is a must-visit spot for anyone interested in local history and the Klondike Gold Rush!
Back in the last few decades of the 1800s, Seattle was slowly recovering from the devastating effects of the Great Seattle Fire of 1889. At that point, Seattle was already an established stopover for ships going to and from Alaska, Canada and California, but it wasn't until a ship from the Yukon arrived carrying gold that Seattle became really, really popular.
You can read all about the Klondike Gold Rush here, of course, but if you really want to know more about it and get a much cooler picture of that exciting time, then you need to visit the (free!) Klondike Gold Rush Museum here in Pioneer Square!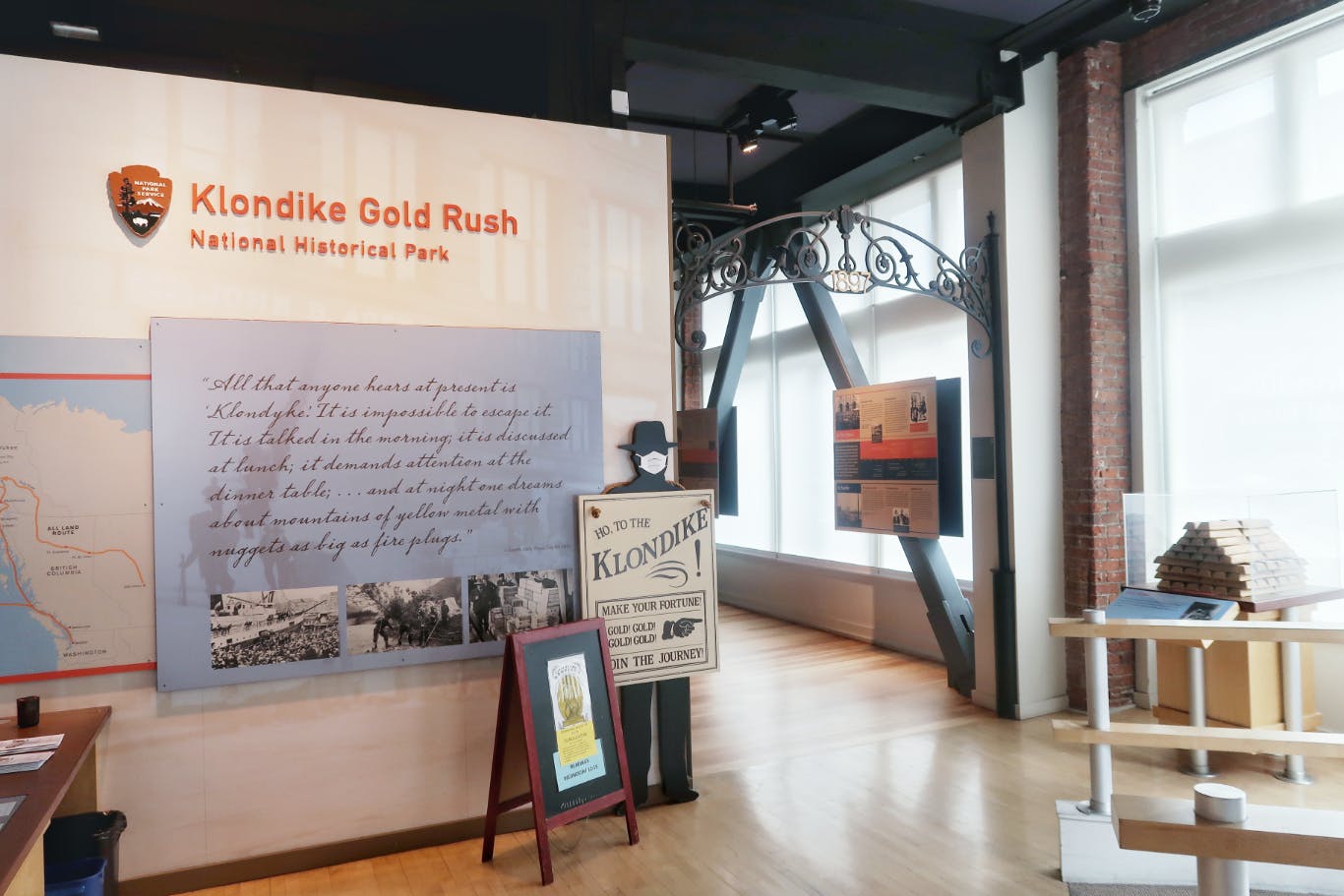 What you can expect to see and do
Immersive exhibits
Though small, this museum is certainly mighty when it comes to its exhibitions. 
Dispersed over two stories, the museum's exhibits are displayed in a chronological, self-guided format that leads visitors through the story of the Klondike Gold Rush. A short 20-minute video that plays every half hour is the best place to start, as it provides the context and history within which the more detailed exhibits exist. 
Each stop along this golden-paved journey features life-size artifacts, authentic pieces of gear, well-labeled displays and immersive rooms. The well-organized exhibits make following characters and topics easy, and you'll have spent a solid four hours in the museum before you know it.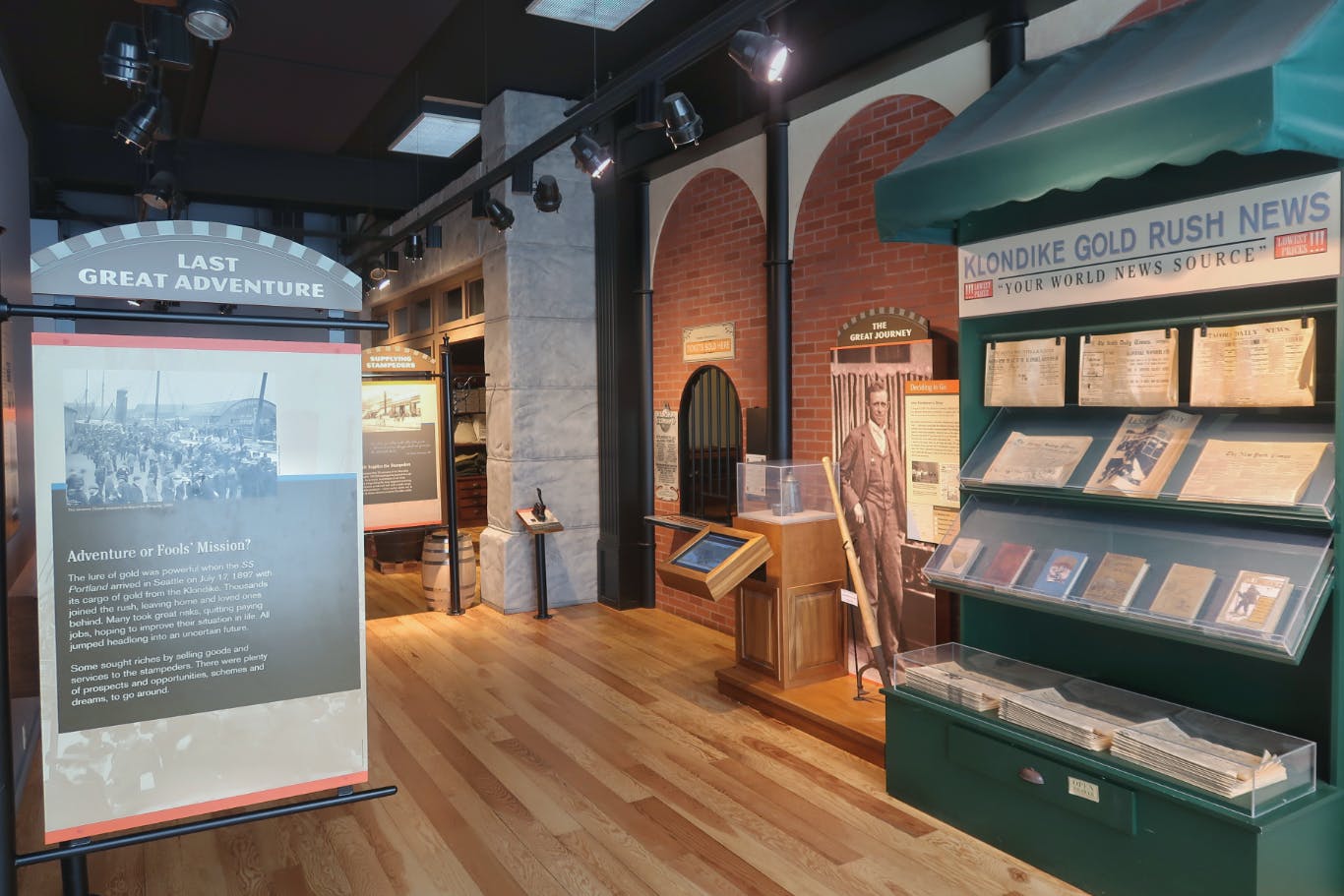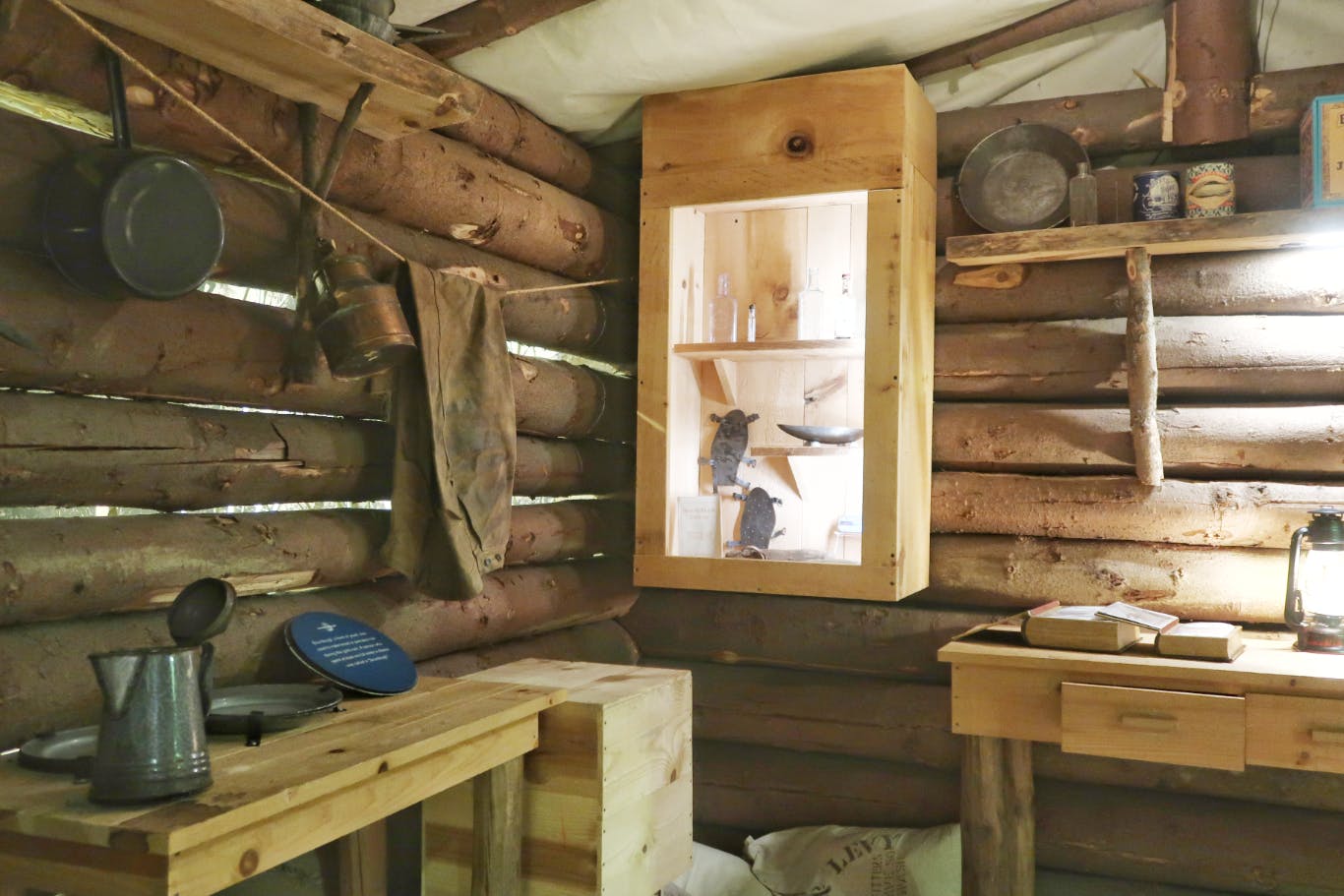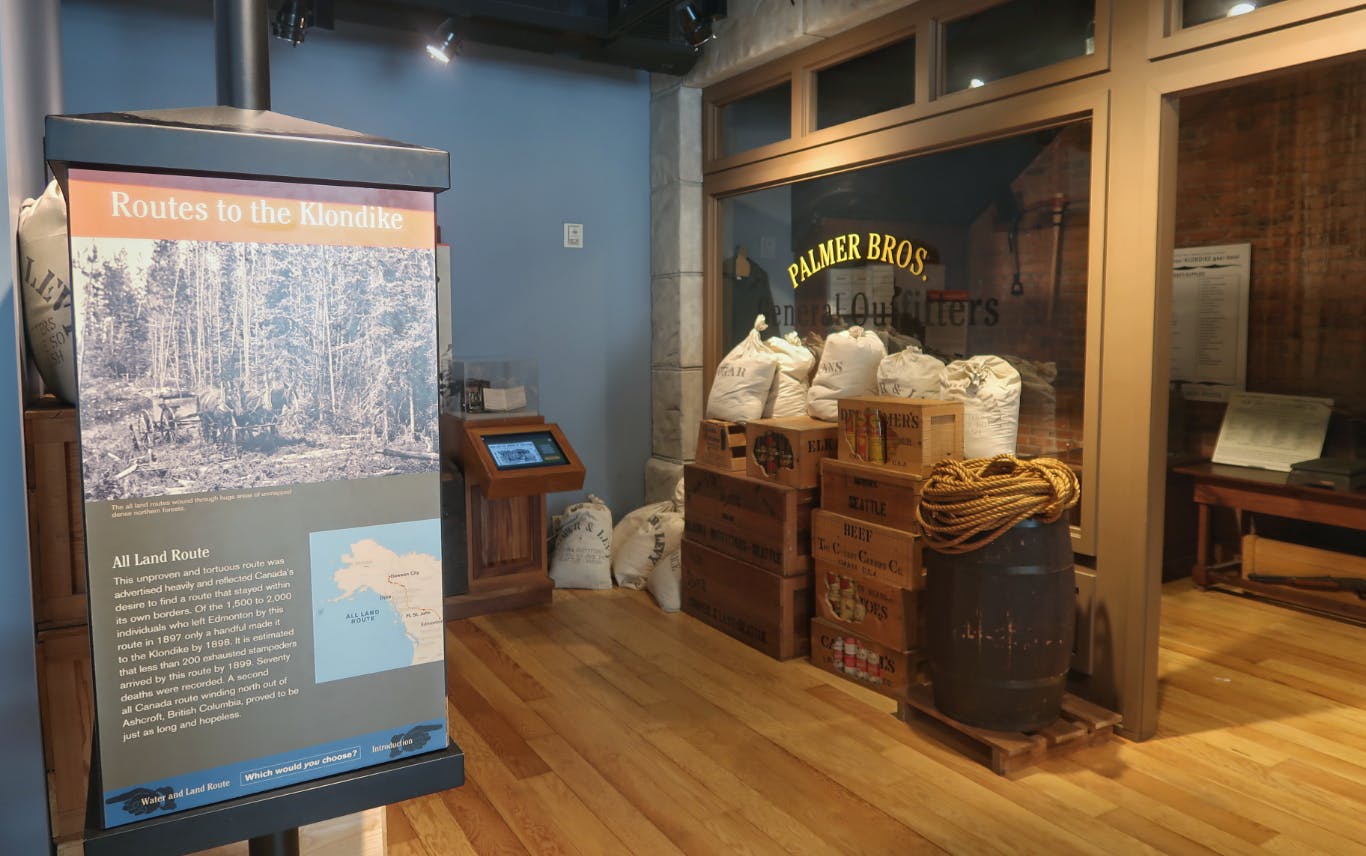 Real-life testimonials and stories
The Klondike Gold Rush gripped the hearts and minds of thousands, though a few people's stories stand out as extra special testimonials to the two-year-long race for gold. 
Follow the stories of entrepreneurial pioneers like John Nordstrom. Though he didn't luck out in the Yukon, he found his fortune after returning to Seattle when he started a little shoe store now known as, you guessed it, Nordstrom!
You'll also learn about the many women who followed the shimmering allure of god in the remote Canadian and Alaskan wilderness. In fact, by the end of the gold rush in 1899, one out of every ten "Klondikers" were women.
Track the journeys of eager children, hopeful businessmen, curious adventurers and desperate workers as they made the perilous journey to the wilderness over icy peaks, frigid waterways and through bitter winters. 
Not everyone struck gold, and those who did often ran out of it by the time they returned home. What better way to get a feeling for the chaotic time than by hearing about it from the people who were there?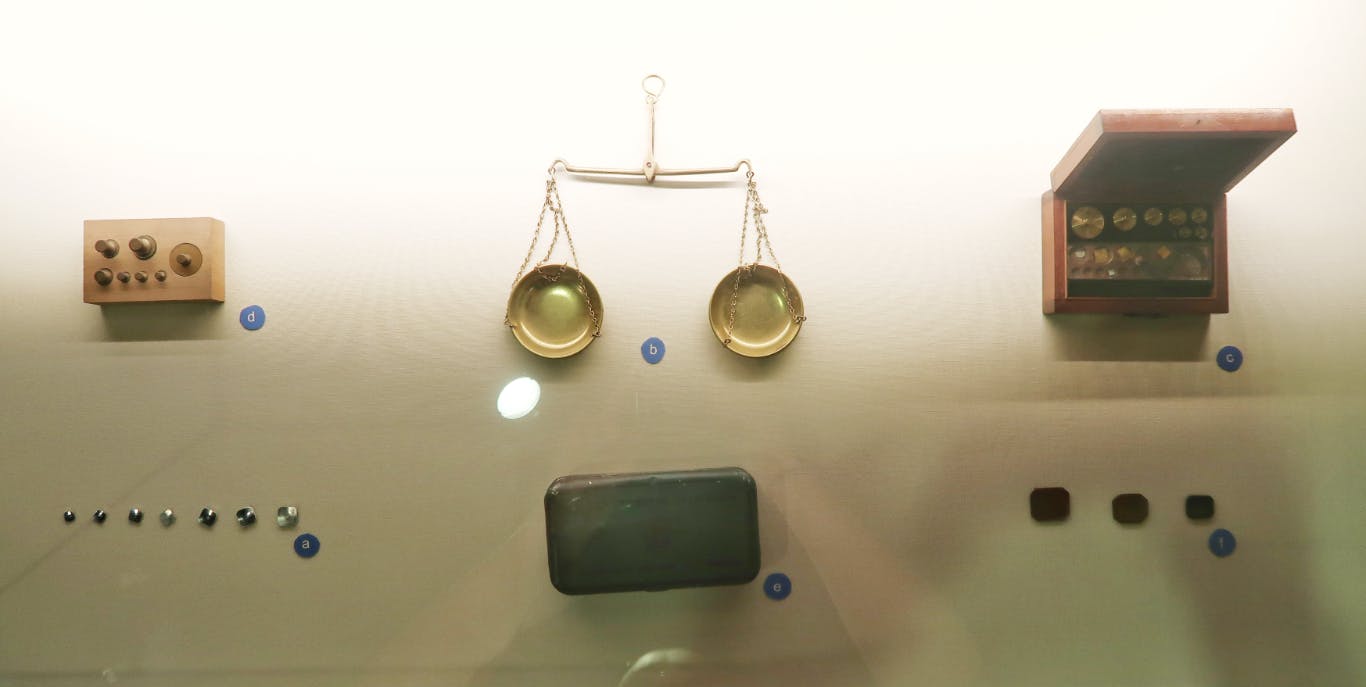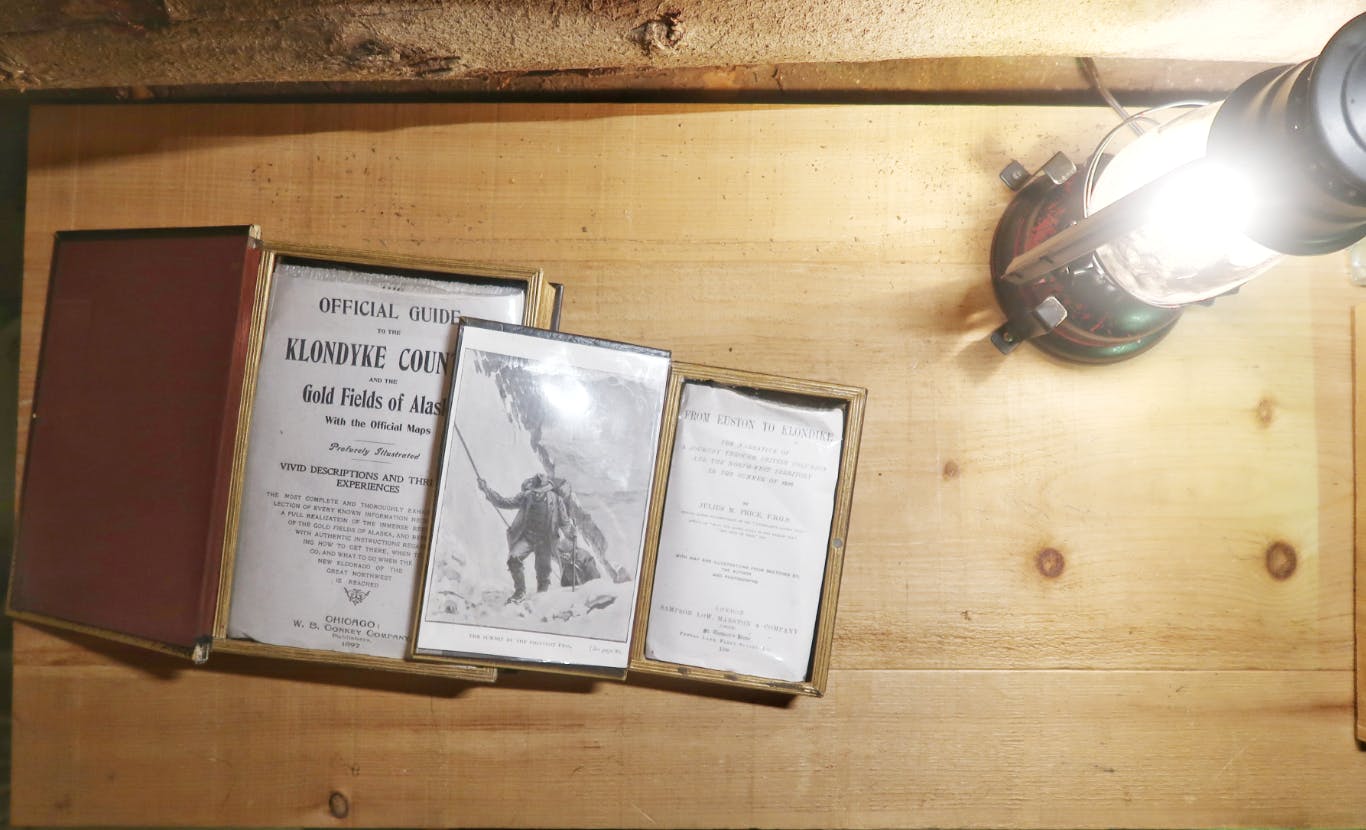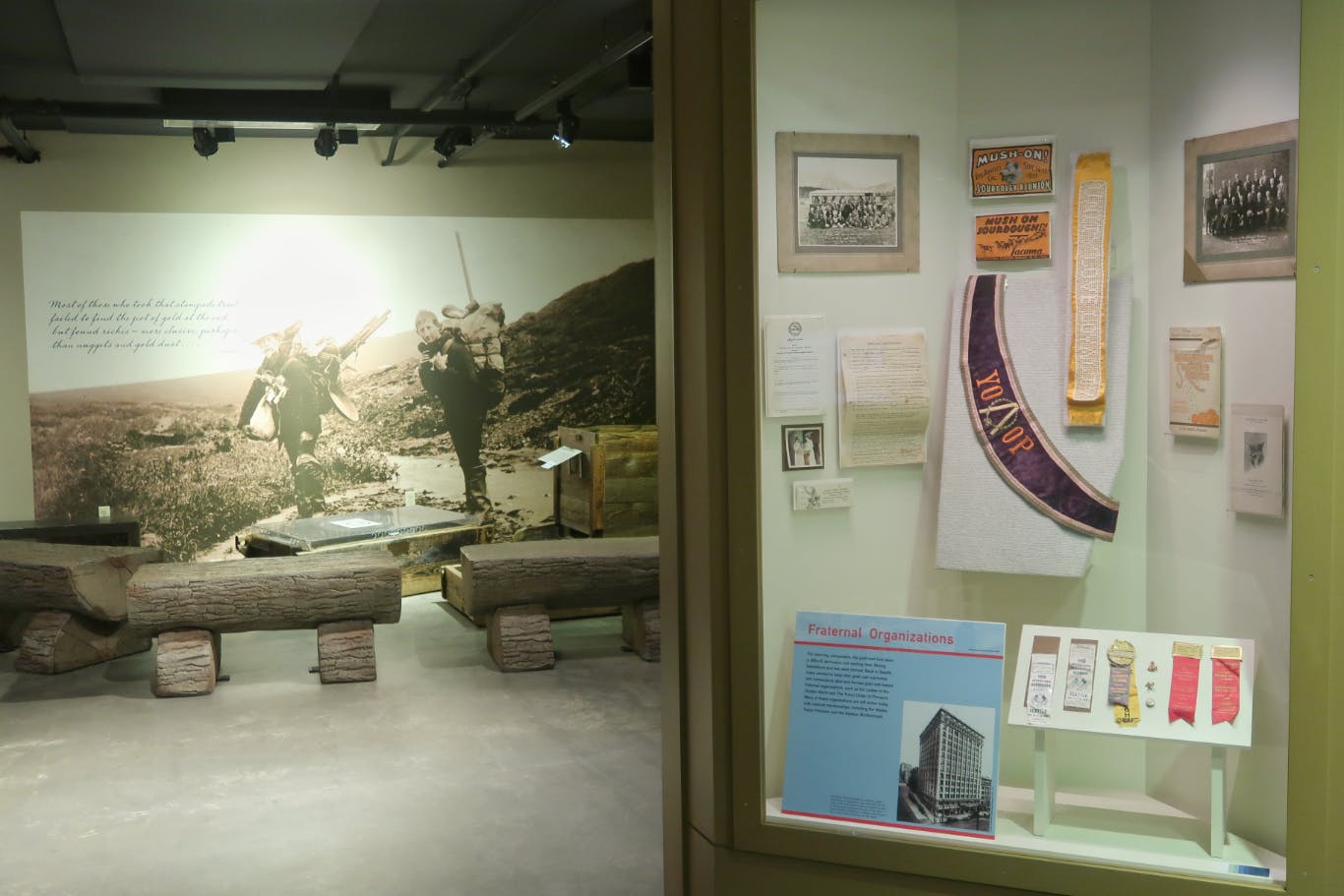 Interactive displays
If the immersive exhibits, fascinating stories and well-curated scenes weren't enough, then the interactive digital displays and hands-on activities are sure to bring the experience full circle. The wealth of extra information provided on the digital screens alongside nearly every exhibit can easily capture you in the museum for hours, especially if you really want to get the full picture of the Gold Rush experience. There are also several hands-on activities for kids that help explain key concepts from this fascinating period of time.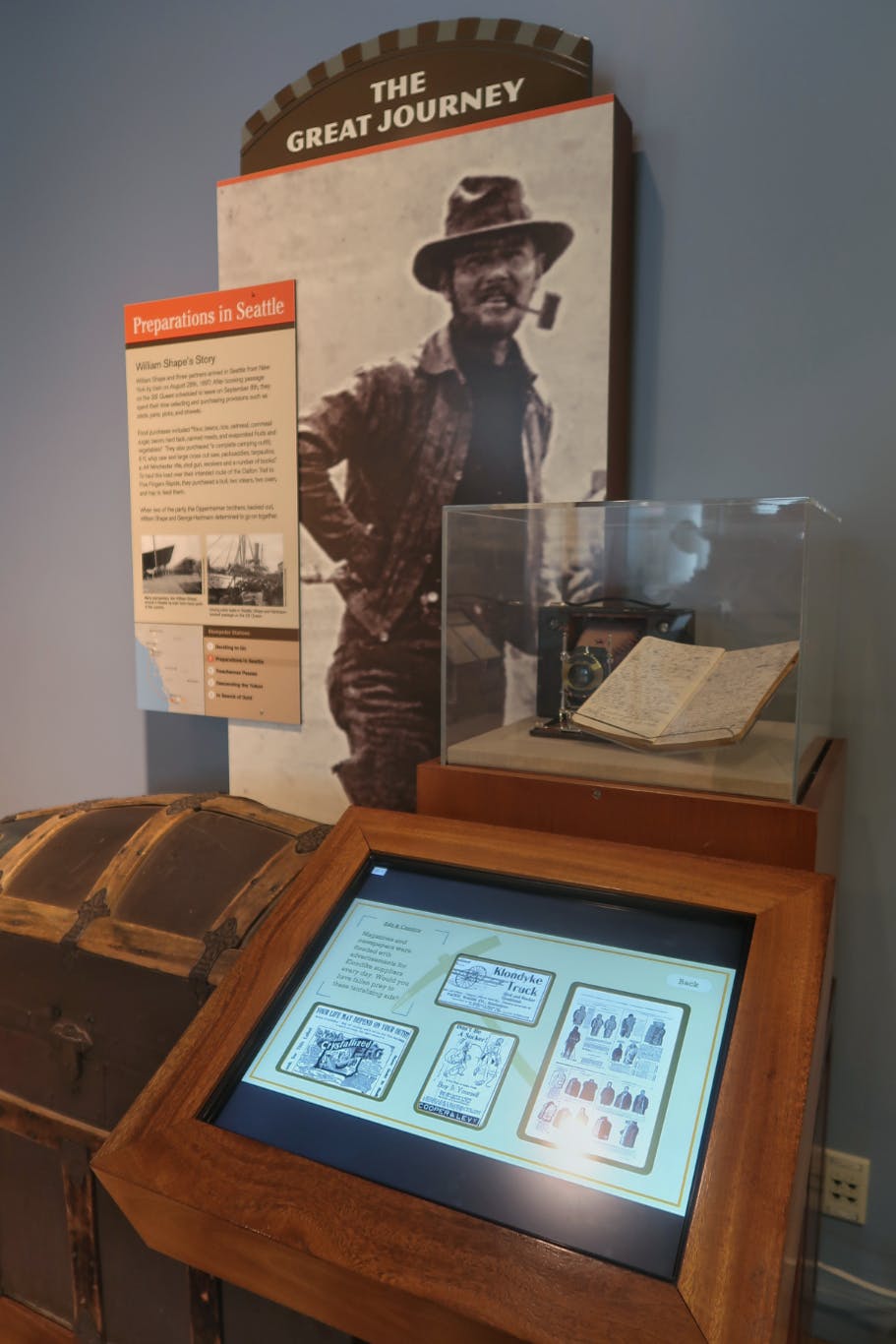 Rotating temporary exhibits
The Klondike Gold Rush Museum also plays host to a selection of rotating temporary displays and exhibits housed in the Kerr Room of the museum. Here, you can find well-curated displays on art, culture and history as it relates to the region.
At the time we visited in early August, for example, the room had been transformed into an immersive exhibit on the unconstitutional incarceration of Japanese people during World War II and the effects that the action had on the future of the nation. 
You can expect a wealth of similarly well-designed exhibits every time you visit the museum, so keep an eye out on the website to see what's coming up next!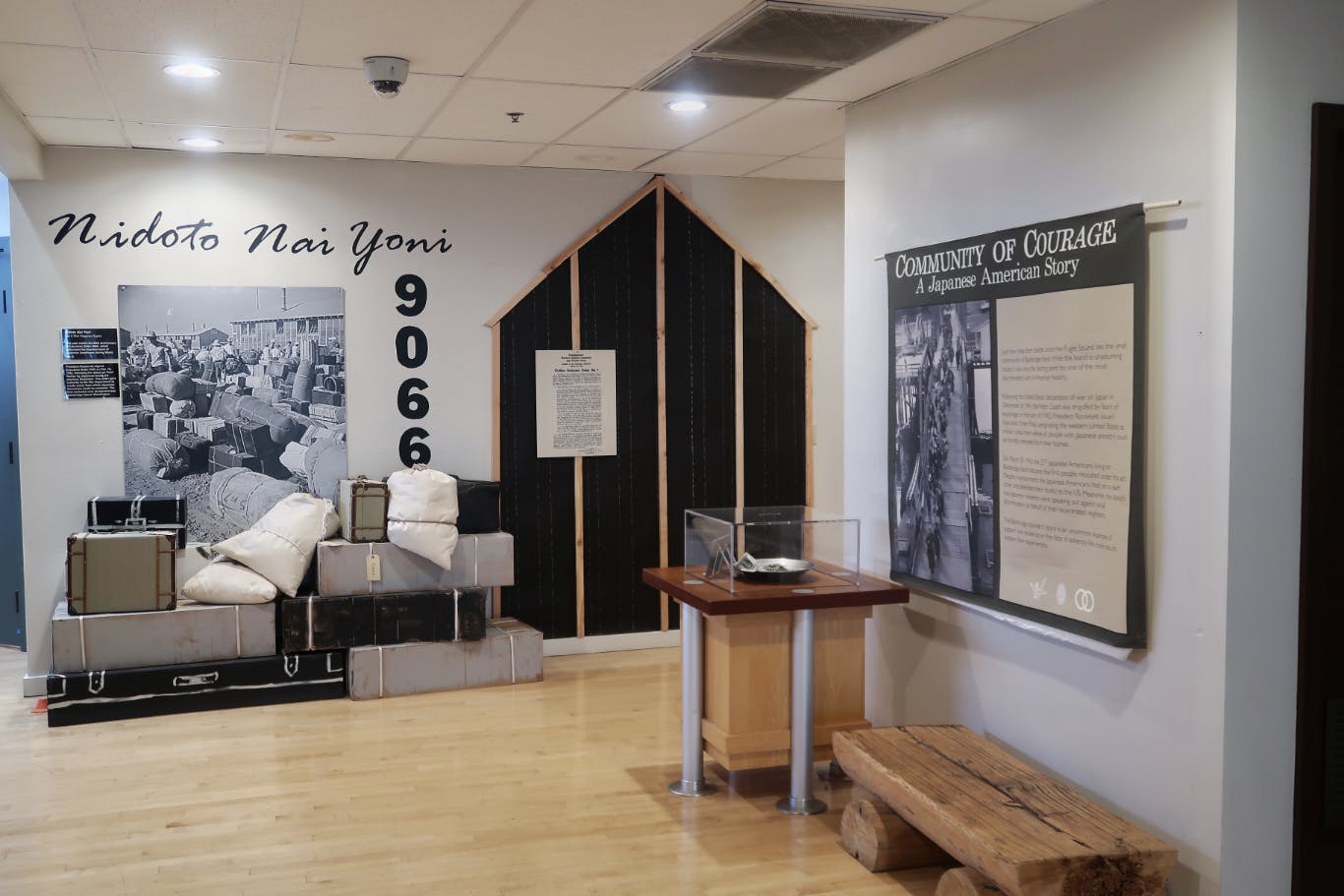 Seattle's National Park Store
Here you'll find National Park goodies from all the national parks in the region, not just this one! 
Buy your swag here and stock up on your favorite Ranger Doug postcards. Slap a couple of stickers on your water bottle and get a handy National Parks Passport Book while you're at it. Buy a trail map, purchase some neat tees, follow your heart. 
Most importantly, you can also buy your federal and state park passes right here, granting you access to public lands all over Washington.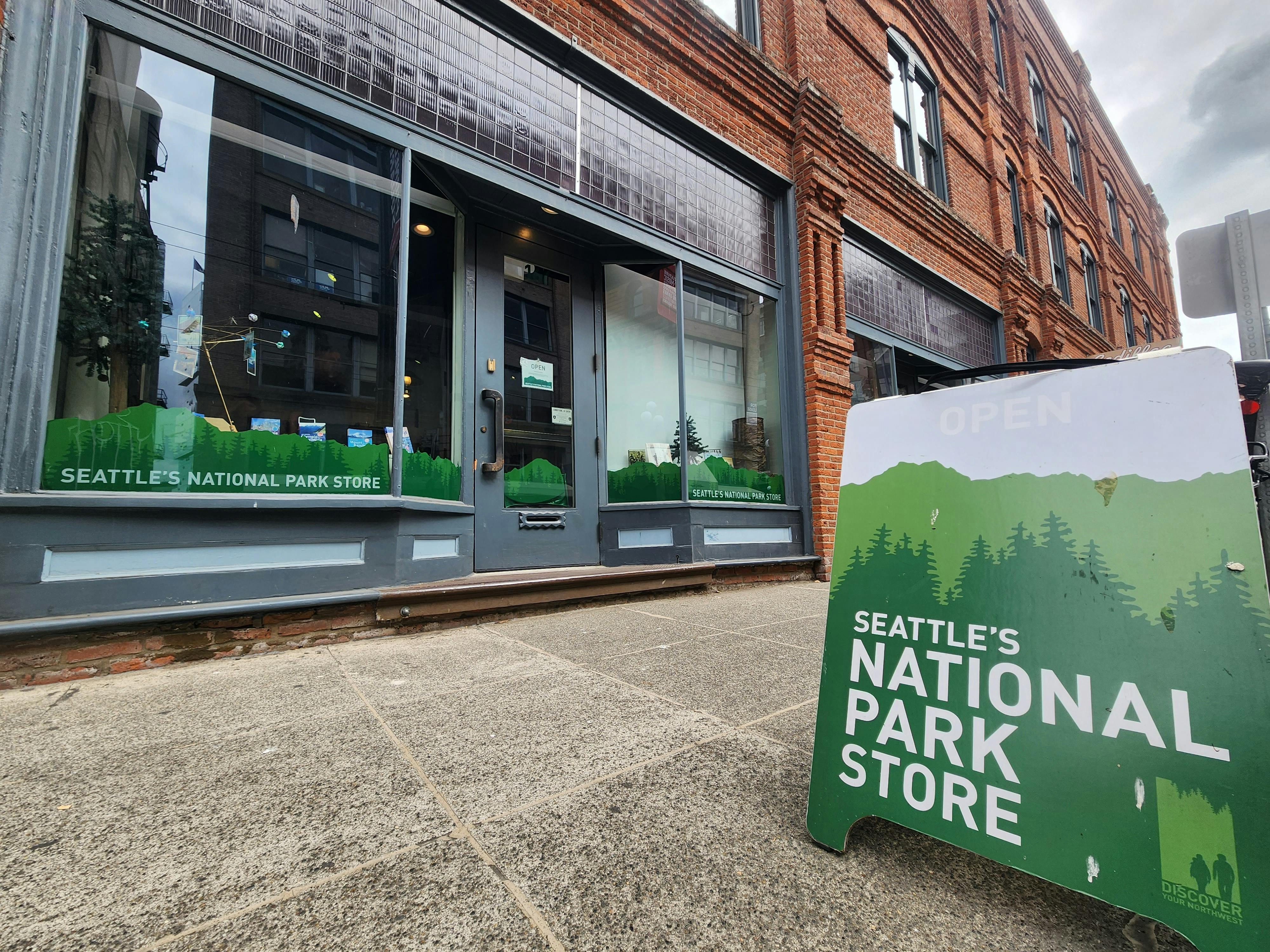 Logistics & getting there
Museum hours
The museum is open Wednesday to Sunday from 10am to 5pm, as is the bookstore. If you want to buy some sweet merch outside of those hours, you can always shop at their online store.
Admission cost
The museum is free to visit! 
Physical location 
The Klondike Gold Rush Museum is in the heart of Pioneer Square and located mere steps from several convenient transit options.
Using public transit:
Take the 1 Line light rail to International District/Chinatown Station, then walk the two blocks west to the museum
Take the First Hill Streetcar to its southernmost stop at Occidental Mall, then walk a block east
Take a bus, Greyhound, Amtrak or light rail to King Street Station, then walk a block west
Driving to the museum is also an option, though parking is limited in the area. There is a paid public parking lot across the street on the corner of South Main Street and Second Avenue, as well as directly across the South Jackson Street and Second Avenue intersection.
There are street parking options around Pioneer Square, as well as additional parking garages and stalls — be prepared to hunt around a little bit if you end up going during the work day!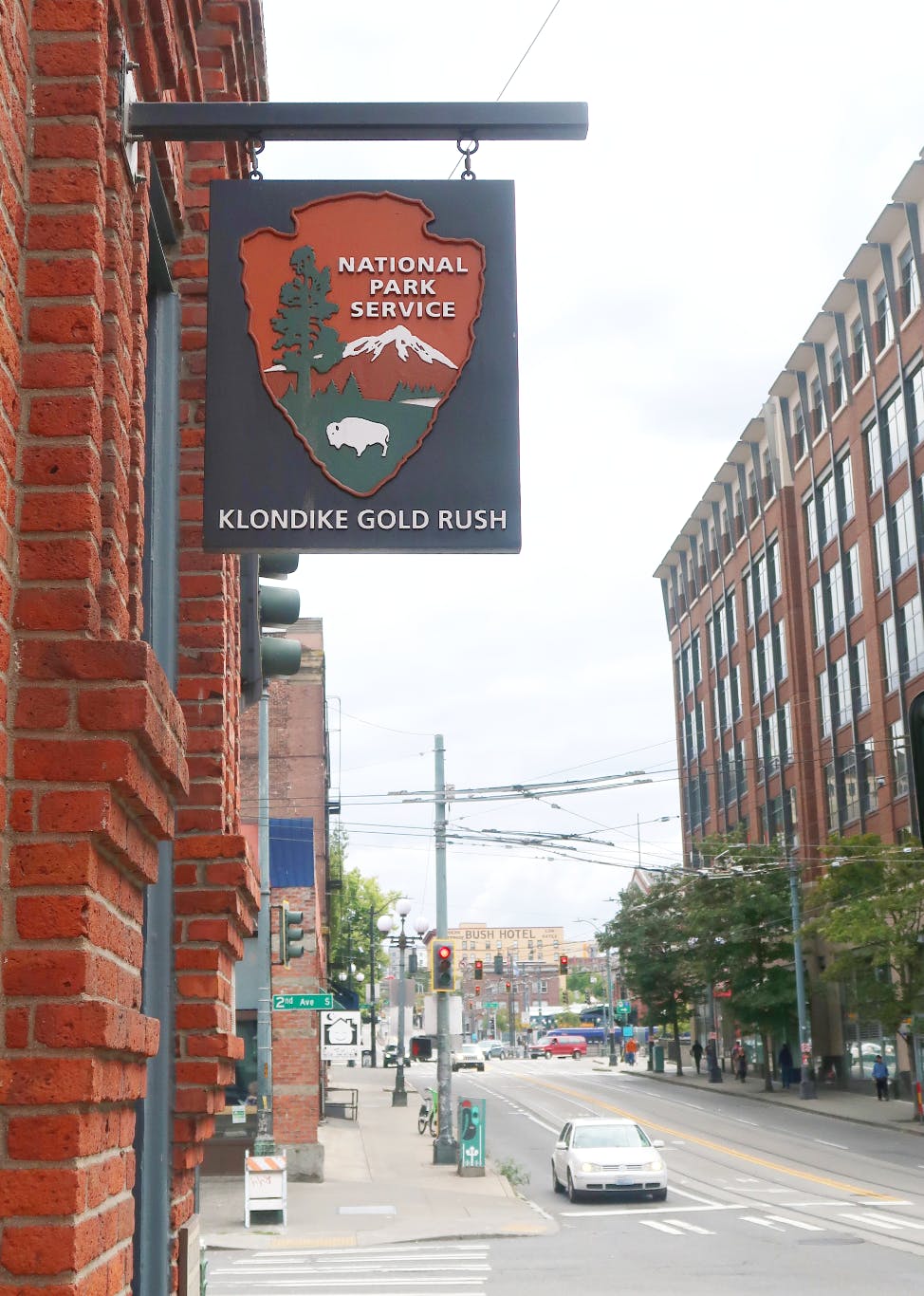 Next time you're in Pioneer Square, pop into the museum and browse through it a little! It's free, it's fun, it's informative and, most of all, it tells the story of what made Seattle the city it is today!
Have fun!
Pin it!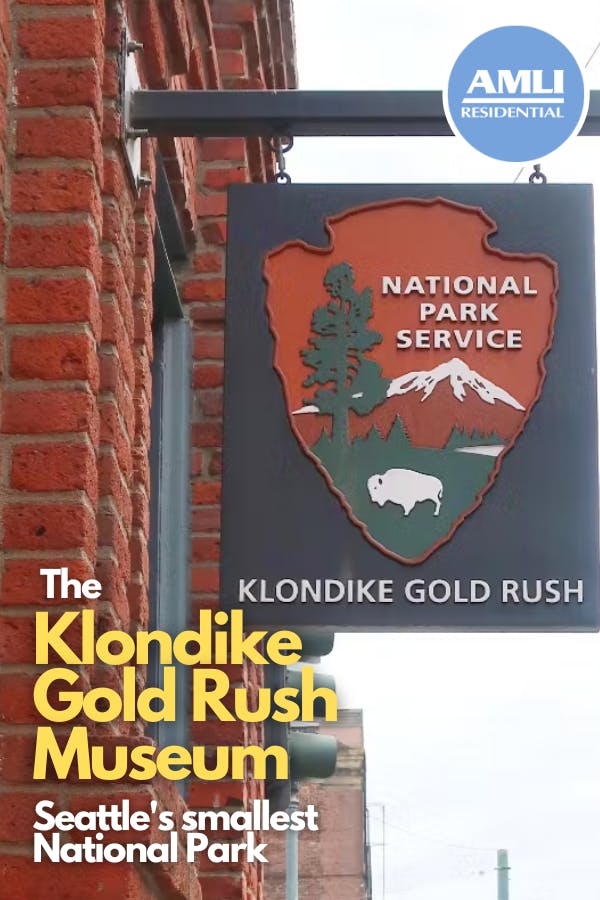 Photos courtesy Colleen Ford