If you're looking to explore the great outdoors without sacrificing comfort, glamping near Denver might be the answer you're looking for. Also known as luxurious camping, glamping combines state-of-the-art amenities with an amazing backdrop, leaving you with a memorable and life-changing experience. Providing you with your own scenic oasis, glamping grants you the opportunity to enjoy nature, without the extra mosquitoes bites and struggles of setting up your campsite.
With its stunning landscapes, rugged mountains and geographic diversity, there is plenty to see both in and around the Denver area. One of America's sunniest states, you'll always find something new to explore. For those of you hoping to experience the traditional aspects of camping before retiring to a comfortable bed for the night, there are a wide range of options to choose from. So pack your bags and head to the car⁠—your weekend adventure awaits!
15500 US-34, Grand Lake, CO
Open each year from May through October, Grand Lake Lodge grants you access to the great outdoors while providing you with the pick of comfortable cabins, ranging in size and accommodations. Just over an hour drive from our Interlocken apartments, Grand Lake Lodge is located right on the border of Rocky Mountain National Park and comes with a plethora of activities for you to experience. Lace-up your hiking boots for a breath-taking hike and get your adrenaline pumping with white-water rafting, or, slow things down by taking a dip in the pool or relaxing on the viewing deck. Guest cabins can accommodate anywhere from two to 25 people, allowing you to the opportunity to get away with your special someone, or, bring along the entire family for an unforgettable experience. Amenities you'll find are similar to a more traditional hotel, with heating, a mini fridge, TV and WiFi and even beds to sleep in.
In addition, Grand Lake Lodge offers a hot tub, picnic area, playground, and a restaurant bar and lounge for guests to enjoy.
18022 CO-8
A short 20-30-minute drive from our LoHi apartments will directly bring you to the stunning views of Red Rock Amphitheatre. Pick from a wide variety of campsites and luxurious tent options, with cabin choices coming soon for guests as well. Whether you're looking to enjoy a music-filled weekend or you're interested in getting away from the hustle and bustle of downtown Denver, this is the perfect weekend retreat to sit back, relax and refuel before heading back to the real world. Spend your time hiking Mt. Falcon or explore the charming town of Morrison, where you'll be able to browse through various storefronts and restaurants without venturing far from your campsite. Take your pick from cots, twin or queen beds as you settle into your glamping oasis. Here, you'll have furniture, air-conditioned restrooms, hot showers and a shaded lounge area to enjoy. Additionally, glampers will have access to a central charging and grilling area, as well as an on-site concierge to assist you with any problems that may arise. Just remember to be cordial of your neighbors—quiet hours take place beginning at midnight.
3640 Colorado Highway 125
Just under two hours from downtown Denver, you'll quickly find that the drive was well worth it once you pull into this scenic and historic dude ranch. Great for the entire family or for a weekend getaway with your closest friends, choose from a wealth of 40 different accommodation options, with choices ranging from individual rooms to private cabins and tents. Although each room varies, you will always be provided with access to daily housekeeping, WiFi and laundry service. With endless outdoor activities, you'll be on the go all day long before heading back to your cabin and winding down in your spacious and homey cabin. Outdoor adventures include archery, horseback riding, fishing, hiking and so much more!
For the true glamping experience, spend a night in the Conestoga Wagon, where you can enjoy the great outdoors while remaining comfortable in a rustic and glamorized tent, complete with a s'mores kit and comfortable beds for you to wind down. To ensure your comfort, you'll have heat and electric lighting, as well as a radio and ranger ATV for safety precautions. Now all you need to do? Book your stay and build some memories!
1500 Fish Hatchery Road, Estes Park
Nestled less than 2 miles from the entrance to Rocky Mountain National Park and 5 miles from Estes Park, you're placed in the heart of the action while remaining in a secluded and beautiful area. Choose from a riverfront cabin or vacation home, where you can expect to have a dining area and gas grill, along with a gas fireplace, private deck and cable TV for your enjoyment. For cooking purposes, you'll have access to dishes and utensils, as well as a stove, microwave and toaster to prepare your meals quickly and conveniently. Combined with the beautiful scenery overlooking the river, it can't get much better! Explore the area year-round with hiking, cross-country skiing, golfing, boating and more, with the option to explore the area on your own or take part in a guided tour. No matter how you choose to spend your time, you're sure to have a surplus of adventures waiting for you!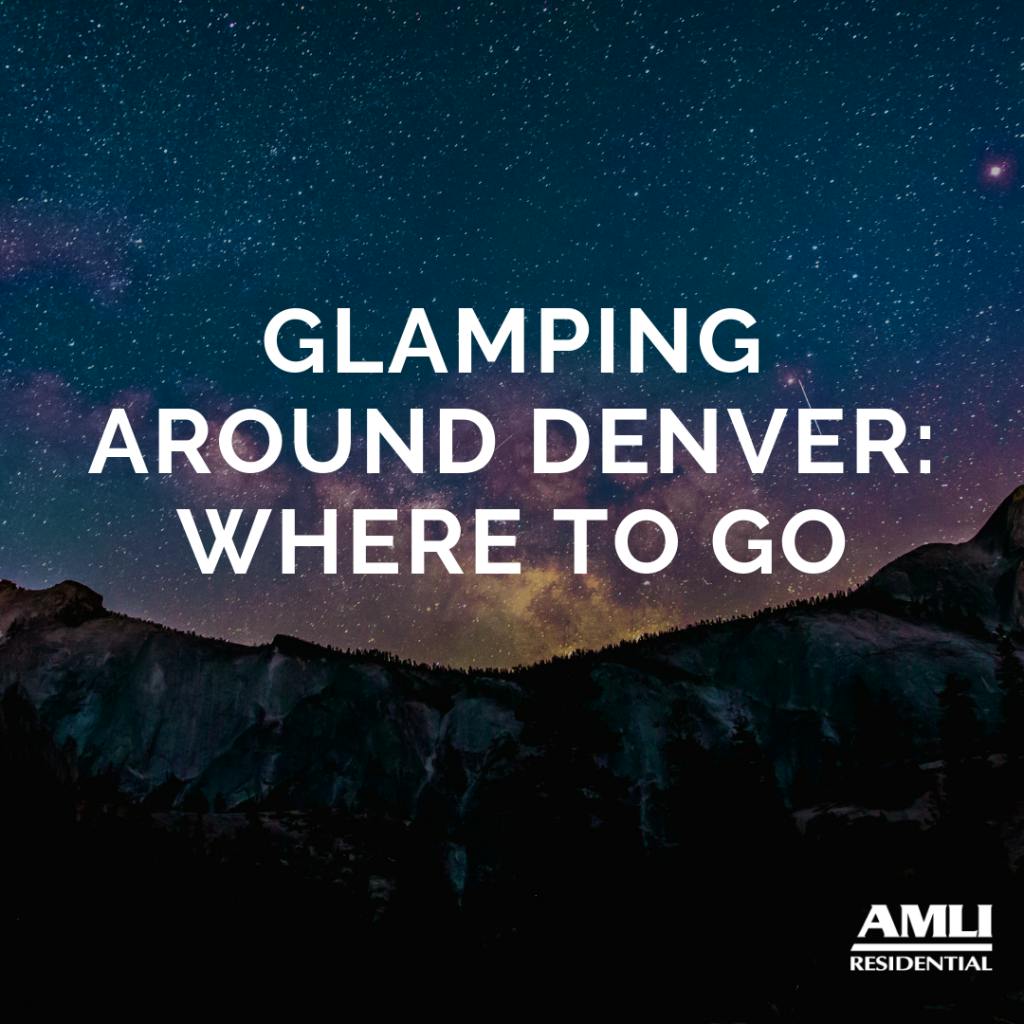 ***
Main photo courtesy Pixabay/lmcpy